These 14 Vibrant Photos Prove That Montana Is The Most Colorful State In The Country
Montana is famous for the awe-inspiring snowy peaks of the Rockies and the expansive "Big Sky Country" plains, but neither of these visual images typically do justice to this unbelievably beautiful and colorful state. While outsiders may be dreaming of tropical flowers and ocean views when they want a picturesque escape, those of us who live here know that our state is a natural kaleidoscope of vibrant landscapes, and these 14 photos prove that Montana just may be the most colorful state in the country.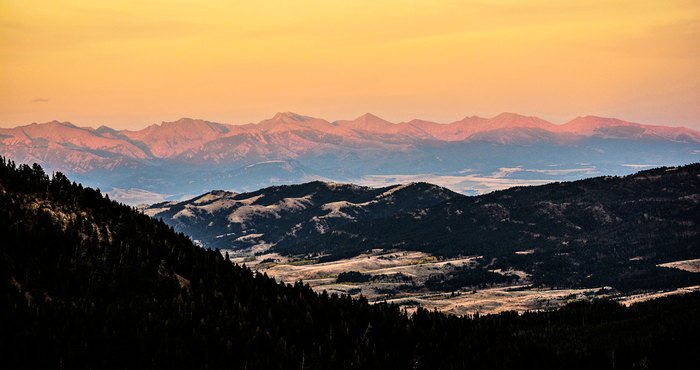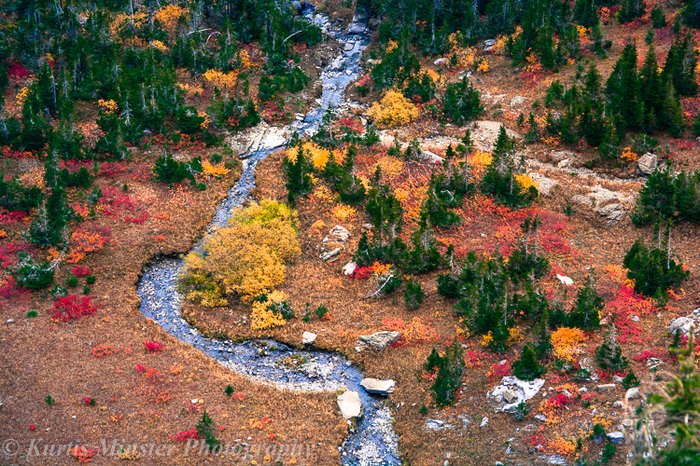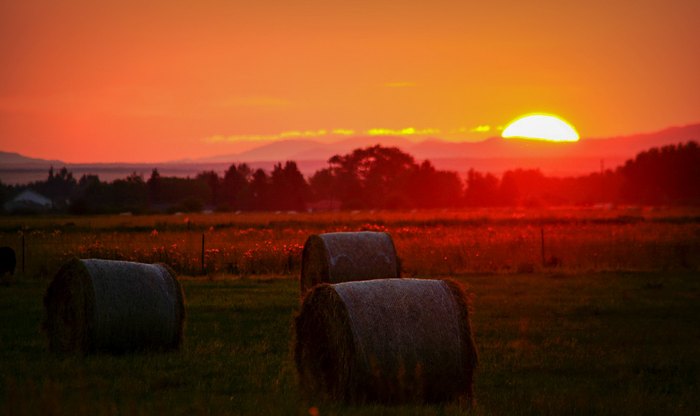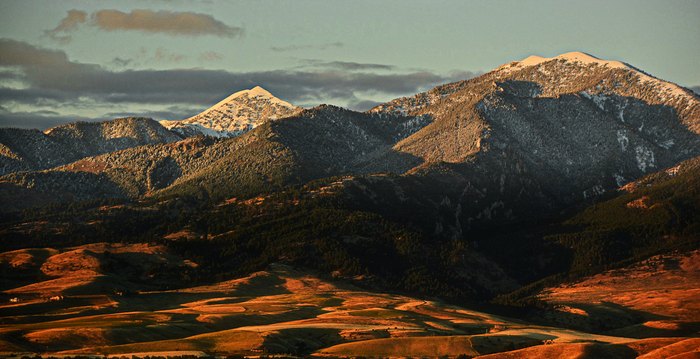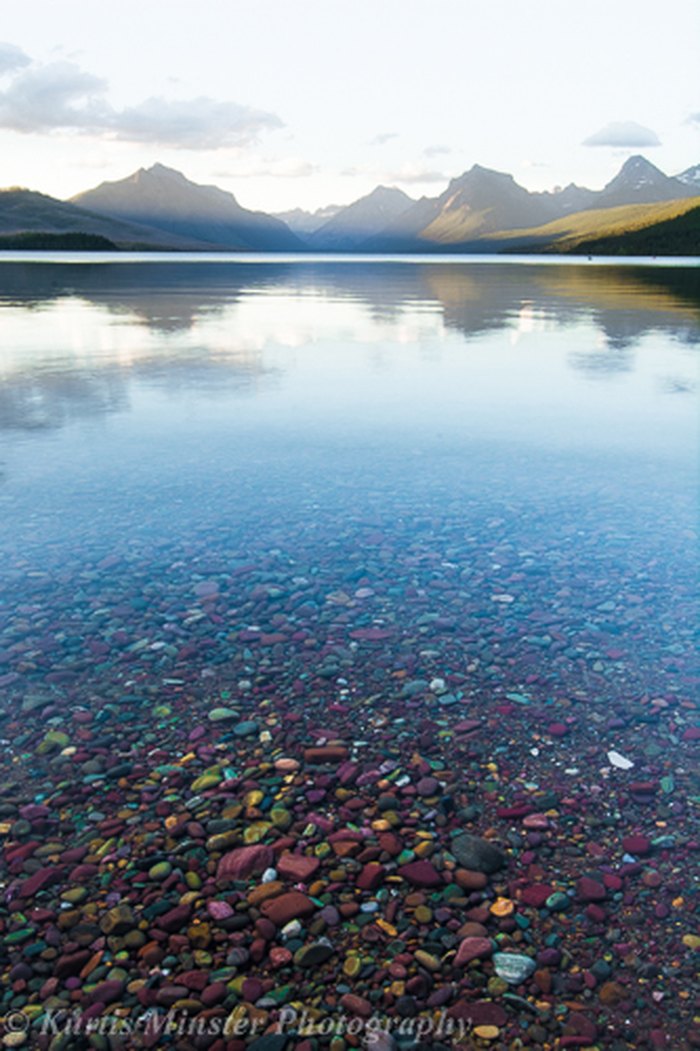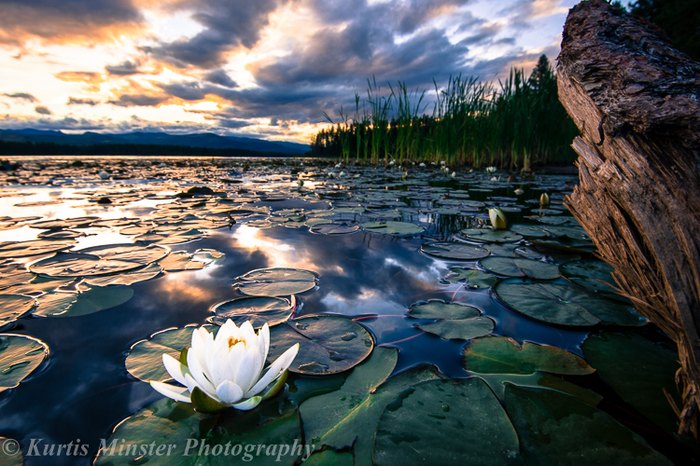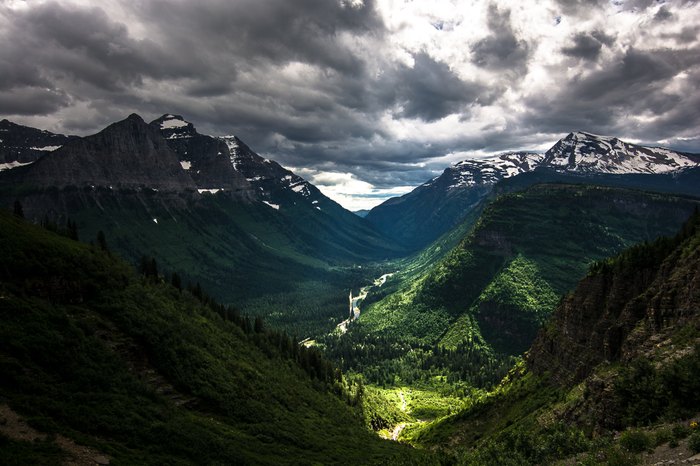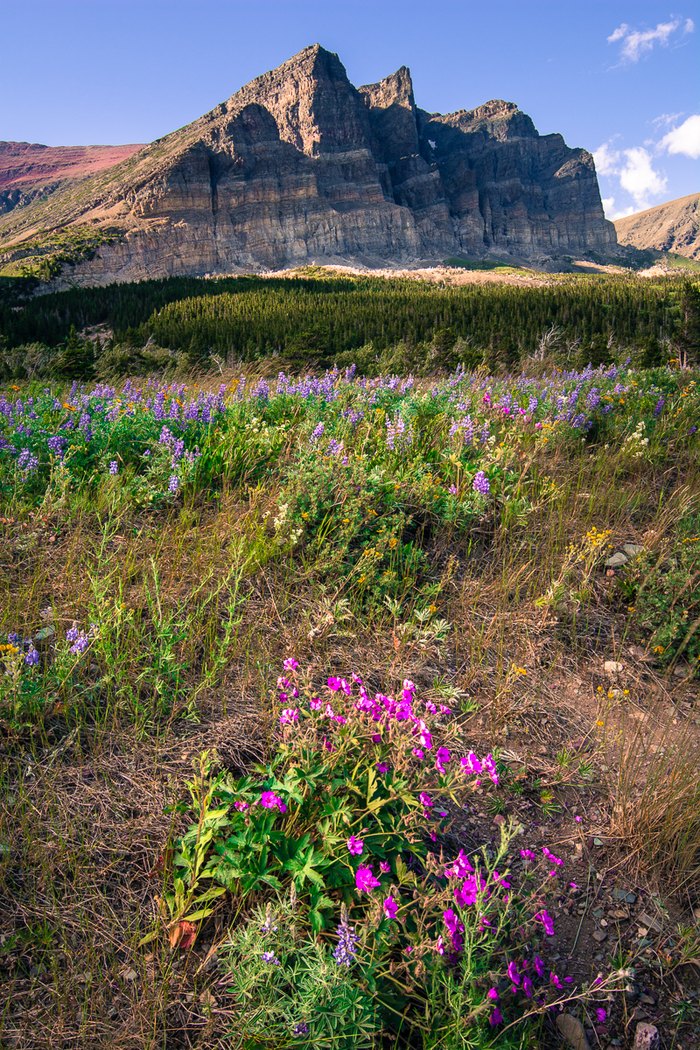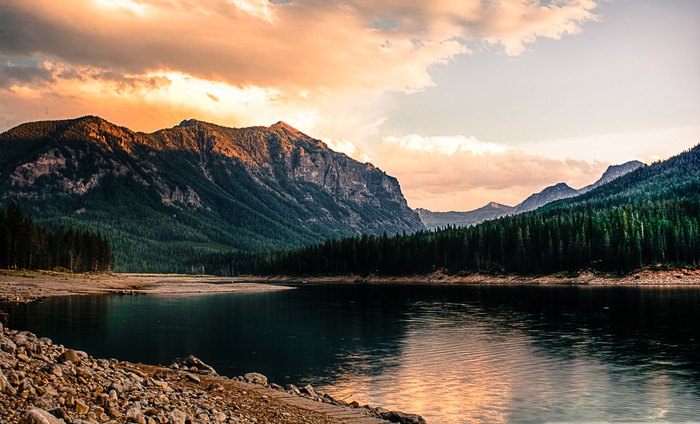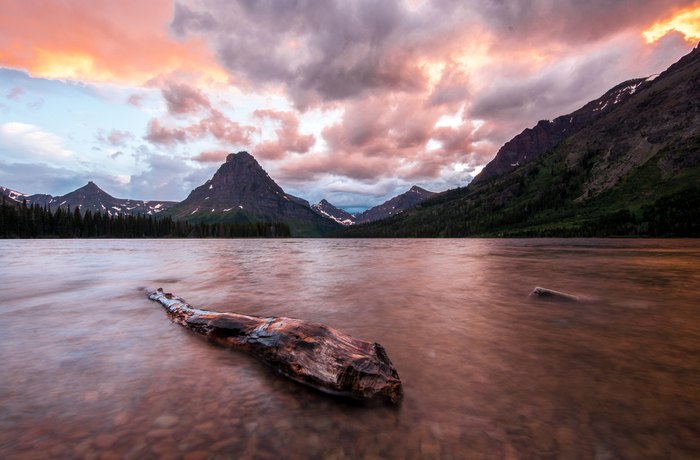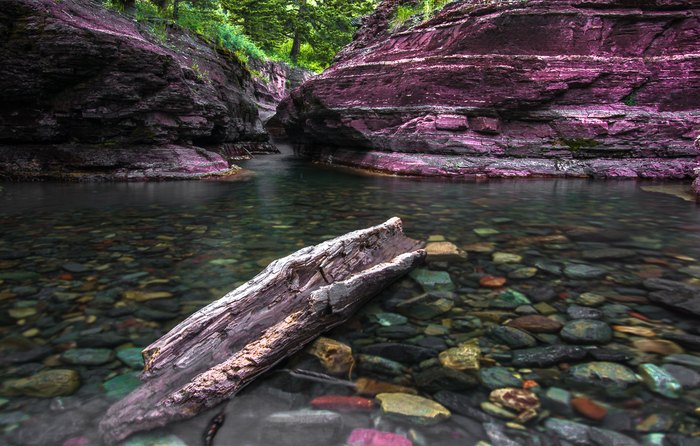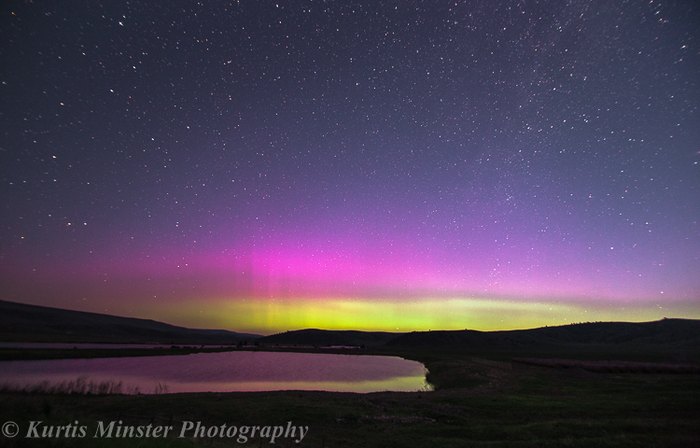 If these photos didn't convince you that this state is far more than just rolling golden plains and snowy white mountains, it's time for you to visit Montana and see for yourself. If that doesn't do the trick, it's time to have your eyes checked.
Photographer Kurtis Minster travels across the country to capture the incredible beauty all around us. Check out his stunning shots of Yellowstone National Park and these epic Montana photos from his Instagram page (@kurtisminster), or visit Kurtis Minster Photography to find more of his amazing work!