6 Campgrounds In Montana Perfect For Those Who Hate Camping
While most Montanans are more than happy to pitch a tent in the middle of nowhere and sleep under the stars, there are a surprising number who would rather not — and yes, there are born-and-raised Montanans among them. If you love nature but also love showers and having a roof over your head, these six campgrounds offer the perfect compromise.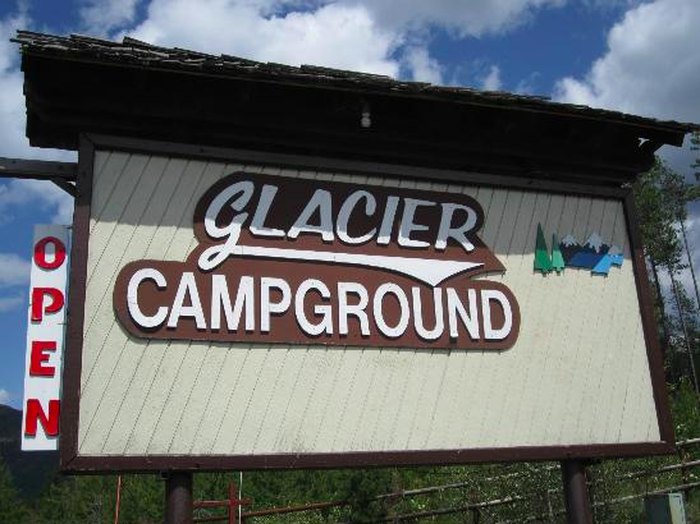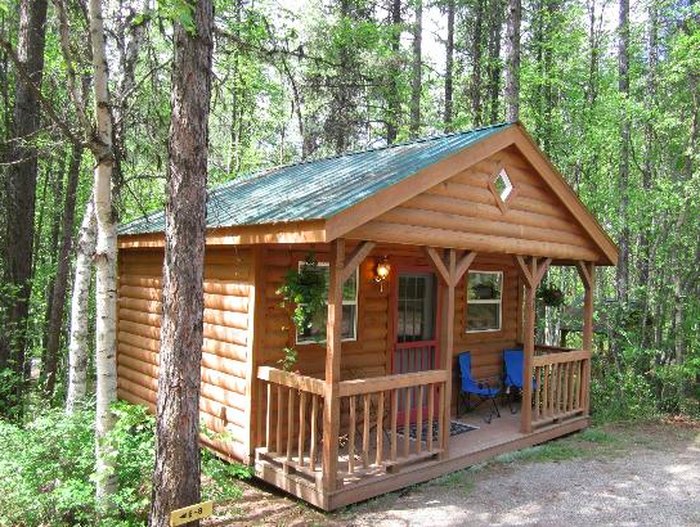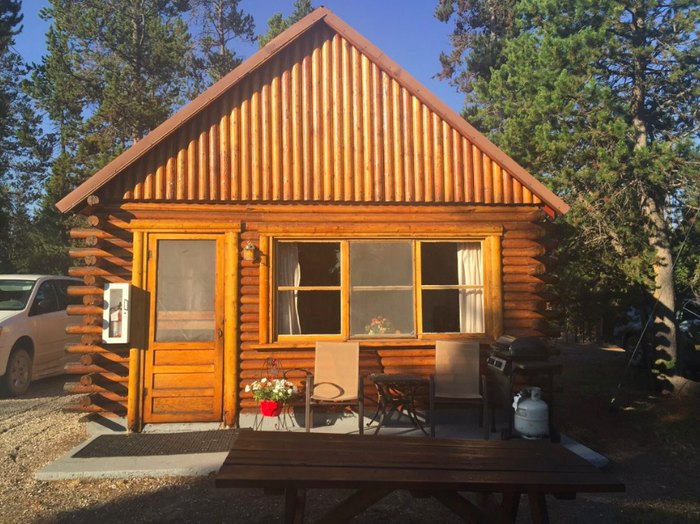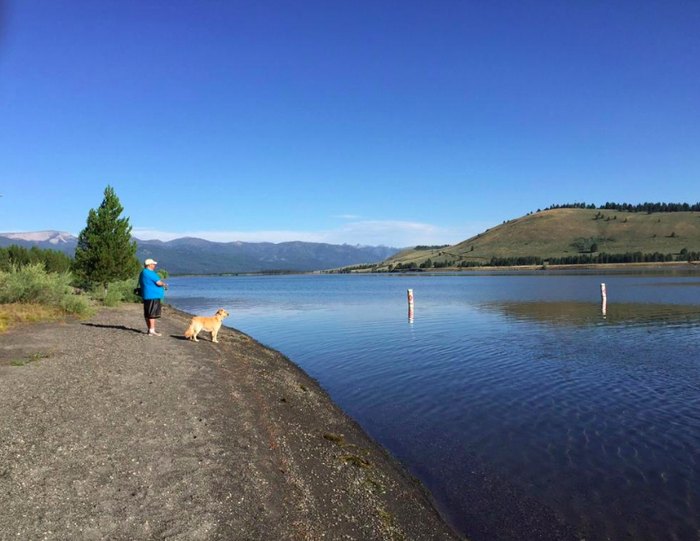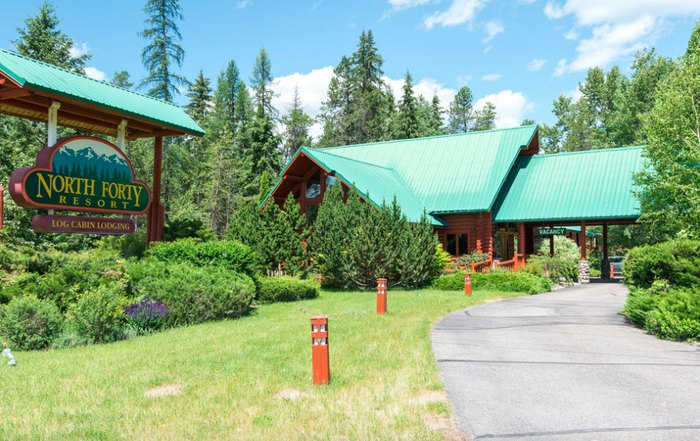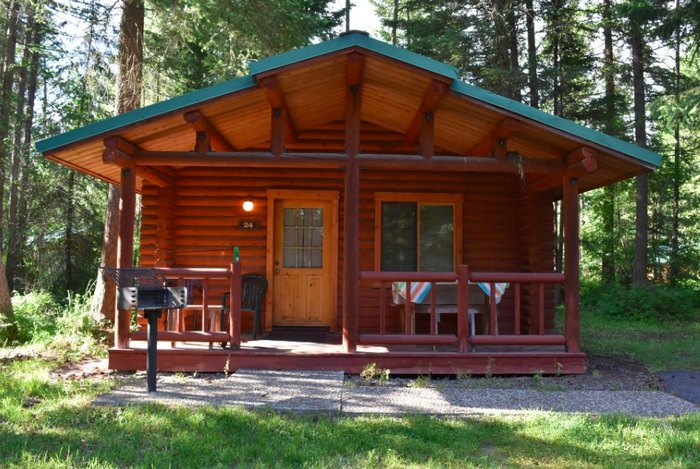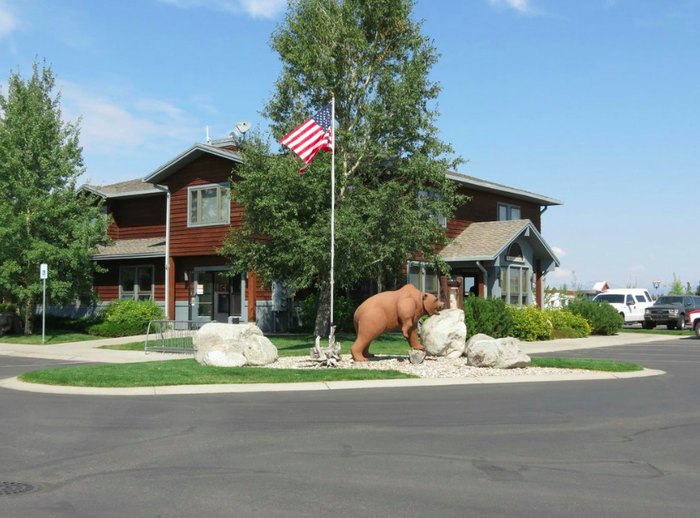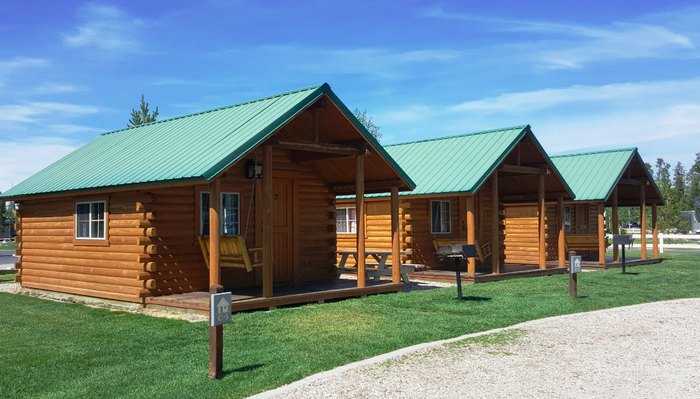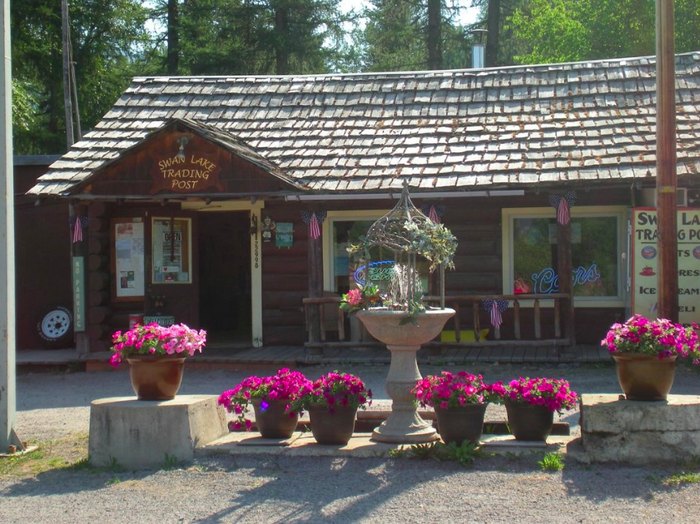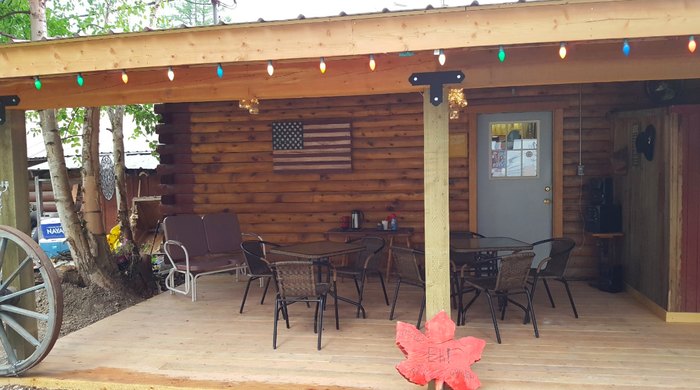 If you fall into the category of someone who loves nature but doesn't love camping, check out these beautiful Montana glampgrounds.