7 Amazing Campgrounds In Montana Where You Can Spend The Night For 25 Bucks And Under
Camping is a classic Montana pastime – but between the supplies and site rental fees, sometimes you'll end up spending as much as you would on a hotel room. Since the idea of camping is to enjoy nature without breaking the bank, we've rounded up a few fantastic campgrounds that rent for $25 or less per night. Enjoy!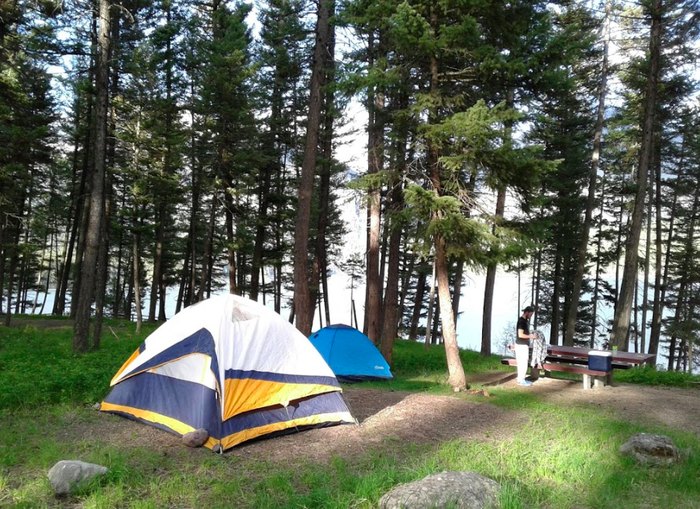 Affordable camping is definitely the best kind, but if you're looking for a spur of the moment experience, check out one of these campgrounds in Montana that don't require reservations.