The Charming Montana Cafe You Can Walk To From Your Campground
Located in White Sulphur Springs, the Branding Iron Cafe is best known for its hearty breakfasts and massive portions. This family restaurant is a local favorite, often staying packed from breakfast to dinner. Best of all, the cafe is walkable from two local campgrounds, so you can enjoy a piping hot meal even when you're roughing it.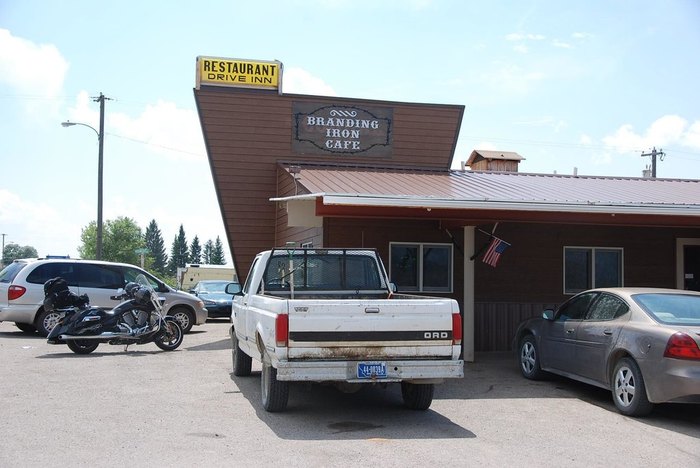 Address: 307 3rd Avenue SW, White Sulphur Springs, MT, 59645
The next time you feel like a camping getaway in this beautiful area, stop by this delightful cafe and you'll understand why it's so popular. And for more mom and pop type spots, check out these eateries.