10 Bizarre Things People From Montana Do
You've probably heard a few stereotypes about the people of Montana, like that they are all avid and skilled outdoors people (not entirely true) and that they love wild game (okay — mostly true). But admittedly, residents of Montana do have a few oddities that the rest of the country just doesn't seem to have. Montanans are some of the nicest people you'll ever meet –but we do have our quirks. Here are 10 weird things Montana people do that outsiders just don't understand.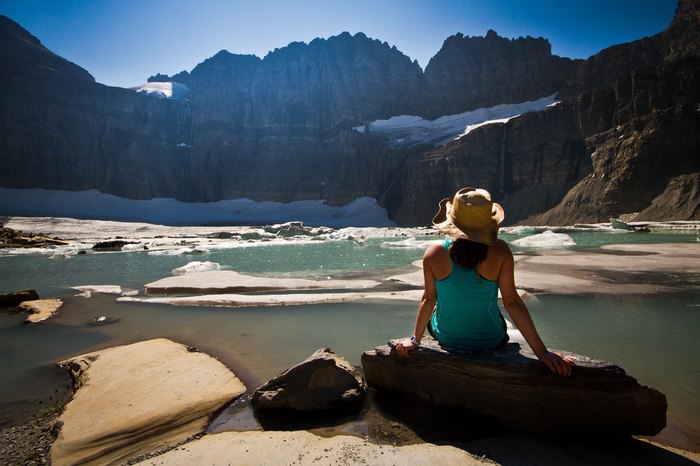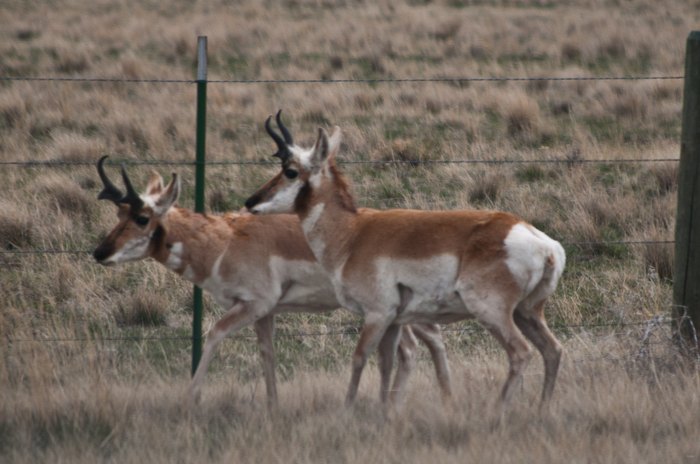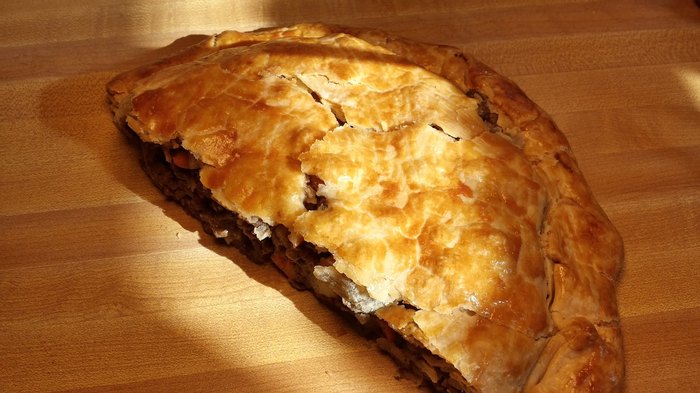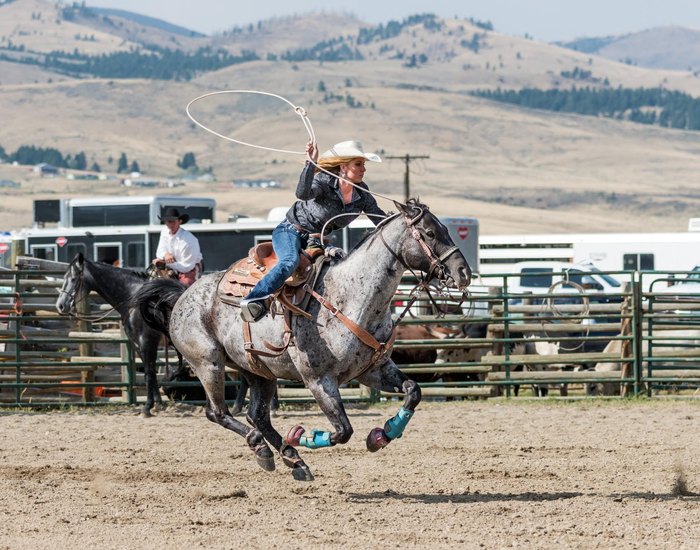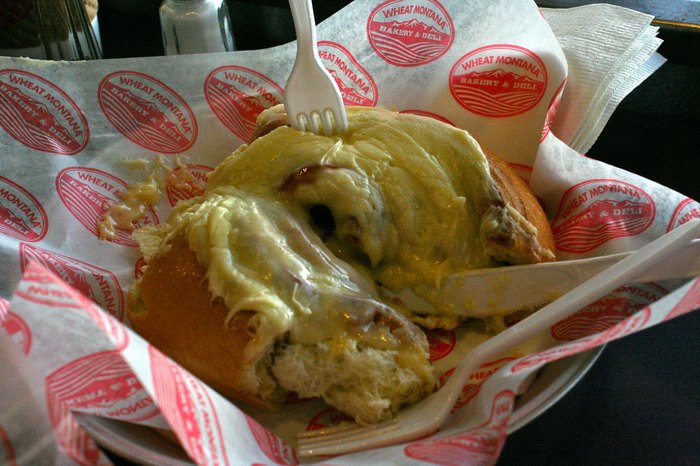 So, fellow Montanans: what do you think of our list? What are some other weird things people from Montana do? Let us know your quirkiest quirks in the comments below! And to be clear: these weird quirks are just part of what makes the Treasure State so special — so great, in fact, that living here will ruin you for life.
OnlyInYourState may earn compensation through affiliate links in this article. As an Amazon Associate, we earn from qualifying purchases.
More to Explore
Weird Things People In Montana Do
What's it like living in Montana?
Living in Montana is wild and wonderful; it's the epic expansiveness of Texas, but with the rich splendor of the Pacific Northwest. Our parks are second to none; nothing compares to Glacier or Yellowstone. Our sunsets are sublime. Our people are some of the friendliest you'll ever meet, too -- though we also value our privacy. Montana is the fourth largest state, but it's only the 44th most populated state (48th in population density), so living here feels like an escape. And we have no sales tax! It's a great place to live, and living here will totally ruin you.
What are some things Montana is known for?
Big skies, big sunsets -- and big food! Montana can certainly hold its own when it comes to mouthwatering food. We take our cinnamon rolls seriously -- the bigger, the better. Pies are everywhere, especially huckleberry pie! (We love sweets in all forms, really.) We grow amazing cherry crops. And of course, Montana is carnivore country -- our steaks are epic, and will stick to your ribs!
Where are the best places to live in Montana?
Whether you've lived in Montana your entire life or you've only recently found it, there's something comforting about deciding to make one of its towns your permanent home, and The Treasure State has some incredible places to build a home. If you're into mountain living, Hamilton is being surrounded by the Sapphire and Bitterroot Mountains, and it's breathtaking. You'll be close to the big city of Missoula, but just far enough away to enjoy a quieter existence. Known as the "Front Porch of the Rockies," Choteau is a picturesque, friendly small town that's the perfect place to raise a family. History buffs will love the Old Trail Museum, which holds one of the most important paleontology finds in the world, the Maiasaura fossil.
Related Articles
Explore Montana
Featured Addresses