The Best Biscuits In America Can Be Found In Small Town Montana
Located just 5 miles from downtown Helena, the town of East Helena is home to about 2,000 people. Although the area is small, their Main Street has become a popular place to be, especially on the weekends. That's where you'll find the highly underrated Main Street Eats, which serves some of the best breakfast food in the country, including the biscuits. Especially the biscuits.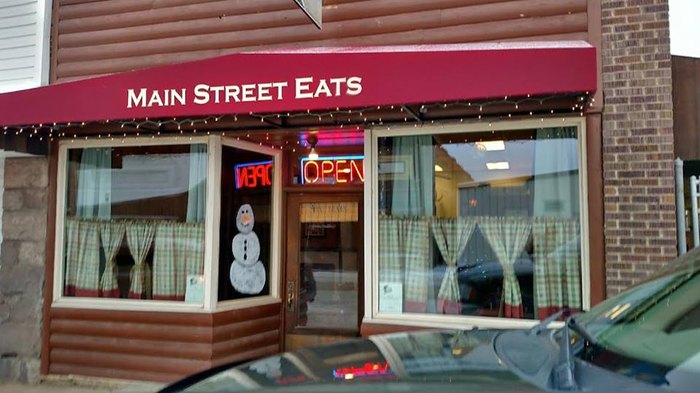 Montana has some amazing places to get a home-cooked meal. Here's a list of some of our favorites.