These 7 Montana Trails Are Ripe For Berry-Picking
If you've ever wanted to go berry picking in Montana, you'll have several u-pick berry farms to choose from. But if you'd rather go the more natural route and head out for some wild huckleberry picking, you can always hit one of our local trails that are known for their delicious berries. These are a few of our favorites.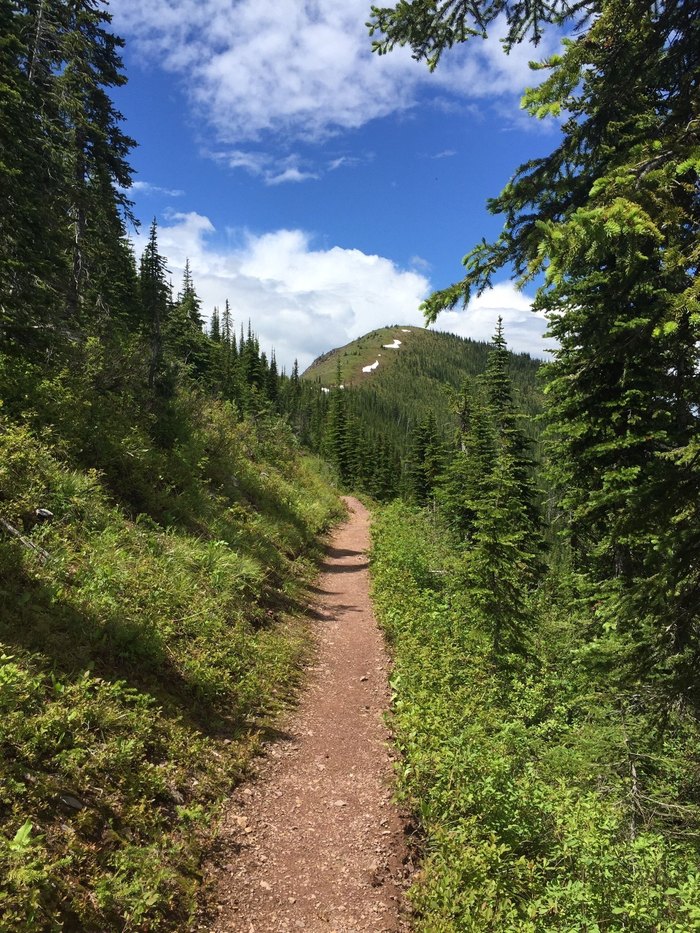 Hiking trails should all come with a sweet reward. These Montana hikes all have spectacular scenery, which is the next best thing to fresh berries.
OnlyInYourState may earn compensation through affiliate links in this article.
Huckleberry Picking
April 28, 2022
When is berry picking season in Montana?
Summer is the best time for berry picking in Montana, with most berries at their peak in mid to late summer. The best time to go out in search of huckleberries is around August. Strawberries and blueberries are best picked between July and August, whereas raspberries have a slightly longer season that stretches into September, though they're also at their peak between July and August. Boysenberries on the other hand are in season a little earlier, from around June through July.
What should I keep in mind when going berry picking in Montana?
Getting out on the trails and picking wild berries is a great summertime activity, but there are a few tips to keep in mind when you're following hiking trails with berry picking in Montana. First of all, bears are also big fans of berries, so brush up on your bear safety tips. Avoid hiking at dawn or dusk when bears are more active, hike in a group if possible, and carry bear spray with you and know how to use it. Second of all, make sure you stay hydrated and wear loose, light clothing. Stop and rest in the shade if you need to. You can also visit some of the many pick-your-own berry farms in Montana if you prefer a less wild berry picking adventure.
What are some good places to go hiking during the summer in Montana?
Mid to late summer is one of the prettiest times of year to enjoy Montana's stunning scenery. Wildflowers and greenery abound and make for a magical experience, and Montana's lakes and waterfalls are beautiful under the summer sun. The Lake Como Loop Trail includes both a lake and a waterfall and is a refreshing hike on a warm day. For more ideas, visit our guide to some of the best trails for summer hiking in Montana.