10 Things People In Montana Did Before The Internet Took Over Our Lives
Do you remember life before the internet? The world wide web has been an incredible addition to our lives in so many ways, and of course, we are grateful for it.
That being said, Montana was certainly a simpler place before the internet existed. And while some things haven't changed much, we certainly entertain and inform ourselves in different ways. These 10 things were more common before the internet took over our lives.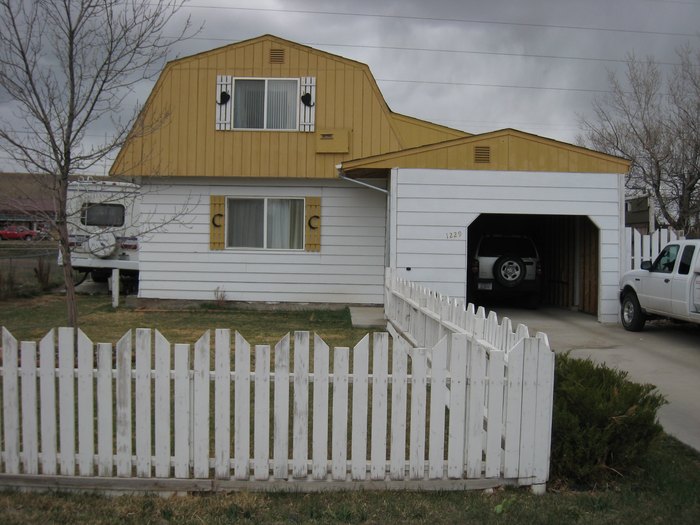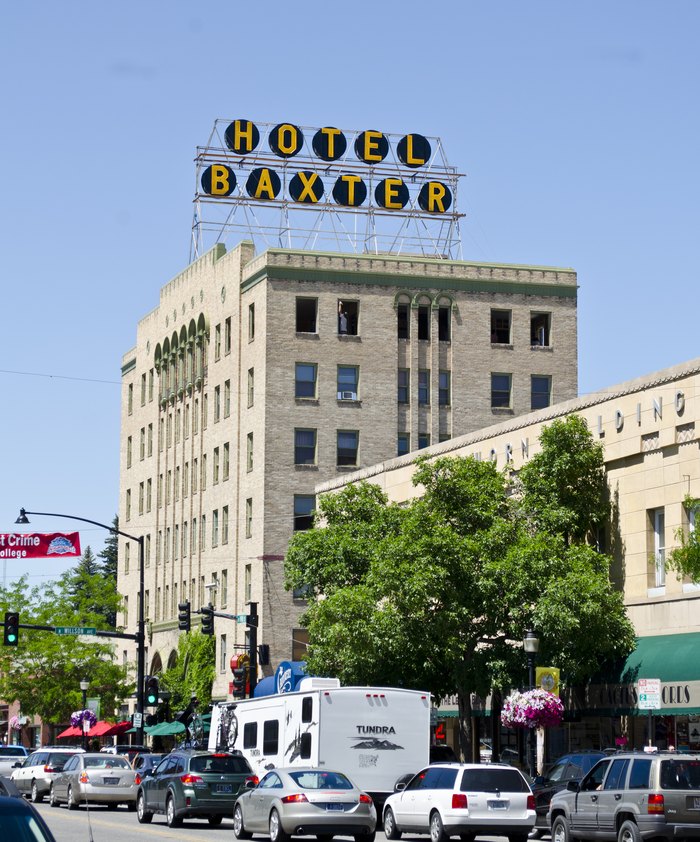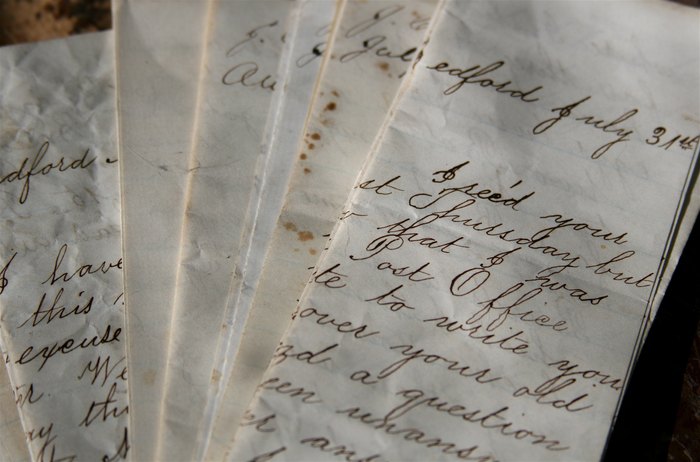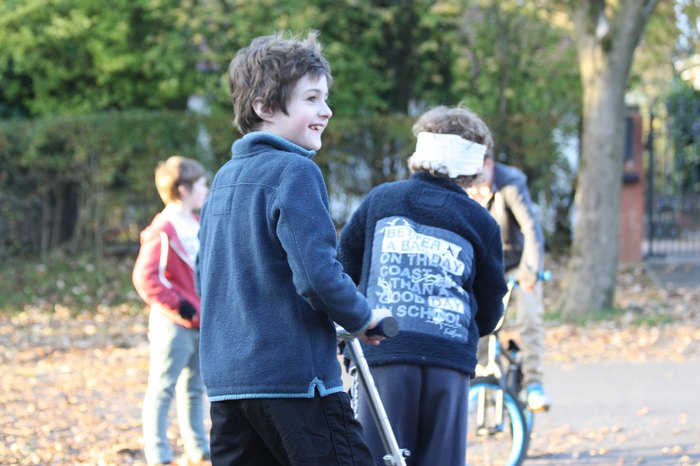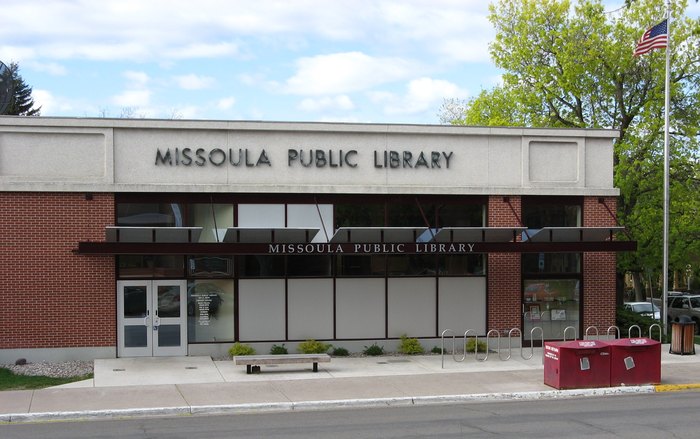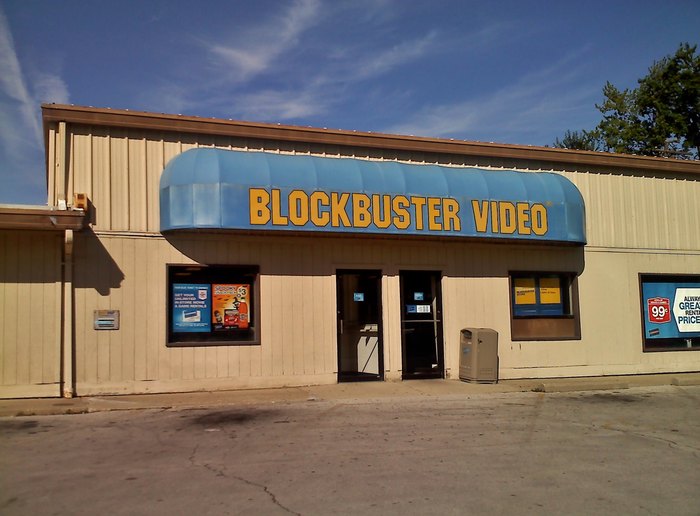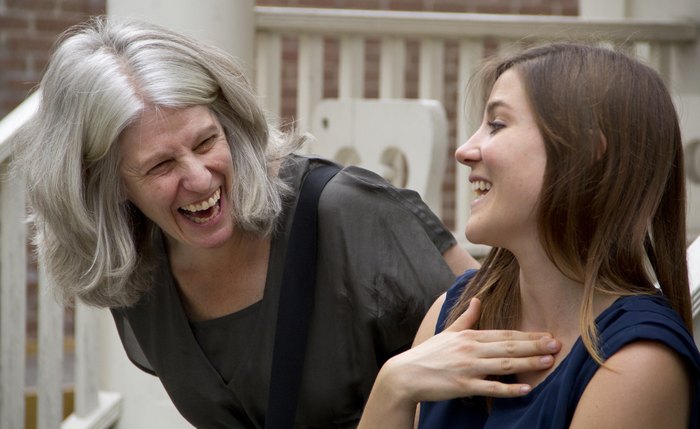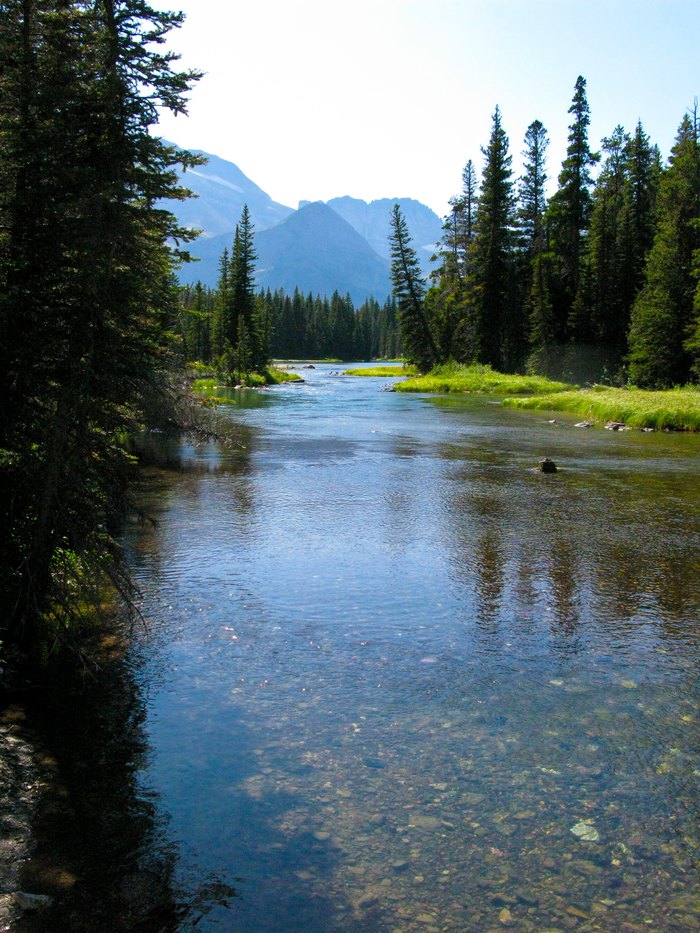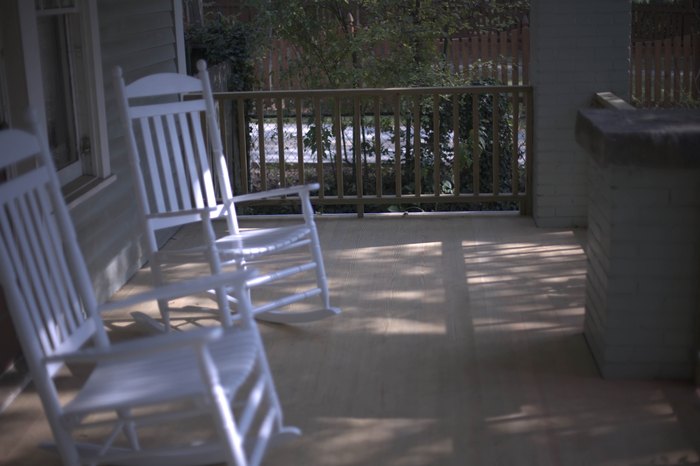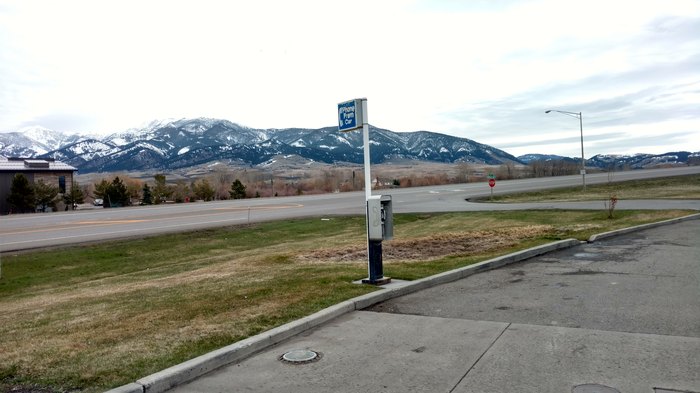 Do you ever take "digital detoxes," or internet breaks?
OnlyInYourState may earn compensation through affiliate links in this article.