This Beautiful Montana Treehouse Will Make All Of Your Childhood Dreams Come True
If you grew up with a treehouse in your yard, you know how special it was to have a secret space to hang out with your friends and play. As adults, our passions and priorities may change, but we always hold onto that feeling of having a private space to relax and unwind. The Montana Treehouse Retreat offers all that and more, and it's safe to say your inner child (and your current adult self) will absolutely love it.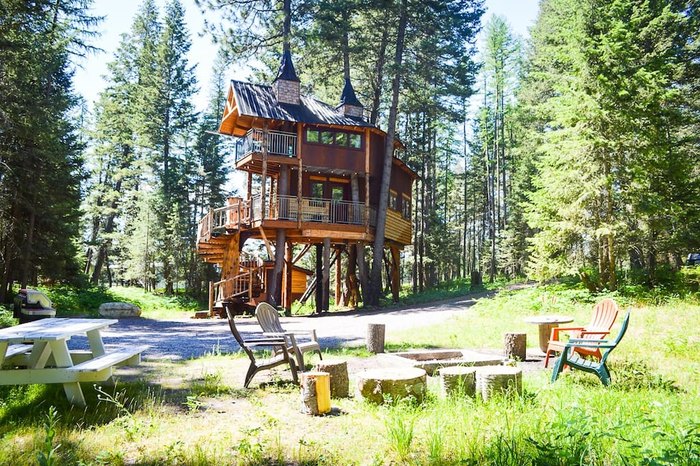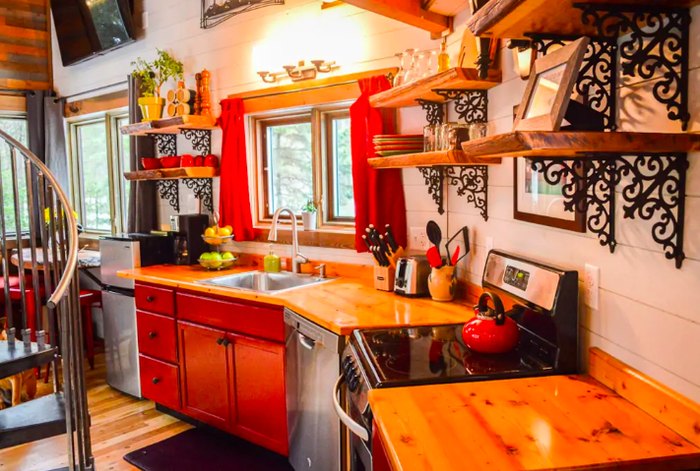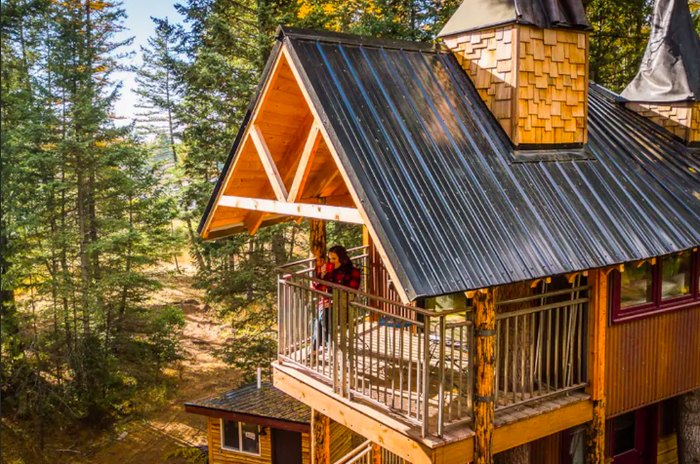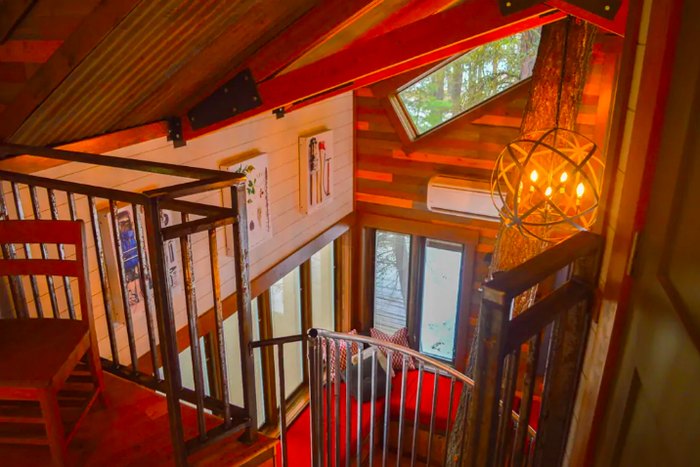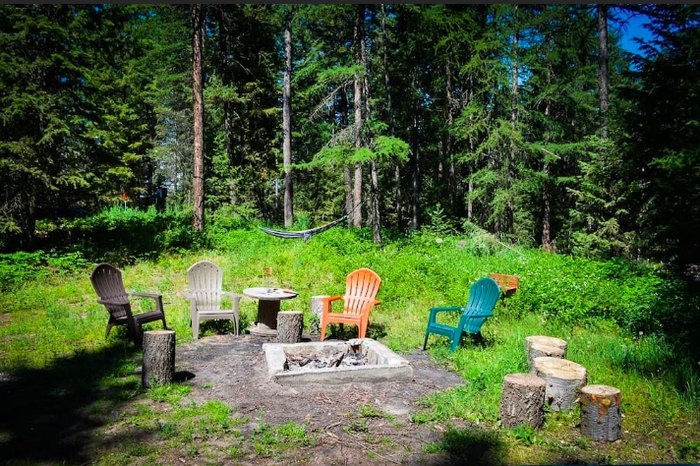 Book your once-in-a-lifetime stay at this magical treehouse here. And if you can't make that happen anytime soon, these Montana treehouses are also worth checking out.