This Scenic Highway In Montana Leads You To Yellowstone Along The Most Stunning Road In The Country
There are so many popular (and beautiful) places to see in Montana and Wyoming, but a true explorer knows that half of the fun of any adventure is in the journey, not the destination. If you are headed to Yellowstone National Park, The Beartooth Scenic Highway is guaranteed to add something spectacular to your trip.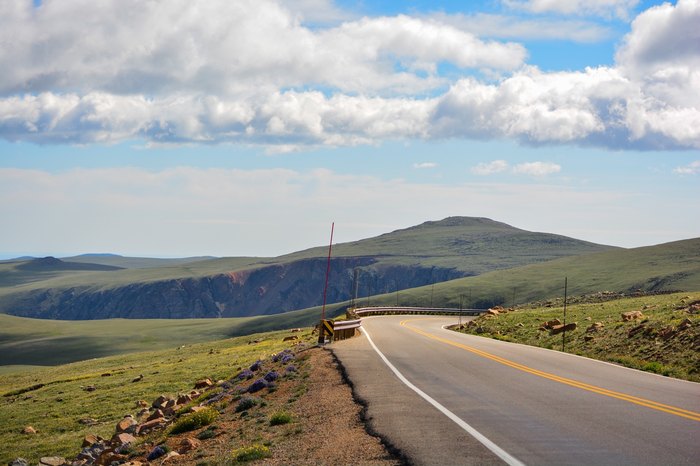 As it is at such a high elevation and winter storms can create dangerous conditions, this beautiful drive is only open from May through the end of October. As the summer season winds down, this is an excellent chance to pack one last adventure in before the road closes!
Check out photographer Kurtis Minster's stunning photos of Yellowstone National Park and Montana's colorful scenery, or head over to his website to see more of his excellent work!