13 Undeniable Reasons Why Montana Will Always Be Home
Montana state pride is real. In a 2014 Gallup poll, the Treasure State ranked highest for pride, with 77% of residents claiming it as the best place to live (and we wonder what's up with those other 23%). Whether you spend your entire life in Montana or you leave for awhile, you know in your heart that the Last Best Place will always be home.
Here are 13 reasons to remind you of why there's no place like Montana: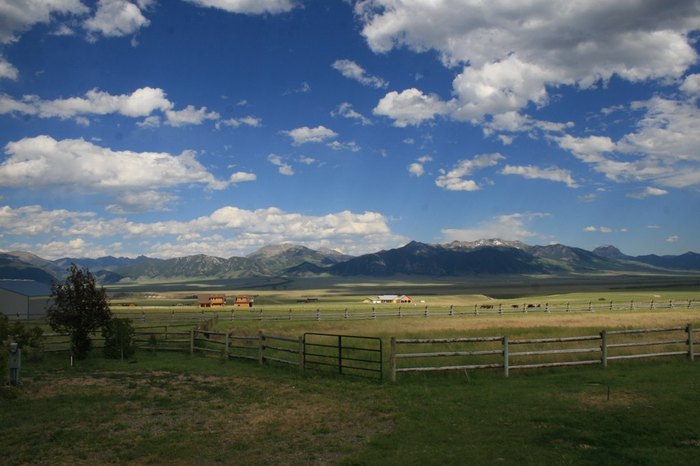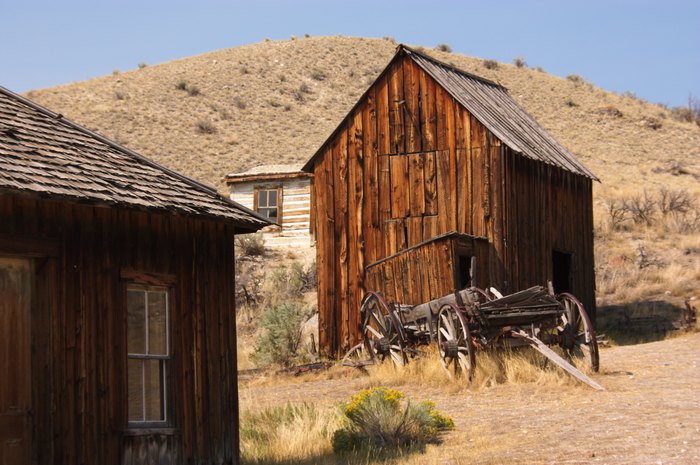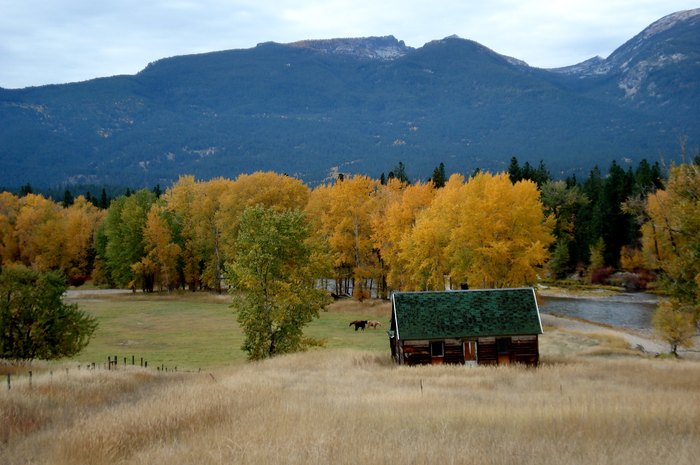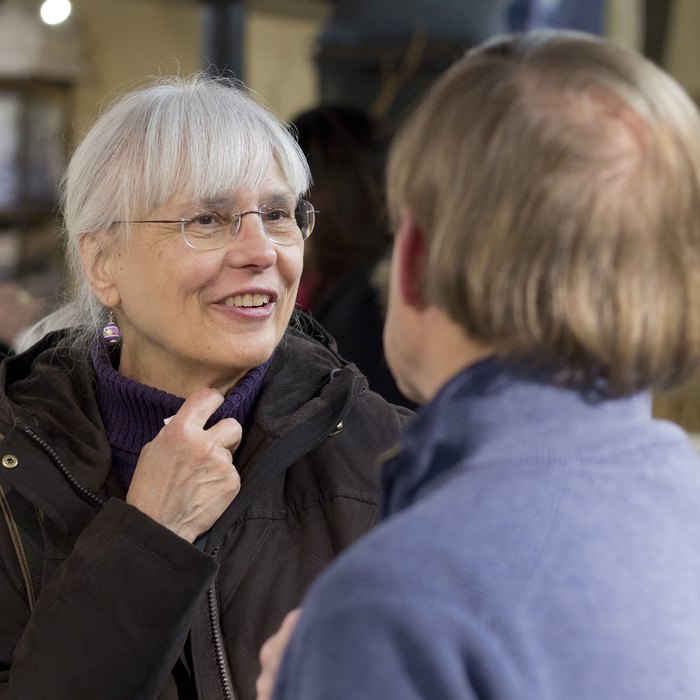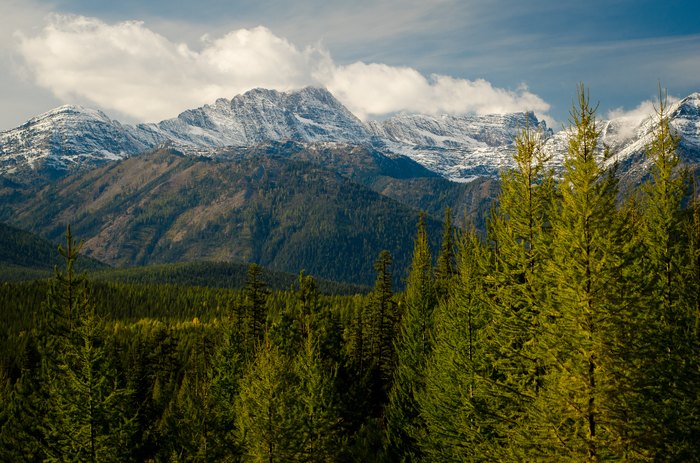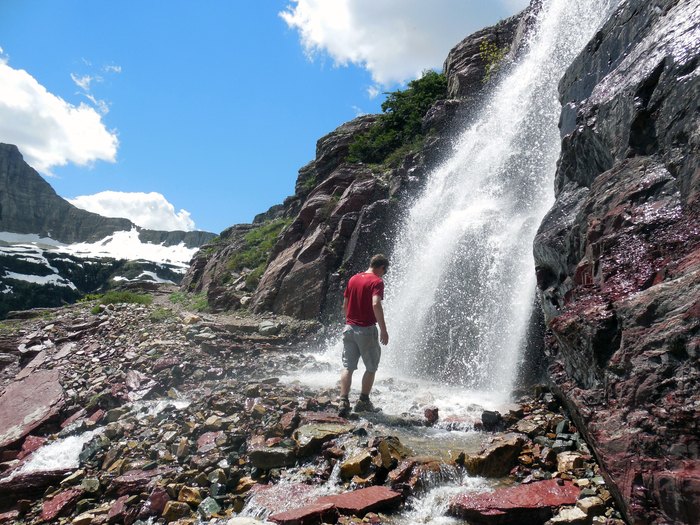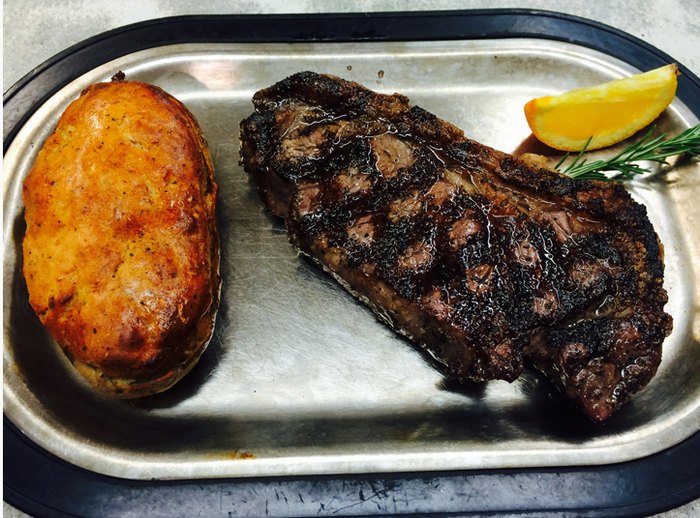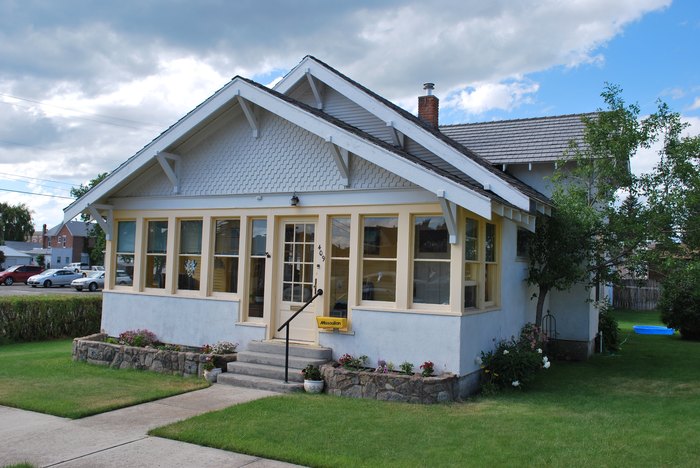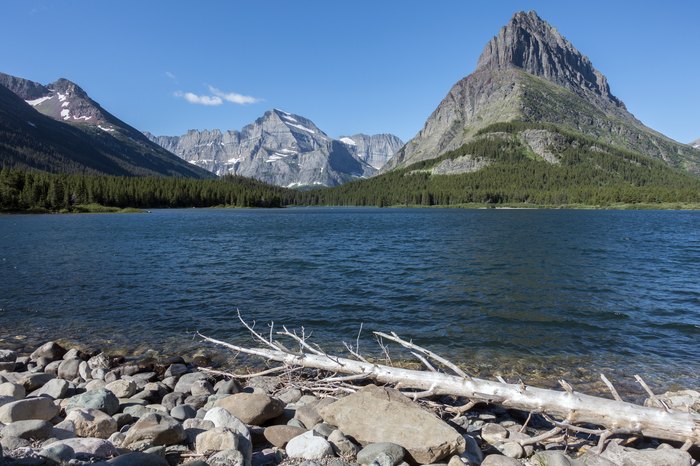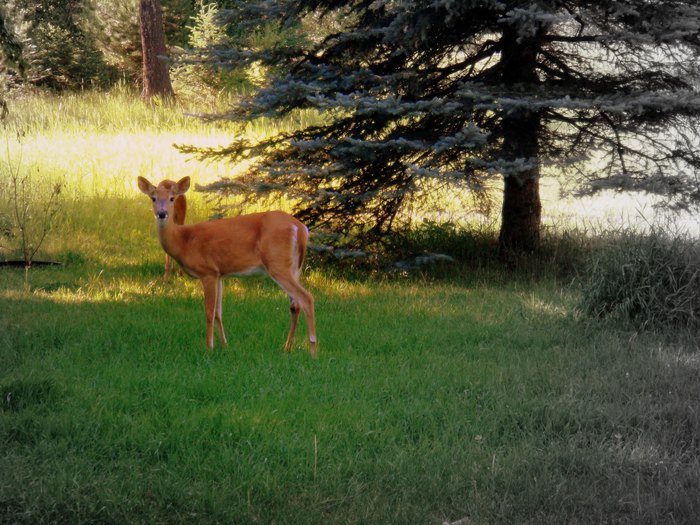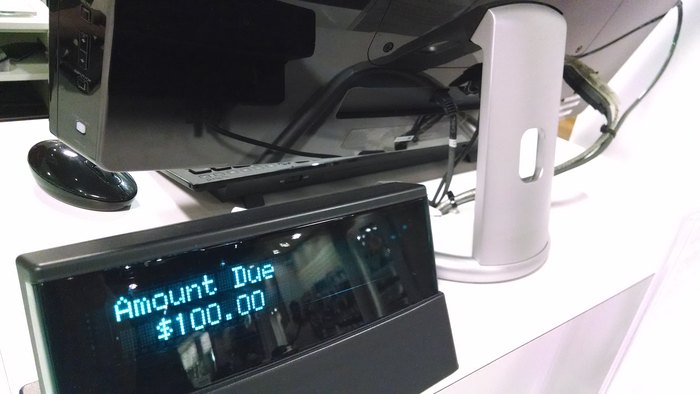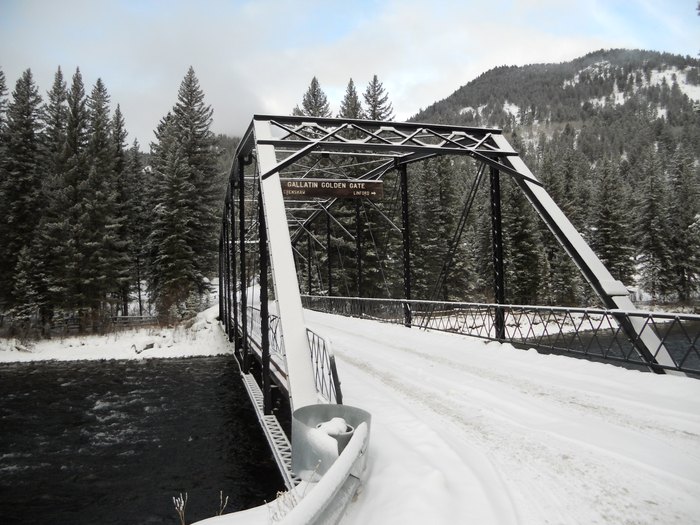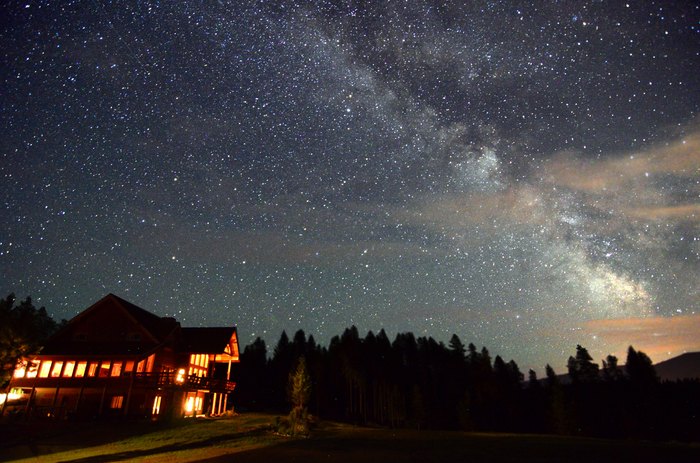 Montana will always be home because of all the amazing things it has to offer. In fact, we happen to think it's quite underrated.
OnlyInYourState may earn compensation through affiliate links in this article.