These 8 Weird Places In Montana Are As Strange As It Gets
Montana may not seem like a strange place, but it definitely has its oddities and quirky attractions. And that's exactly the way we like it. The places on this list are definitely weird, but they're still fun to visit.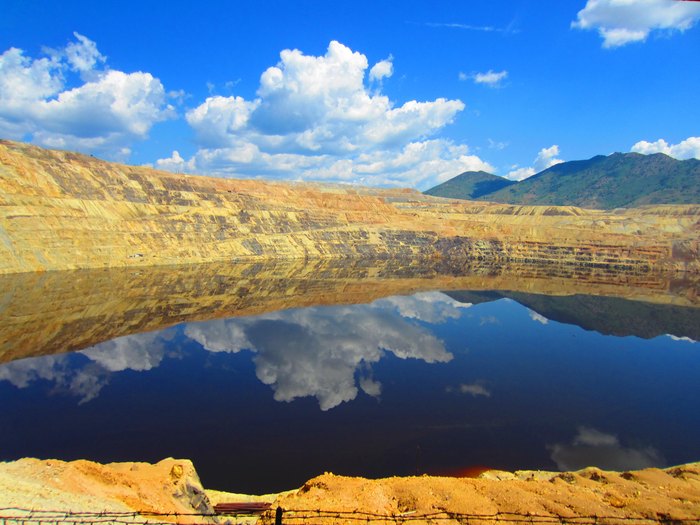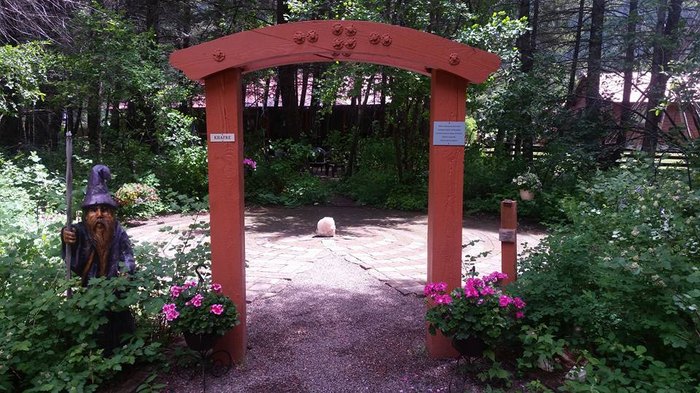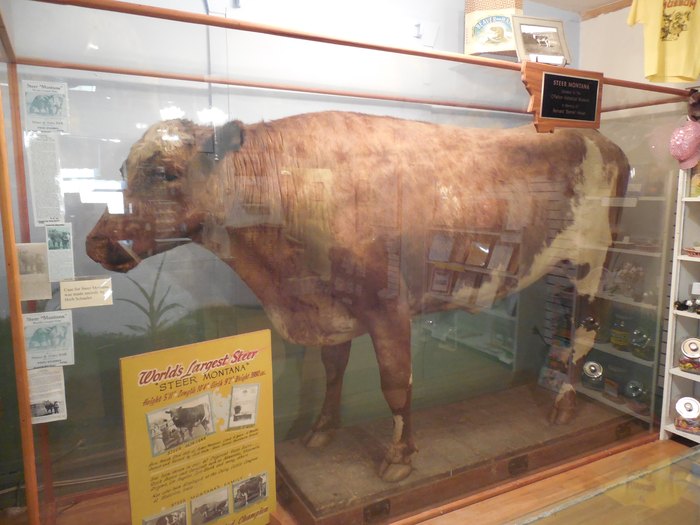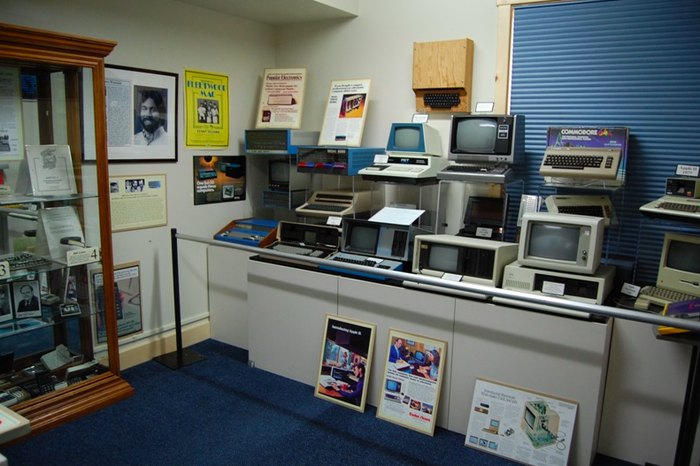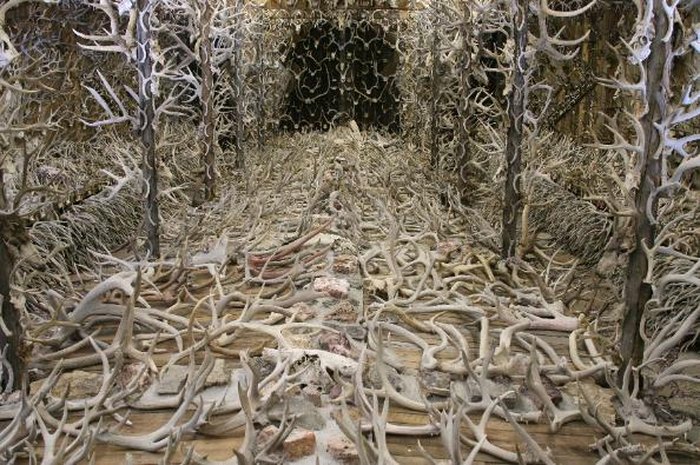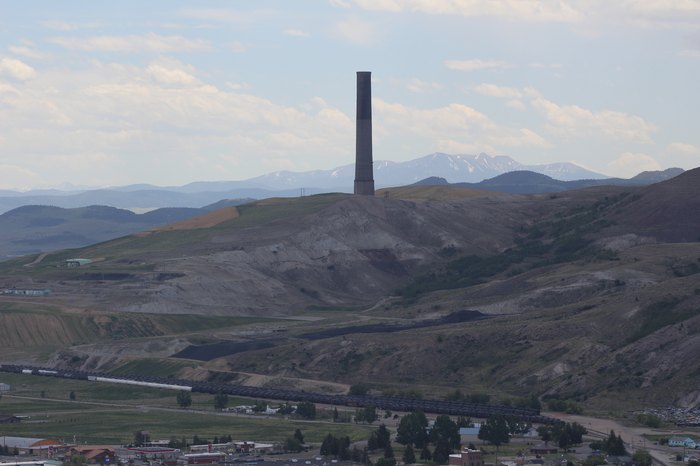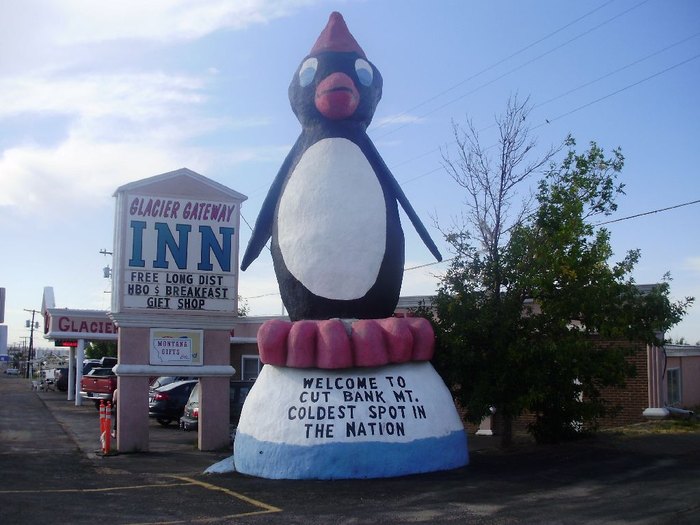 Montana has never shied away from its weirdness. In fact, we enjoy being America's black sheep.