8 Stereotypes About Montana That Need To Be Put To Rest – Right Now
Most Montanans have a great sense of humor and can laugh at the Montana stereotypes they hear. But at some point, it stops being funny and starts getting ridiculous. So, let's put a few things to rest once and for all, and then the rest of the country can keep making jokes while we go back to enjoying life in paradise.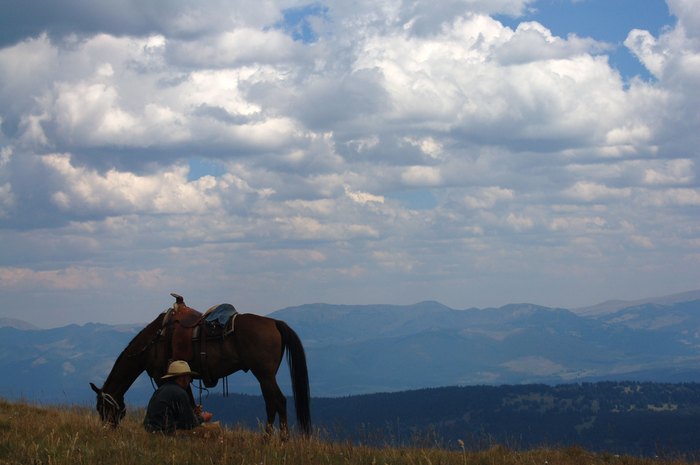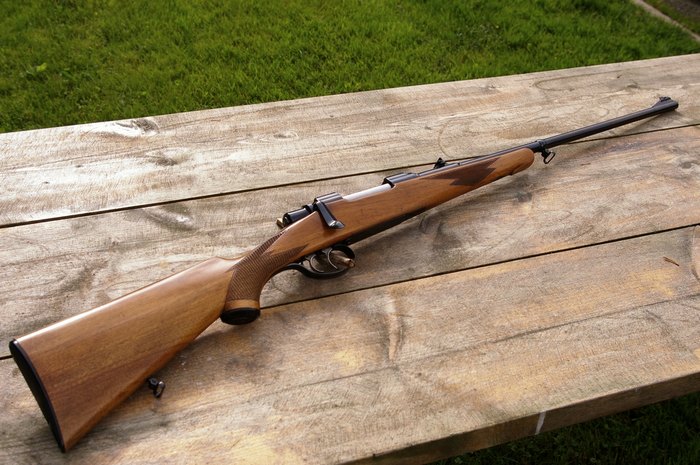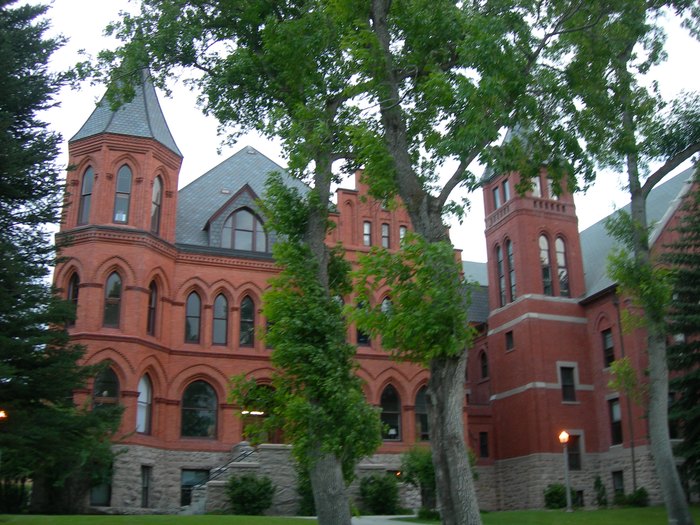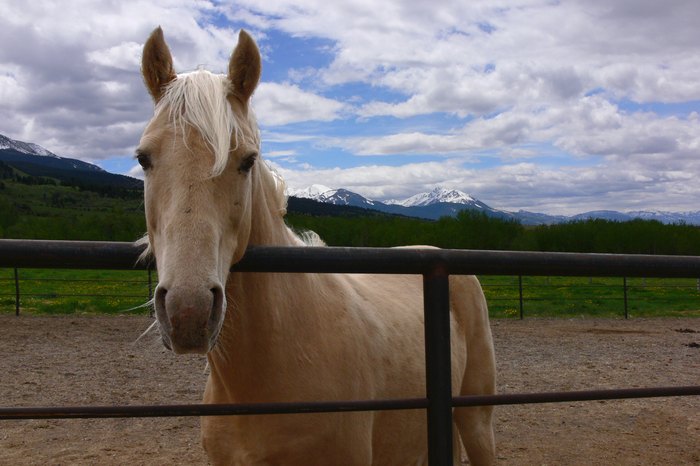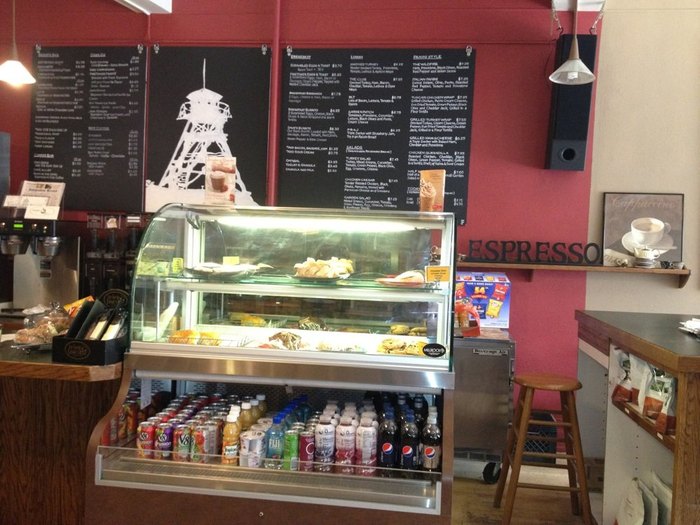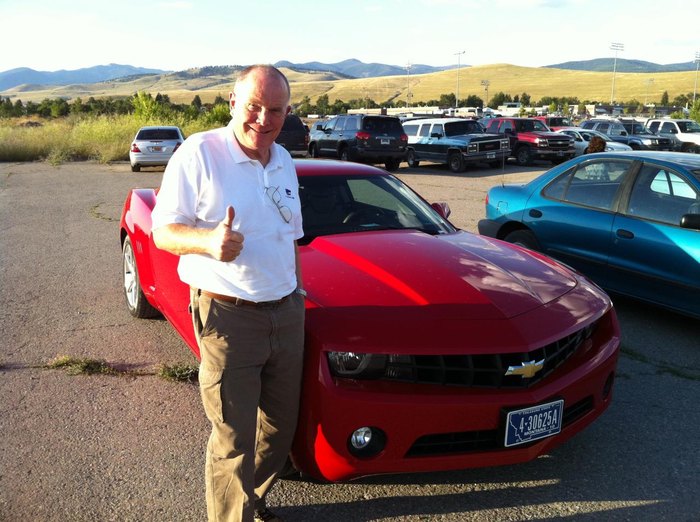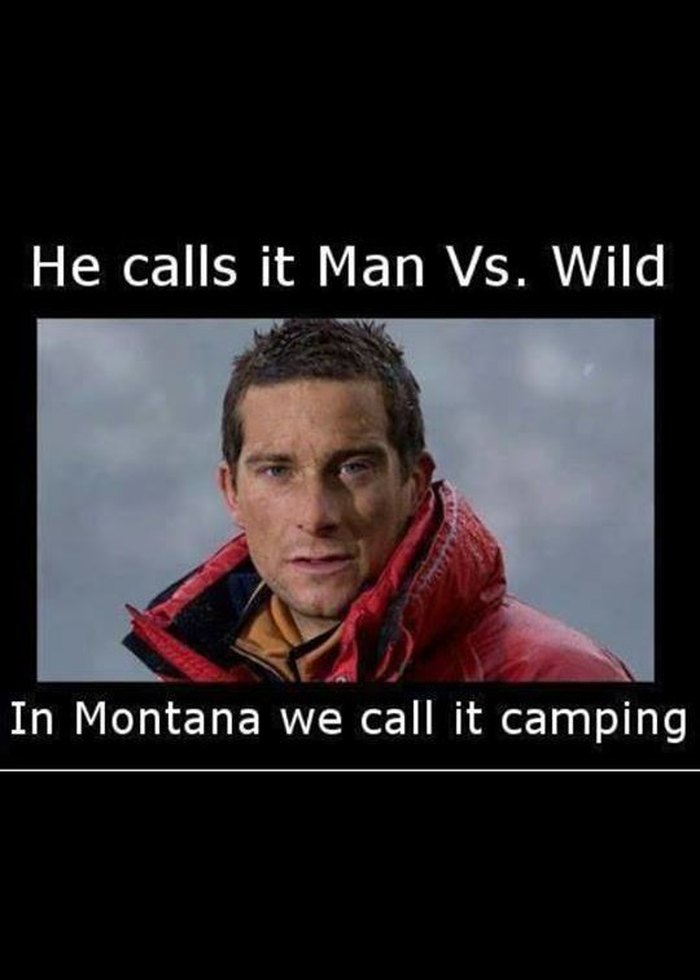 It's fun to make jokes. Just make sure they don't get out of hand, or you could wind up sounding as silly as this person.
What other Montana stereotypes do you think need to be put to rest? We'd love to hear your thoughts in the comments!
While there are certainly some things that out-of-state visitors think when they come to visit us, we don't care. In fact, we have a whole list of attractions that we Montanans like to keep to ourselves.
OnlyInYourState may earn compensation through affiliate links in this article.
Montana Stereotypes
August 06, 2022
Are people from Montana friendly?
Yes! Of course, no matter where you go you will encounter grumpy, angry people. But, for the most part, people from Montana are kind, friendly, and happy. If you truly want to visit someplace with friendly people, visit one of the friendliest towns in Montana: Whitefish. This small town was ranked as one of the friendliest towns in the entire country. But not only that, this town is perfect in every way. It is located in the most beautiful area with charming shops, restaurants, bars, and more. It is easy to spend all day exploring this area of the state.
What are some activities in Montana that I can enjoy with my entire family?
One of the many blessings about living (or visiting!) Montana is that it offers a long list of family-friendly activities and attractions. There are dozens of hiking trails, areas to fish, campgrounds, and more that the entire family will love. If you are searching for some family-friendly attractions in Montana, check out this road trip. It will take you nearly 300 miles in the state but every stop is something the entire family will enjoy. From a ride on Missoula's most iconic carousel to the small town of Philipsburg, this is one road trip the entire family will be talking about for years to come.