These 12 Restaurants In Montana Prove That Brunch Is The Best Meal Of The Day
We're all familiar with the expression "Breakfast is the most important meal of the day." But on a lazy weekend morning, on the first day of a much-needed vacation, on your birthday, on a day when a friend is in town and you can't wait to catch up… and on many, many other days… a late morning brunch beats an early breakfast as the best meal.
Not quite lunch but a little late for a traditional breakfast, brunch is in its own category of restaurant meals. You'll typically have options ranging from classic morning delicacies to lunch specialties, with plenty of coffee and cocktails to sip along with them. Montana is full of wonderful brunch options, and these 12 restaurants have especially "eggsellent" menus.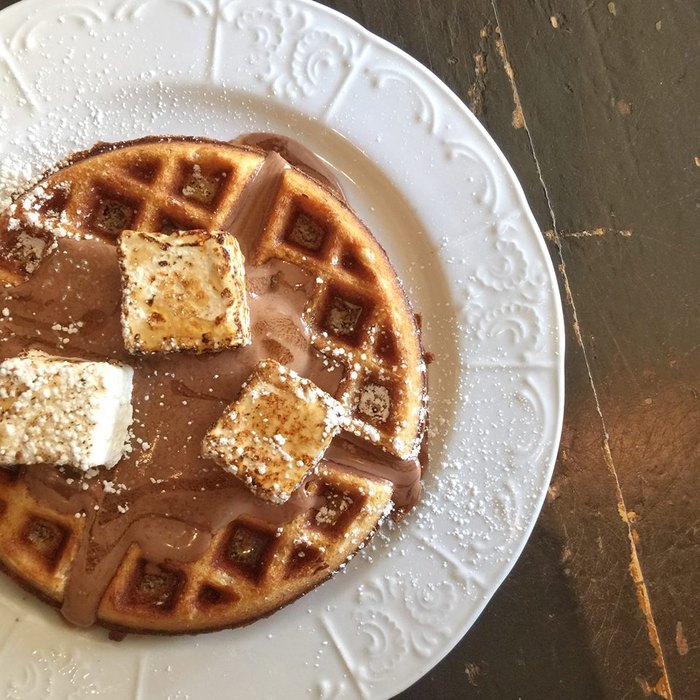 Montana is full of delicious places to enjoy brunch, and these are only a few of our favorites. We'd love to hear about yours!
OnlyInYourState may earn compensation through affiliate links in this article.