Take These 11 Country Roads In Montana For An Unforgettable Scenic Drive
There's no bad time to take a road trip in Montana, as there's beauty to behold in Big Sky Country all year long. Our freeways and more popular highways offer plenty of sights, but the views from some of the country roads in Montana will make you weak in the knees. There are literally hundreds of beautiful drives to take in our state, and it's hard to know where to begin! We're here to help. We searched high and low, and compiled the list of the following 11 routes which we think represent the best scenic drives in Montana. Take a look, and let us know if you agree!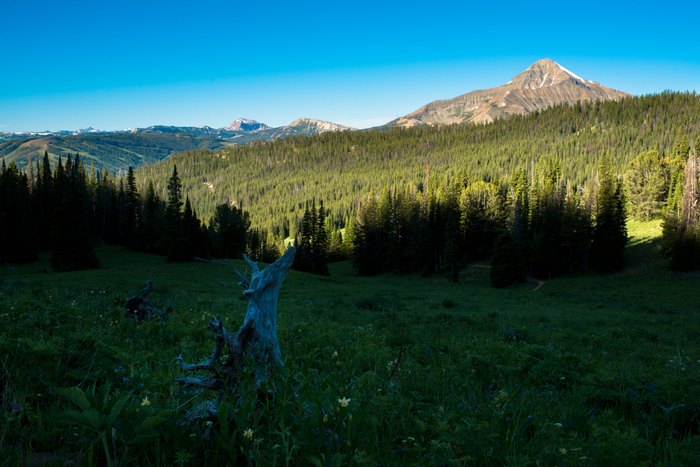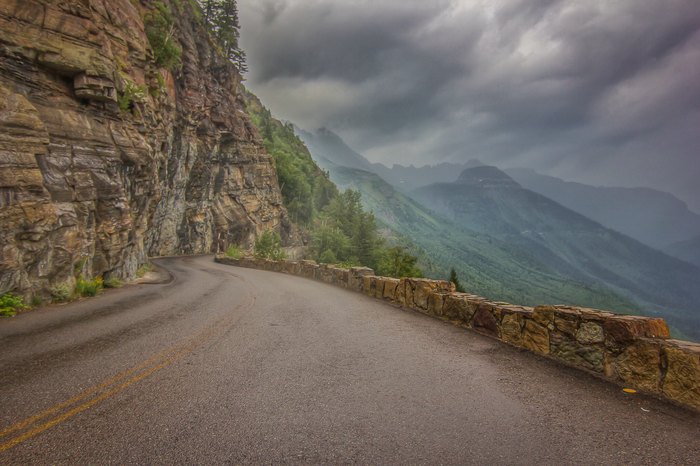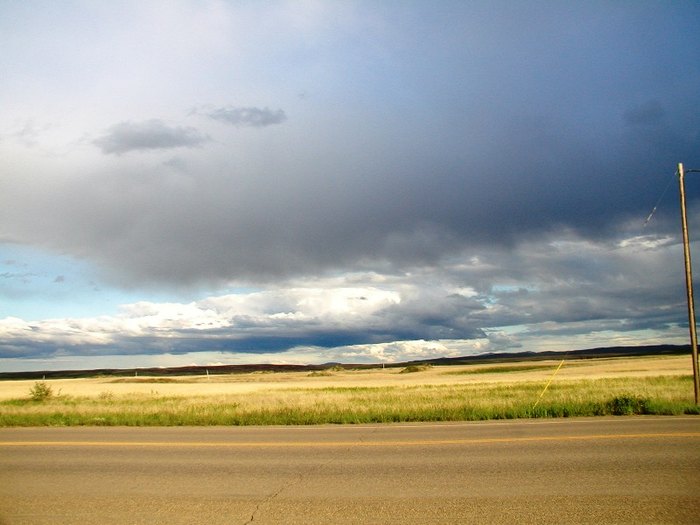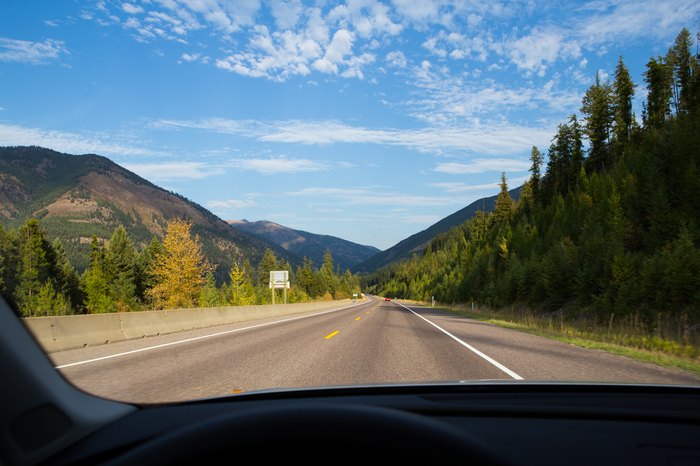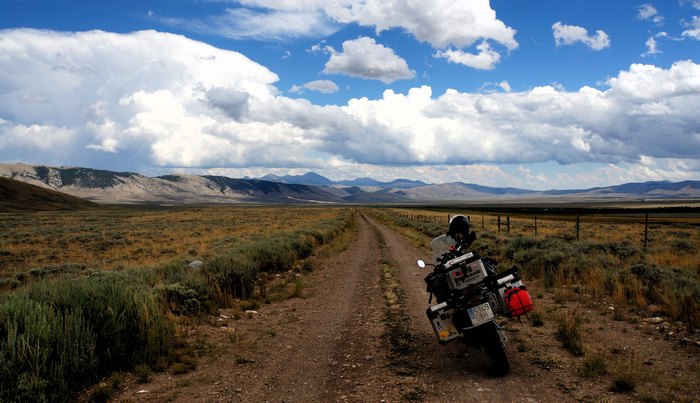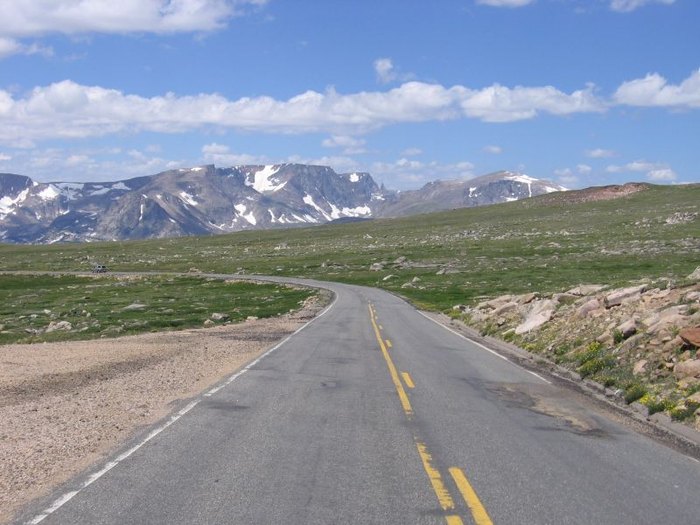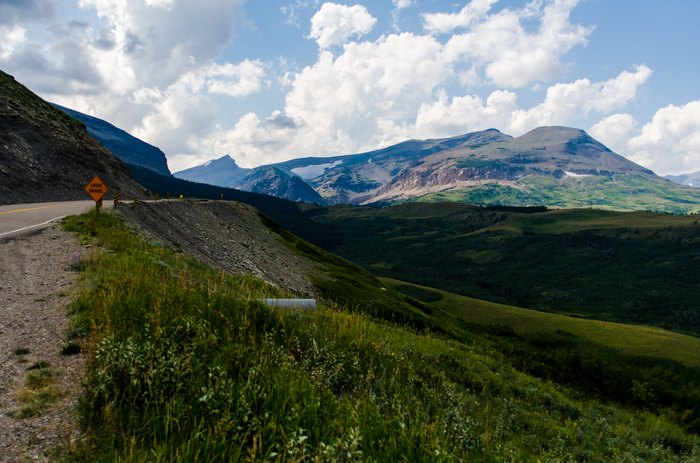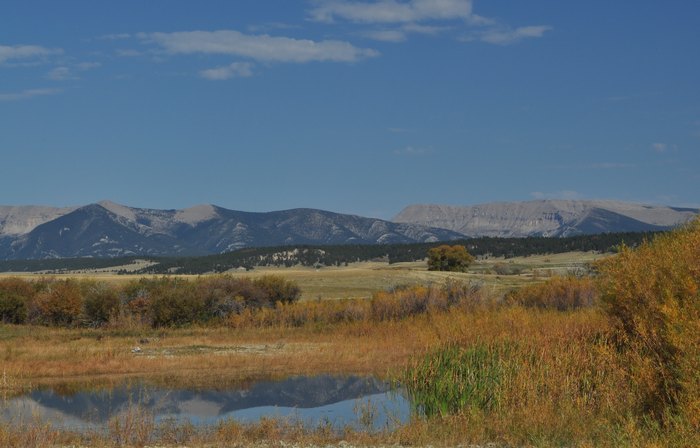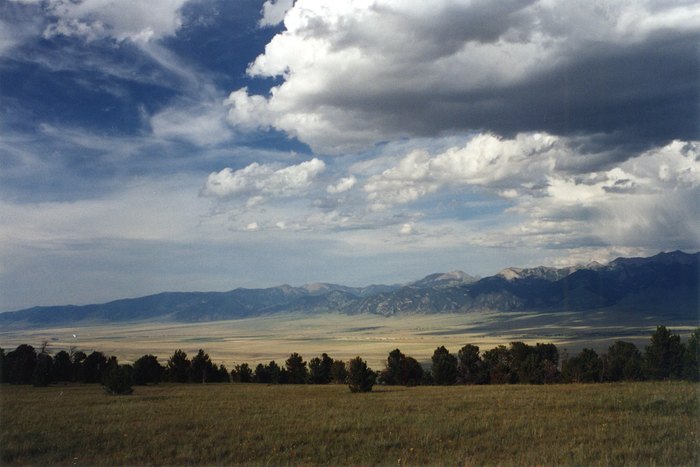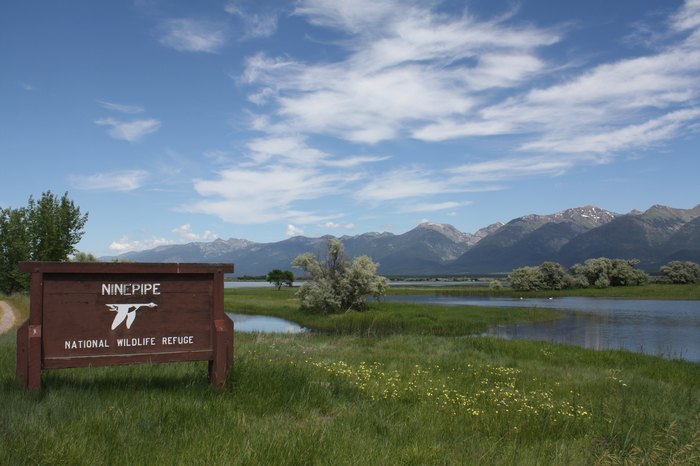 There are a plethora of country roads in Montana that are perfect for a scenic drive. What do you think — are these not the best scenic drives in Montana? Which one will you tackle first?
For another scenic adventure in Montana, check out this dreamy railroad excursion!
Address: U.S. 191, US-191, Montana, USA
Address: Going-to-the-Sun Road, Going-to-the-Sun Rd, Montana, USA
Address: Smith River Road, Smith River Rd, Montana 59645, USA
Address: Montana 234, MT-234, Havre, MT, USA
Address: Montana 56, MT-56, Montana, USA
Address: Big Sheep Creek Road, Big Sheep Creek Rd, Montana, USA
Address: Beartooth Highway, Beartooth Hwy, Red Lodge, MT, USA
Address: Glacier National Park, Montana, USA
Address: Big Snowy Mountains, Montana, USA
Address: Gravelly Range Road, Gravelly Range Rd, Montana, USA
Address: U.S. 93, US-93, Missoula, MT, USA
Best Scenic Drives in Montana
September 05, 2021
What are some scenic day trips in Montana?
No matter what part of our big and beautiful state you call home, you can always drive for a few hours in any direction and spend your day somewhere scenic. This list includes some of our favorite day trips in Montana, and features scenic spots such as Big Sky Resort, The Garden Of One Thousand Buddhas, Virginia City, Flathead Valley, and Fairmont Hot Springs Resort. Of course, we're all for scenic day trips of the seasonal variety, and you can plan a year of fun in Big Sky Country with the help of this handy guide we put together.
What's the very best scenic drive in Montana?
Big Sky Country is big on beauty, as evidenced by the above list of 11 of the best scenic drives in Montana. If we had to pick just *one* drive as the scenic superlative superstar of the state, however, it would be Going to the Sun Road. This trans-mountain highway is 50 miles of pure Montana majesty, carved out of the earth and mountains of Glacier National Park. And while Glacier is certainly one of the most wondrous national parks in the country, Going-to-the-Sun Road takes the experience to another level entirely. This scenic drive in Montana is located in the heart of Glacier National Park and is the only road that actually traverses through it. Without stopping, it takes at least two hours to drive Going-to-the-Sun Road in its entirety. But stopping is truly a key part of the experience… so plan on making lots of stops to soak up all the splendor of this scenic drive!
What are some beautiful and scenic places in Montana?
Close your eyes, and point to a spot — any spot — on a map of Montana, and it's going to be someplace beautiful. In Montana, you're hard-pressed to find a place that isn't completely lovely and scenic! But in terms of standouts, you absolutely need to visit Lake McDonald at Glacier National Park (honestly, *all* of Glacier National Park is breathtaking and well-worth exploring!), Gates of the Mountains Wilderness near Helena, Kootenai Falls, Bighorn Canyon, and Flathead Lake.
Address: U.S. 191, US-191, Montana, USA
Address: Going-to-the-Sun Road, Going-to-the-Sun Rd, Montana, USA
Address: Smith River Road, Smith River Rd, Montana 59645, USA
Address: Montana 234, MT-234, Havre, MT, USA
Address: Montana 56, MT-56, Montana, USA
Address: Big Sheep Creek Road, Big Sheep Creek Rd, Montana, USA
Address: Beartooth Highway, Beartooth Hwy, Red Lodge, MT, USA
Address: Glacier National Park, Montana, USA
Address: Big Snowy Mountains, Montana, USA
Address: Gravelly Range Road, Gravelly Range Rd, Montana, USA
Address: U.S. 93, US-93, Missoula, MT, USA