You'll Never Forget Your Stay At This Former Schoolhouse In Missouri
As kids, spending extra hours in the classroom wasn't exactly something we'd cheer about. However, you'll want to stay an extra night or two at this beautiful, historic schoolhouse hotel. Once a prestigious academy, Arcadia Valley is now a full-service bed and breakfast.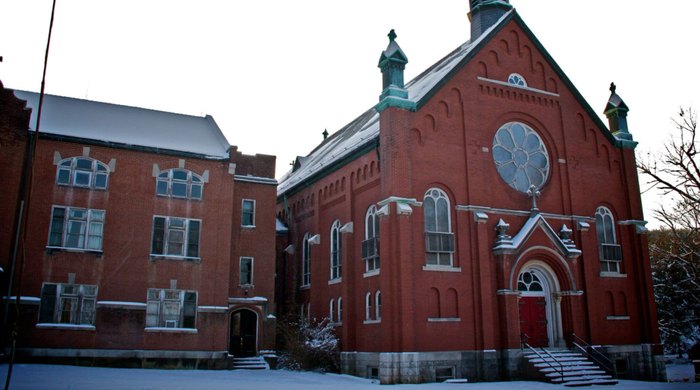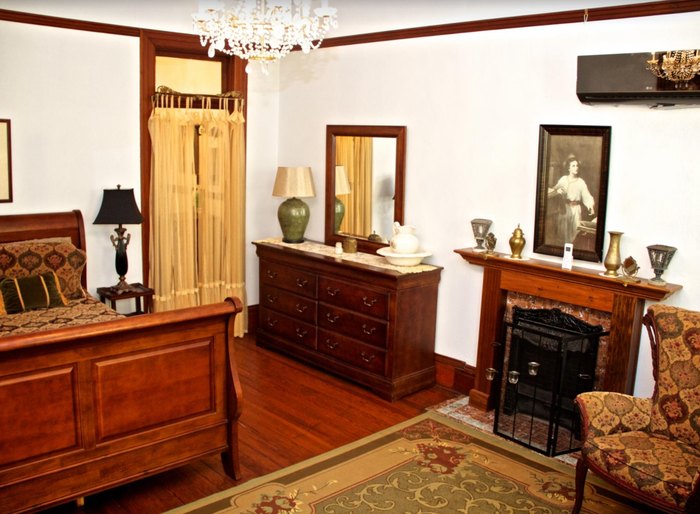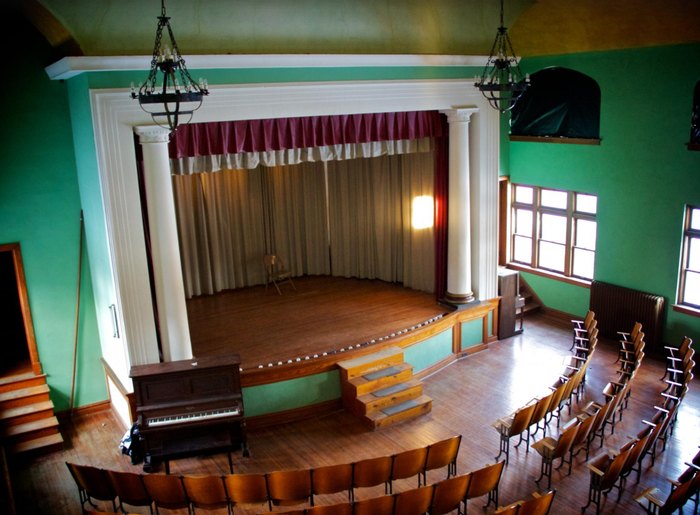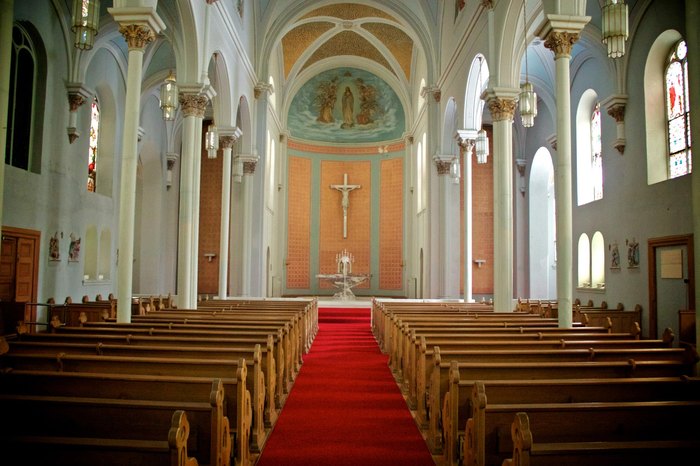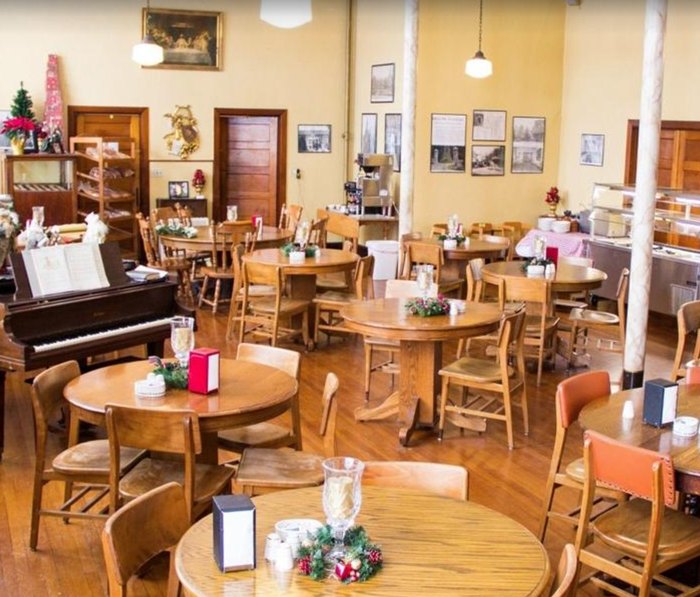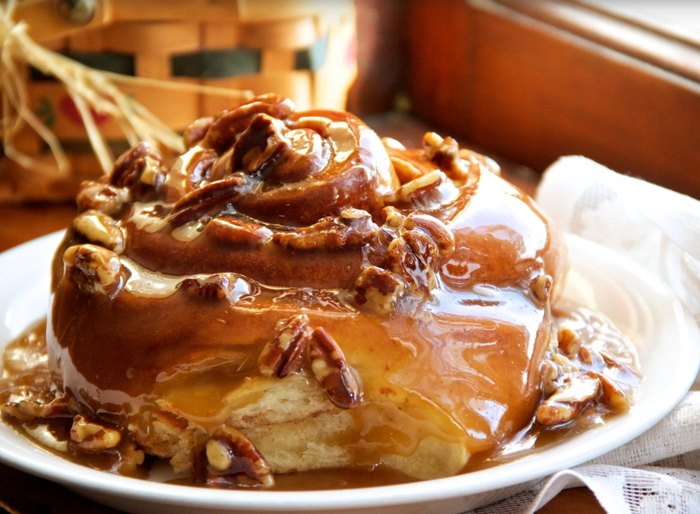 Pretty beautiful place, isn't it? To spend a night or two at Arcadia Academy, reserve online by clicking here or by calling them at (573) 546-4249. The bed and breakfast is located at 211 South College Street in Arcadia, Missouri.