Visit The World's Largest Spool Of Thread, A Quirky Roadside Attraction In Missouri
Quirky roadside attractions dot the Missouri landscape, and that just makes driving through the state even more fun and interesting. After all, we never know what we're going to discover. Like the World's Largest Spool of Thread, a quirky roadside attraction in Missouri, you really have to see to believe. You might want to bring your own thread along, too.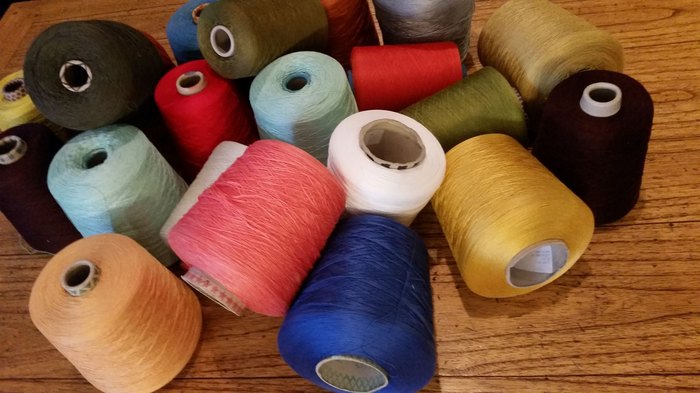 Have you been to this roadside attraction in Missouri? Did you add your own thread to the spool? Share your experience in the comments! Up for another roadside adventure? Make your way to Leila's Hair Museum in Independence.
Address: 300 E Bird St, Hamilton, MO 64644, USA