The Old Time Hamburger Joint In Missouri That Will Take You Down Memory Lane
Do you ever wish we could just turn back time? Maybe back to the days before smartphones, the internet, and lives that are often frenzied? Unfortunately, we can never really go back to what some call the good old days. But, we can experience a little bit of its most magical moments – at the drive-in, at vintage arcades, and at our favorite old time restaurants. Bite into a juicy burger and wrap yourself in nostalgia at this hamburger joint in Missouri.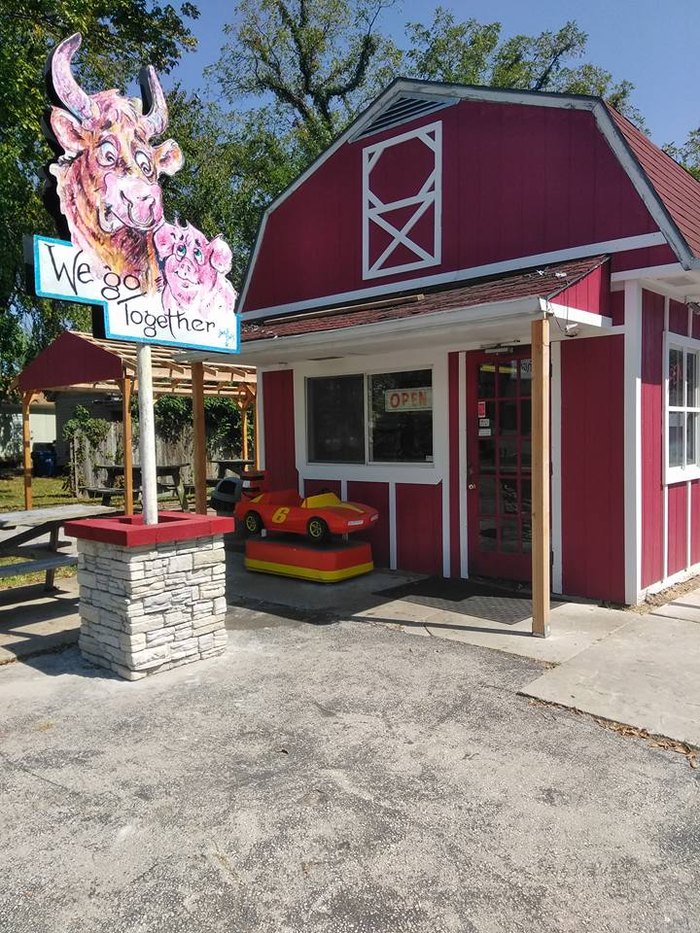 What's your favorite thing about this burger joint in Missouri? Let us know in the comments! And, if you like those leisurely strolls down Memory Lane, visit this timeless 1950s restaurant in Crystal City. Click here to read more.
Address: 300 N. Garrison Ave., Carthage, MO 64836