7 Weird Things That Happened When Missouri Hosted The Olympics
Every four years, the best athletes of the world come together to compete in the Olympics. The location changes each time and gives us an inside look at the country and its culture. Over 100 years ago, St. Louis hosted the Olympics and brought attention to our little corner of America. It wasn't the most successful Olympics in the U.S., but the bizarre stories make it quite memorable and create some incredible Olympic trivia. Here are the weirdest things that happened during the 1904 Olympics in St. Louis.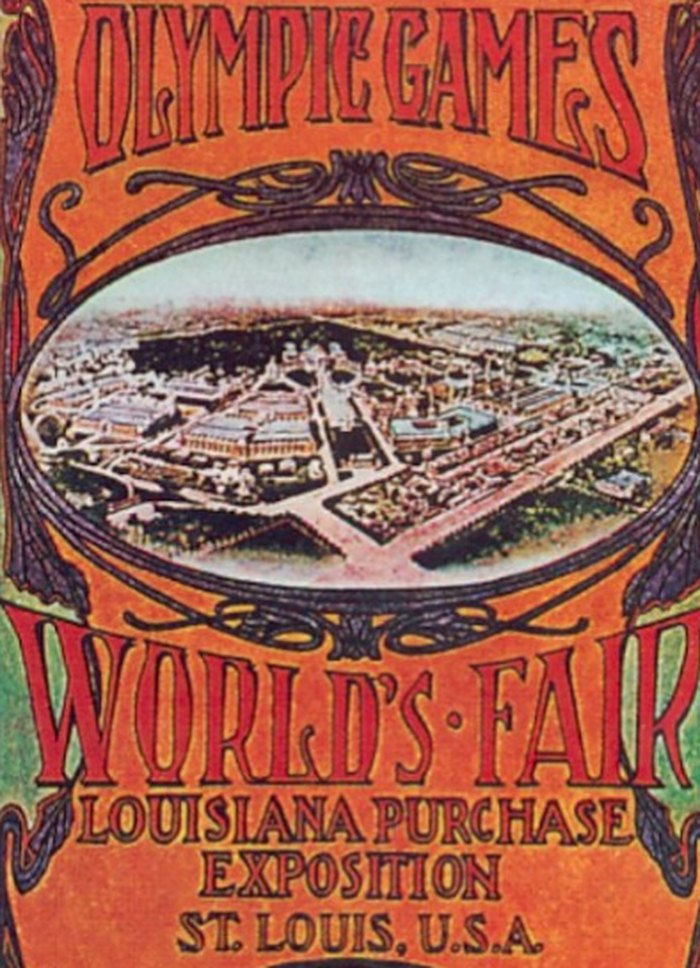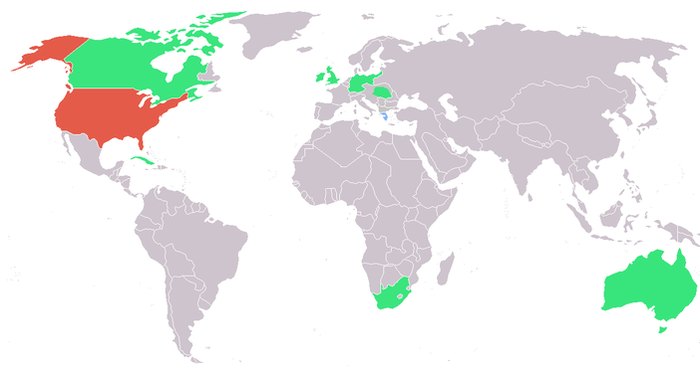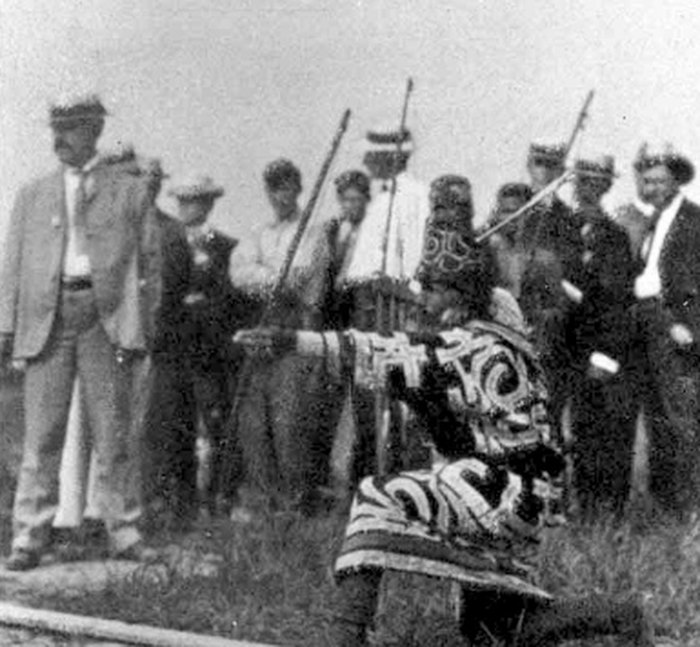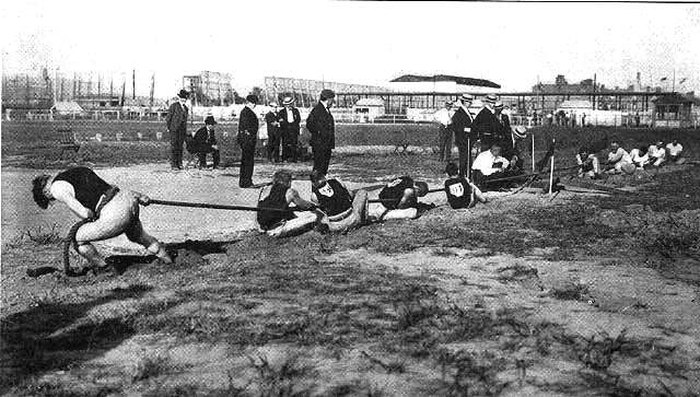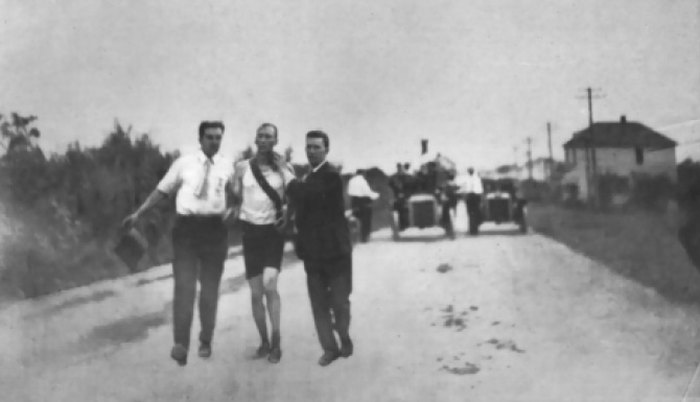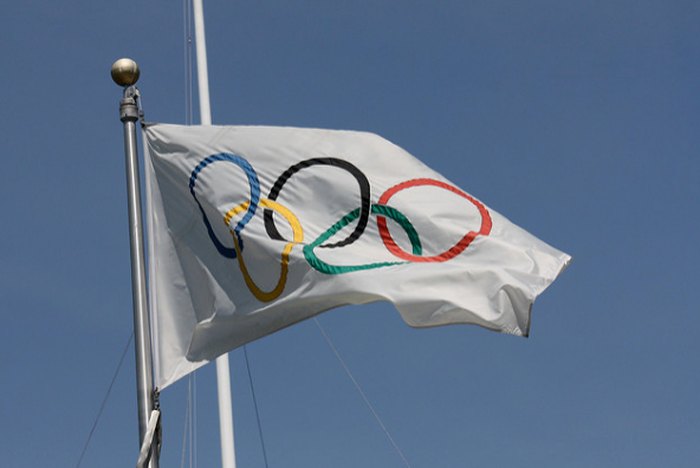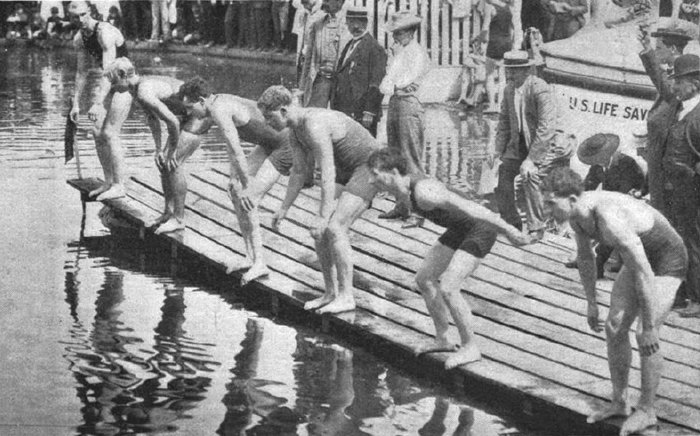 As bizarre and disastrous this experience was, I have a feeling viewership would have gone up had it been televised today.
Did you know about Missouri's role in Olympics history? Hopefully, we're trusted with hosting another event in the future.
If you want to visit an Olympic venue, here are 10 in Georgia you can check out for a fascinating getaway.
OnlyInYourState may earn compensation through affiliate links in this article.
More to Explore
Olympics in St. Louis
Fun Olympic Trivia you should know
The Olympics are a highly-anticipated event with an interesting history. There are many cool facts about both the Summer Olympics and Winter Olympics that will help you win any trivia night.
For example, did you know that Athens, Greece was the host of the first modern-day Olympics? Originally, the Olympics only took place during the summer months. In fact, the Olympics in Missouri started in July of 1904. The Winter Olympics didn't begin until 1924.
Do you know how many different countries have hosted the Olympics since 1896? The answer is 19. The United States has hosted the Summer Olympics four times with the first being the Olympics in St. Louis in 1904.
If you want to learn additional Olympic trivia and to see what life is like as an Olympic athlete, plan a visit to the U.S. Olympic & Paralympic Museum in Colorado.
What are some fun facts about Olympic Games In Missouri?
The Olympics in St. Louis were quite an interesting and historical event. This was the first time the United States hosted the Olympics and this worldwide event lasted for approximately four months. The Olympics in the U.S. in 1904 ran from July 1 to November 23. There were 94 events that took place during the Olympics in St. Louis.
The first time a gold medal was awarded to the winner of a particular event was during the Olympics in St. Louis. During the Olympics in the 1800s, gold was too expensive. This meant that the winner received a silver medal, second place received a bronze medal, and third place received nothing. Today, winners still do not receive pure gold medals. In fact, the gold medals that Olympic athletes receive are 93 percent silver, 6 percent copper, and 6 grams of gold. The last time a pure gold medal was awarded was in 1912.
Related Articles
Explore Missouri
Featured Addresses