Stay Warm And Cozy This Season At Vantage, A Rooftop Igloo Bar In Missouri
Summertime provides the perfect weather for spending time outdoors, including having a few drinks. We don't often get that opportunity, usually because of the bitter temperatures, during the winter months. However, when you visit this rooftop igloo bar in Missouri, you can enjoy the outdoors while staying warm and cozy in a heated igloo.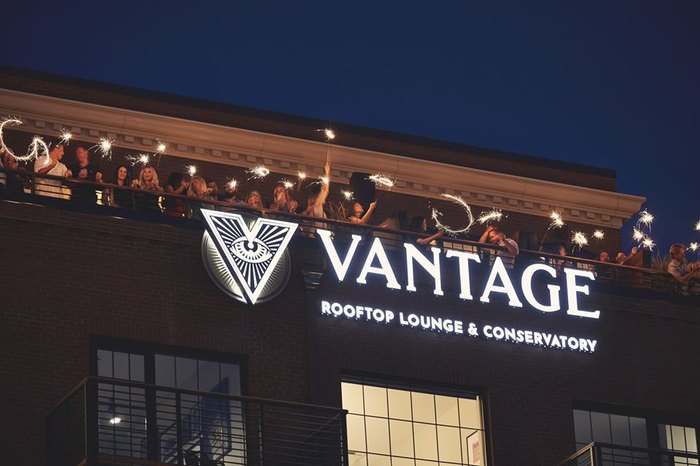 Do you have a favorite rooftop igloo bar in Missouri? Tell us about it in the comments! If you're a fan of rooftop igloos, definitely plan a visit to The Roof in Columbia.
Address: 260 E McDaniel St, Springfield, MO 65806, USA