Most People Have Long Forgotten About This Vacant Ghost Town In Rural Missouri
When Route 66 was born on April 20, 1926, cities along the two lane highway flourished. This 2,448-mile-long highway connected Chicago, Illinois to Los Angeles, California and became popular among travelers looking to get a glimpse of the west. However, as interstates were constructed and Route 66 was rerouted and eventually abandoned, many little towns were suddenly cut off from society. As visitors drove by without a second glance, many of these little towns disappeared from the maps. By now, most people have forgotten about the tiny ghost town of Arlington in Missouri. Do you remember this Route 66 river town?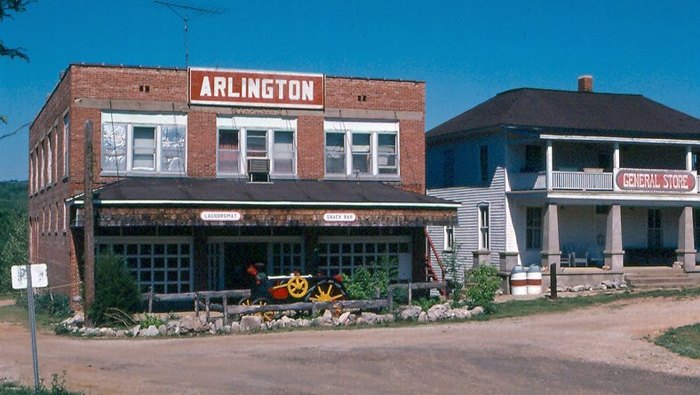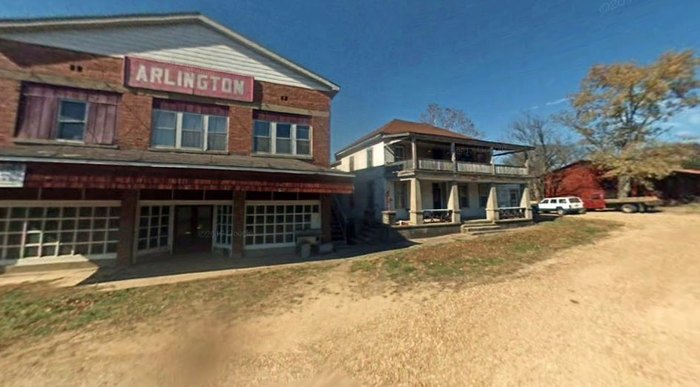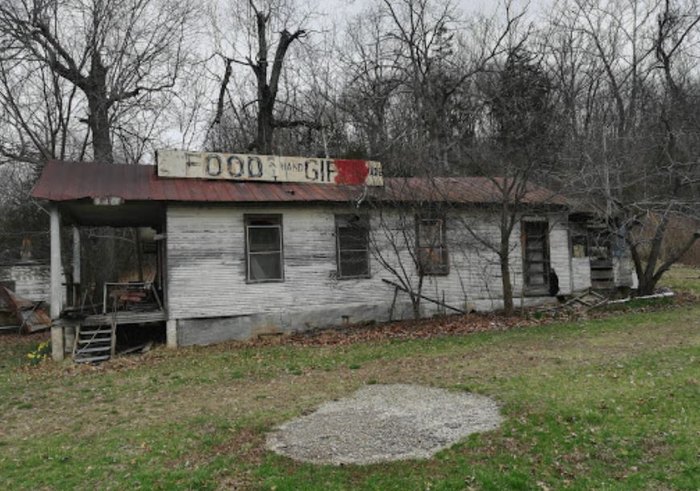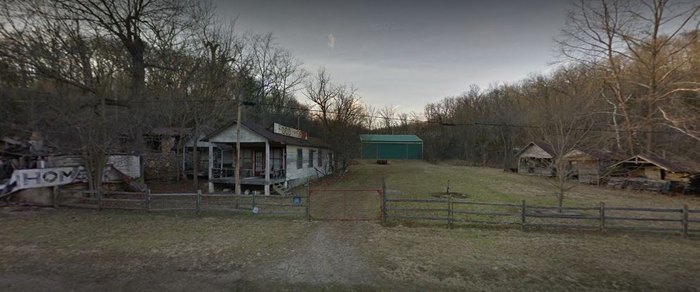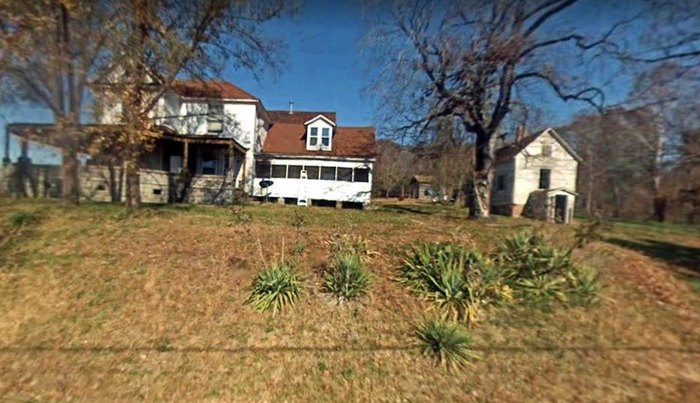 Have you ever been to Arlington, Missouri? Did you ever stay at Stony Dell Resort? Did you even know about this ghost town in Missouri?! We'd love to hear your thoughts in the comments below! And if you have any photographs from the area, be sure to share those, as well!
Do you love exploring and learning about ghost towns? Check out this creepy Missouri ghost town that's been long forgotten.
OnlyInYourState may earn compensation through affiliate links in this article.
Address: Arlington, Missouri, USA
ghost town in Missouri
October 25, 2021
Are there many ghost towns in Missouri?
You might not think of the Midwest as being full of ghost towns -- but trust us, they're there! In fact, Missouri is home to some 50 ghost towns; these are places such as Melva, Jollification, and Phenix (and Arlington, of course!). Want to explore a bunch all at once? (How brave of you!) Missouri offers tons of great road trip options, but none offer creepy thrills quite like a jaunt on I-44 to walk through ghost towns where time has utterly stopped. You'll start in either St. Louis or Springfield, stopping along the way at eight deader-than-dead abandoned spots. This ghost town road trip in Missouri is sure to spook and thrill.
What's the oldest town in Missouri?
Founded in 1735, the city of St. Genevieve is the oldest settlement in the state of Missouri. Established on the west bank of the Mississippi River, the village of St. Genevieve was settled about two miles south of its present location. This historic town is not lacking in charm, either; it landed on O Magazine's top 60 charming yet little known small towns that deserve a visit -- and we definitely agree!
What are some abandoned places in Missouri?
We have no shortage of abandoned places in Missouri. Whittling down the list to identify the most beautiful place in Missouri is certainly not an easy task. The castle ruins at Ha Ha Tonka State Park, however, are some of the most beautiful spot and intriguing! Tucked in Camdenton, Ha Ha Tonka State Park spans 3,700 acres, brimming with an abundance of natural beauty and plenty of surprises that will take your breath away.