You've Never Tasted Anything Like These 13 Unique Desserts in Missouri
Whether the end of the meal or a simple indulgence, we all like to have something sweet now and then.  Sure, you can stick to the basics, but why not try something a little different?  Here are some options that are a little more special than the rest.  Also, for a traditional Missouri dessert, see the previous post on Gooey Butter Cake.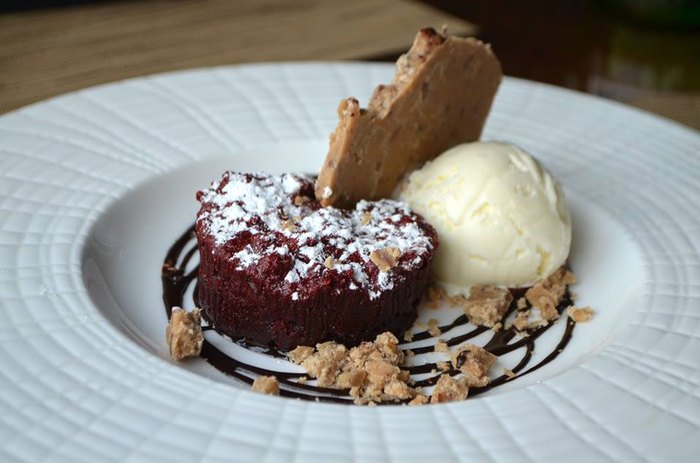 Which of these looks the yummiest to you?  Have you tried any of these?  Share in the comments below.
OnlyInYourState may earn compensation through affiliate links in this article.