Try A Uniquely Fabulous And Sugary Concoction At The Retro Union Station Soda Fountain in Missouri
When's the last time you treated yourself to an epic sugar rush? The kind of sugar rush that left you feeling invigorated the rest of the day? That, of course, is just the side effect of digging into a delightfully delicious and sugary milkshake at this retro soda fountain in Missouri. If you're not in the mood for a milkshake, however, you'll have plenty of other ice cream goodies to try, too.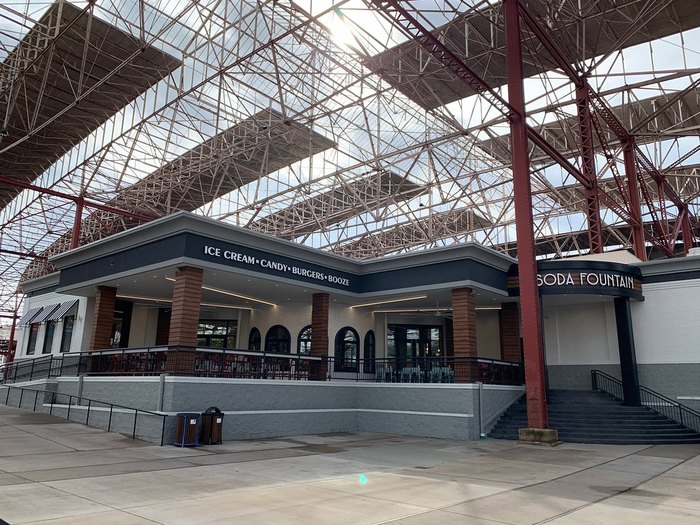 Do you have a favorite soda fountain in Missouri? Let us know in the comments! If you've never been to Saults Drug Store in Fulton, head on over to its classic soda fountain.
Address: Union Station, St. Louis, MO 63103, USA