This Might Just Be The Most Beautiful Campground In All Of Missouri
Spring in Missouri may just be my favorite season of the year. The plants start to bloom, the weather's cool and the state parks and forests aren't too packed with people yet. Before summer hits and the campgrounds get overpopulated, I suggest taking a trip to this beautiful forest oasis.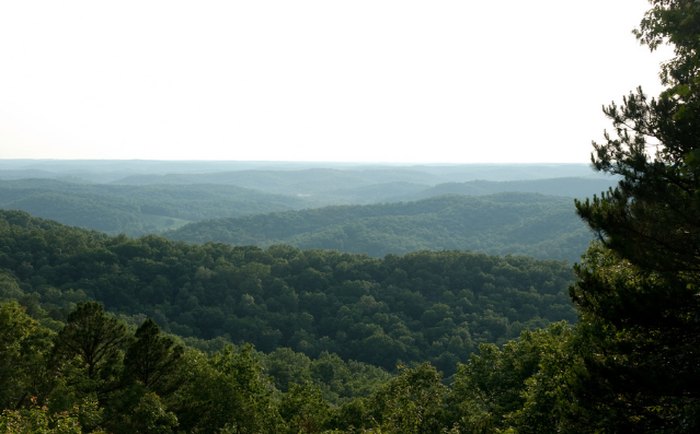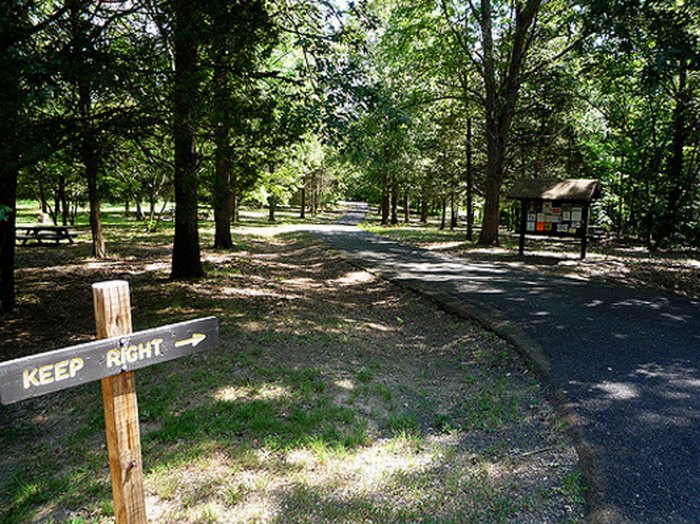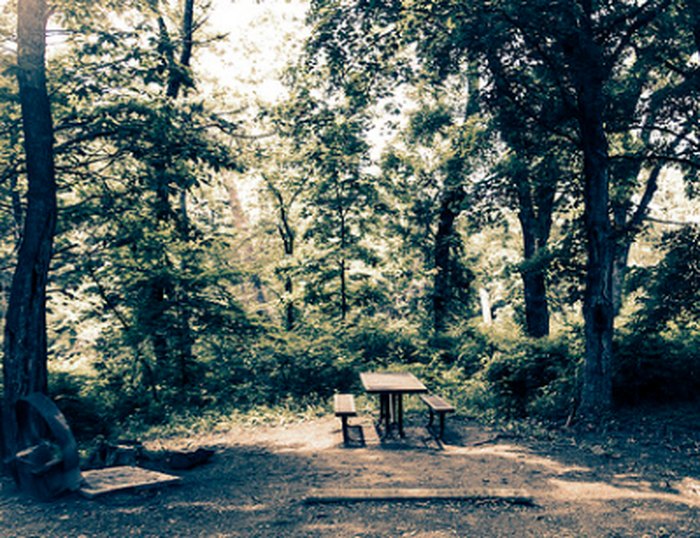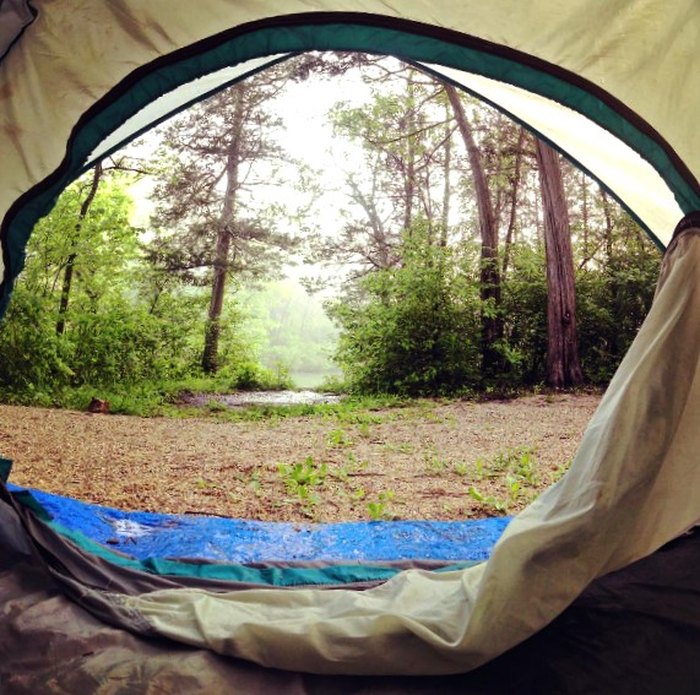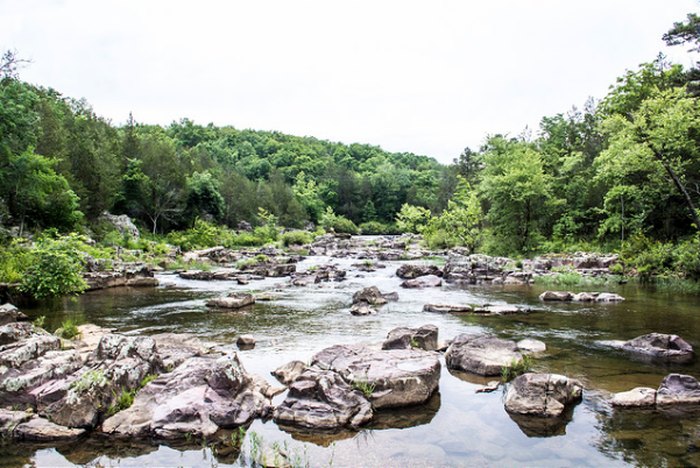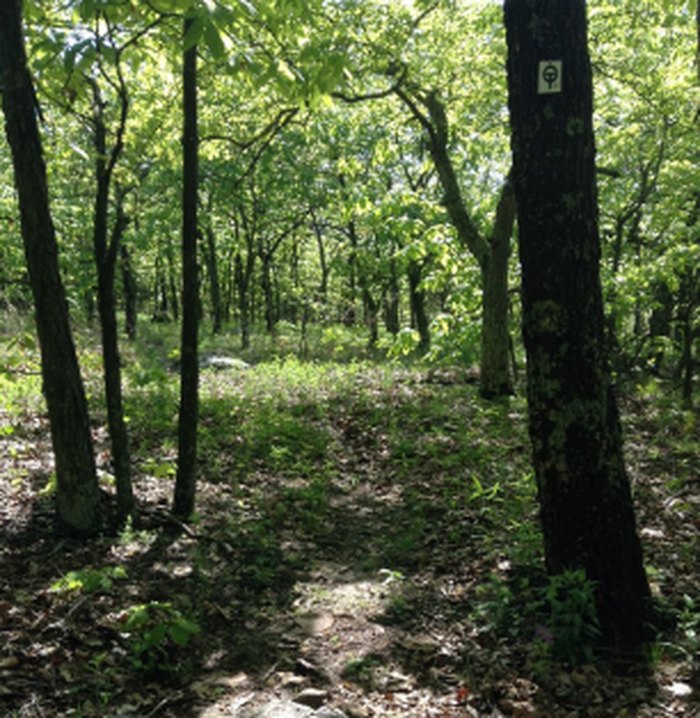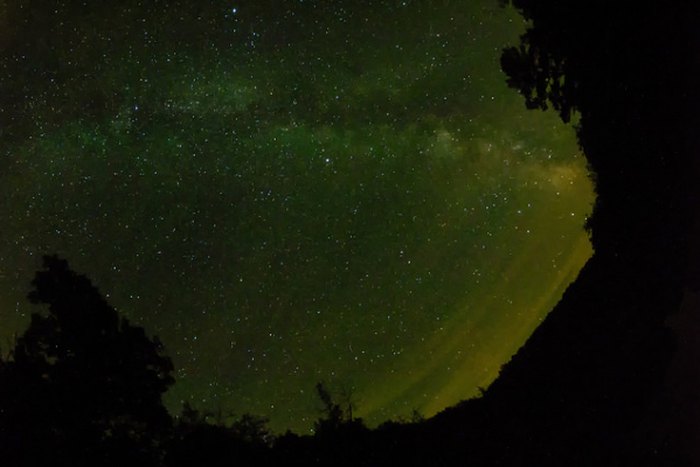 Another awesome thing about this campground? It's absolutely free! To learn about other nearby attractions, click here. Marble Creek Recreation Area is located along State Hwy E in
Fredericktown, Missouri.