The Tiny Town In Missouri That's The Next Wine Capital Of The World
Step aside, Napa Valley. There's a new sheriff in town. To locals, it is well-known that Missouri is home to a premiere wine country, but this one town in Missouri is sure to put us on the map for out of town travelers. Saint Genevieve is not only the oldest town in Missouri, but it's also home to many of the best wineries in the state.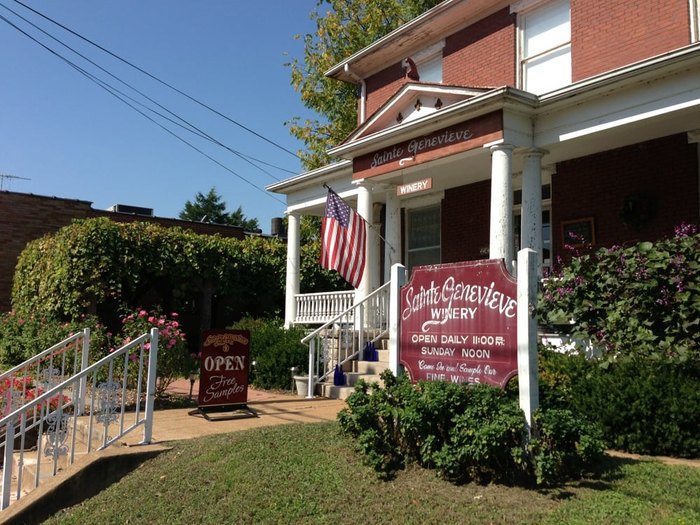 What do you think? Does Ste. Genevieve have the potential to take on a wine country giant like Napa Valley? Feel free to share in the comments below.
Address: 21124 Cave Rd. Ste. Genevieve, MO 63670
Address: 245 Merchant St. Ste. Genevieve, MO 63670
Address: 11373 State Rte M. Ste. Genevieve, MO 63670
Address: 24345 State Rte WW Ste. Genevieve, MO 63670