The Remote Winery In Missouri That's Picture Perfect For A Day Trip
If you like supporting local businesses, try visiting a small town winery. Many rural parts of Missouri feature locally-owned wineries where most of the grapes are grown on-site. This particular winery in Ste. Genevieve is remotely located and features breathtaking views.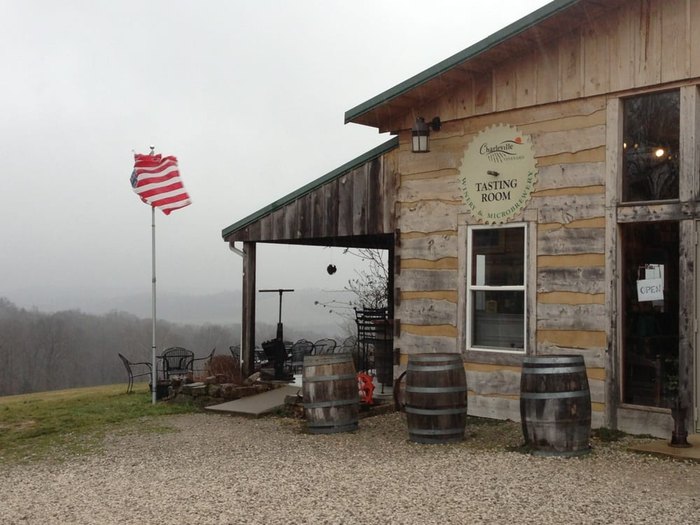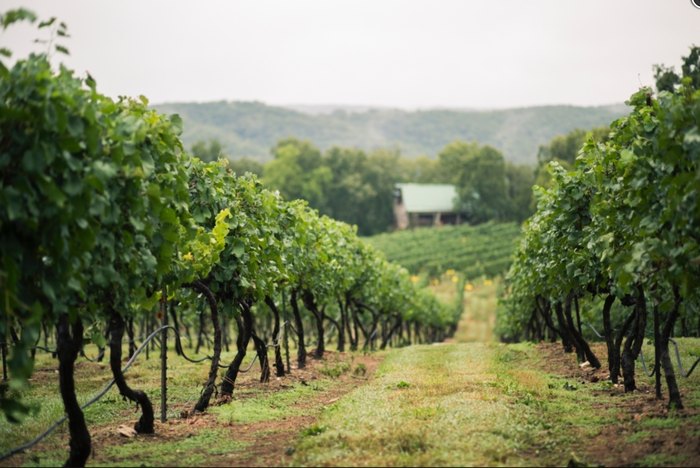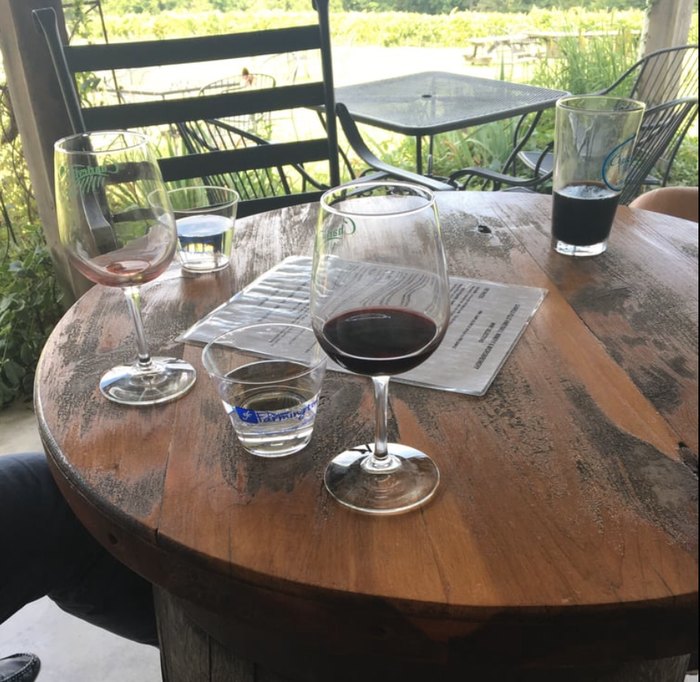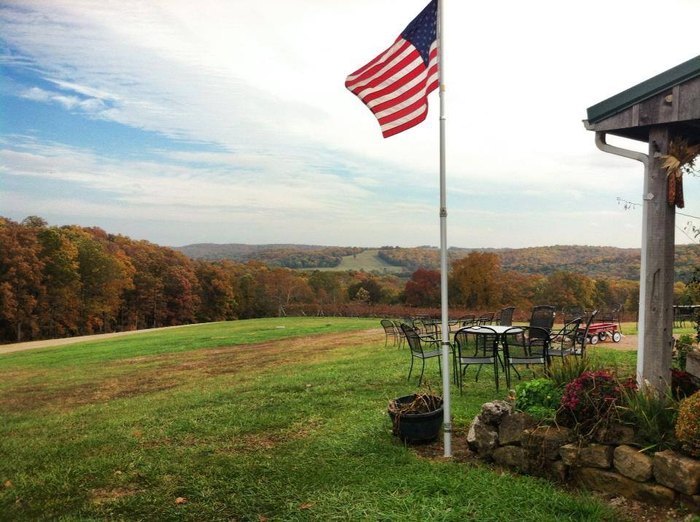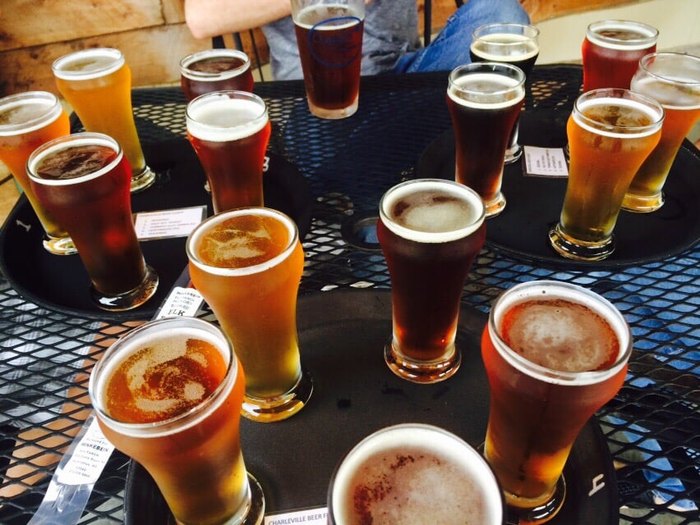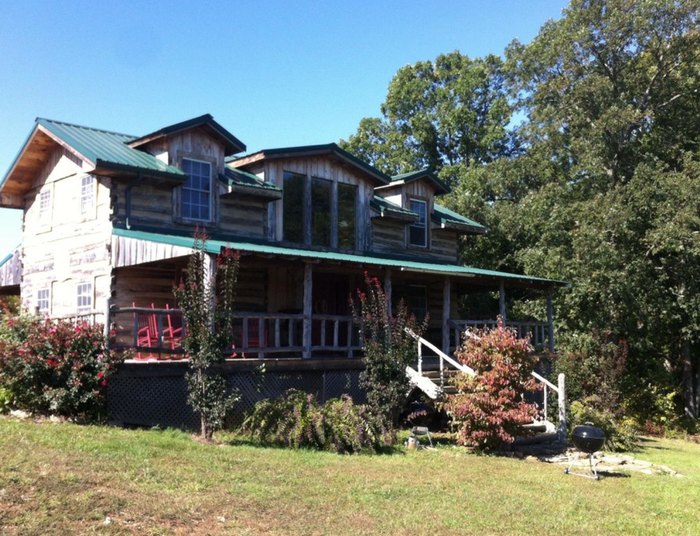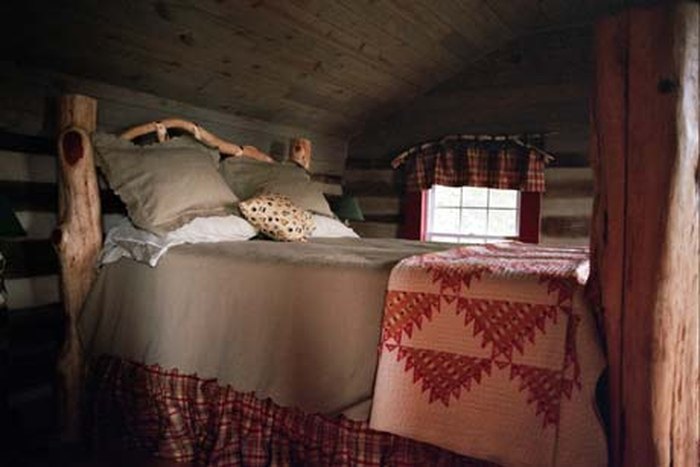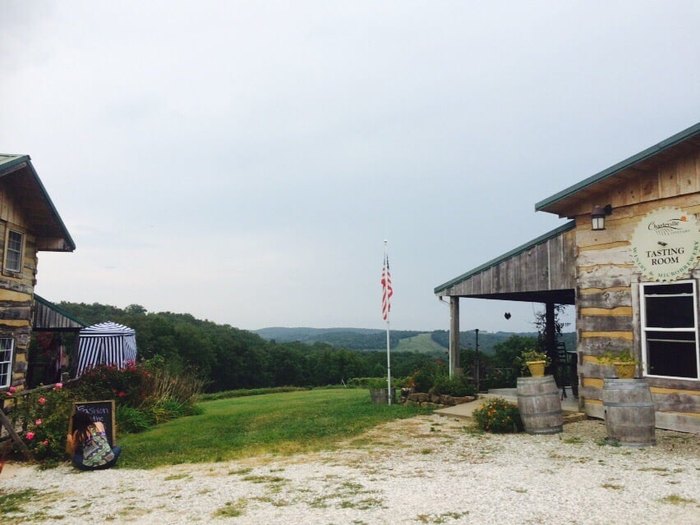 This gorgeous winery and brewery is so remote, that oftentimes GPS devices get the route wrong. For full directions on how to get there, click here. If you're familiar with the area, then you can find them at 16937 Boyd Road in Ste. Genevieve, Missouri.