The One Place In Missouri That Must Be Seen To Be Believed
You may be surprised to know that 1.5 – 2 million-year-old igneous rocks can be found within the St. Francois Mountains near Mark Twain National Forest in Missouri. These amazing rocks were formed by violent volcanic eruptions and, to this day, geologists from all around the world come to study them. If you take a trip to Elephant Rocks State Park, you'll get a first-hand glimpse of this geological wonder.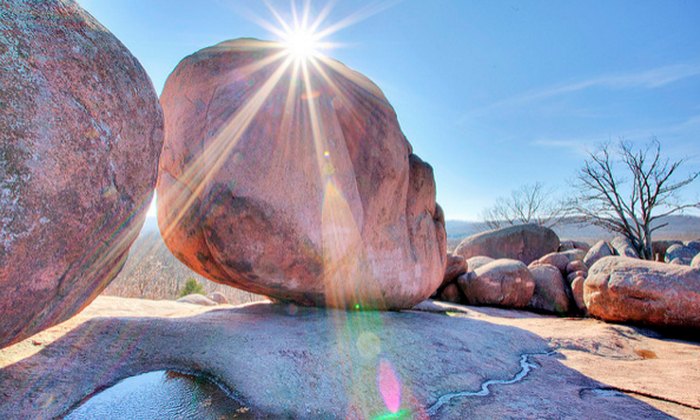 Elephants Rocks is probably the most unique state park in Missouri, and for good reason. The billion-year old history of this place is fascinating and both the rocks and water quarry are fun features to explore in the park.
Address:
7406 MO-21
Belleview, MO 63623