The Most Whimsical Restaurant In Missouri Belongs On Your Bucket List
Eating delicious food is one thing, but there's something about dining at a restaurant with a unique ambiance that makes it a truly memorable experience. While strolling down Locust Street in St. Louis, there's one fantastic restaurant that you should check out and it's marked by a water fountain in front.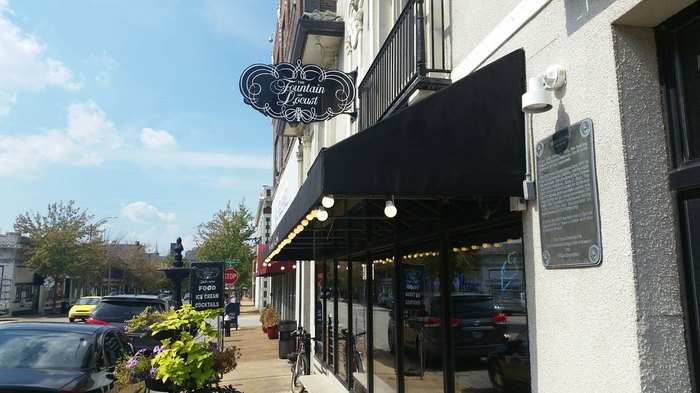 Enjoy a sneak peak of the restaurant by watching the video below:
The Fountain on Locust is located at 3037 Locust Street in St. Louis, Missouri. Dine in from 11:00 a.m. to 10:00 p.m. Tuesday through Thursday and 12 p.m. to 9 p.m on Sundays. The restaurant is closed on Mondays for private events.