The Fascinating Town In Missouri That Is Straight Out Of A Fairy Tale
A lot of towns may boast that they resemble a real life fairy tale, but not many can say that they inspired some of the greatest childhood stories of all time. If you visit Marceline, about 125 miles northeast of Kansas City, you'll get to experience the hometown one of America's greatest animation artists and innovators of all time.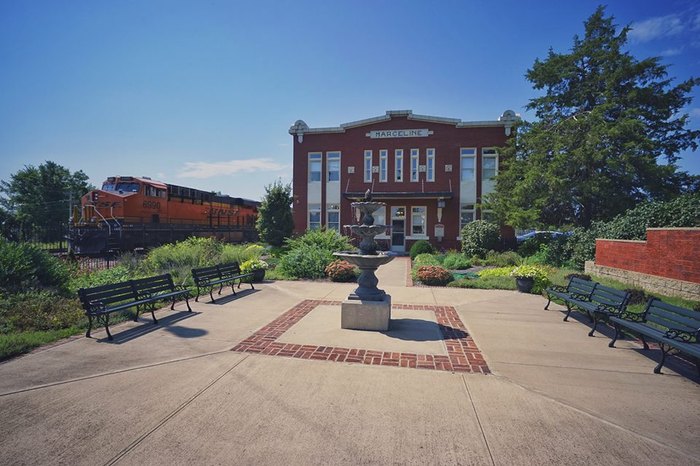 Often Mark Twain's childhood town of Hannibal is talked about, but rarely do we hear about Walt Disney's hometown, Marceline. If you're a fan of any of the Disney movies or like learning about local history, I definitely recommend taking a trip to this magical town.
Address: 120 E Santa Fe Ave. Marceline, MO 64658
Address: 275 W Broadway St. Marceline, MO 64658
Address: 122 N Kansas Ave. Marceline, MO 64658