The 15 Places You Should Go In Missouri In 2017
As the new year quickly approaches, let's take a moment to look back on some of the best places Missouri had to offer this year. From wineries to botanical gardens, scenic restaurants to bizarre museums, there were a lot of unique things to do and see this year. If you didn't have time to visit them all, now's your chance. Here are 15 of the best from 2016 that you should add to your 2017 bucket list.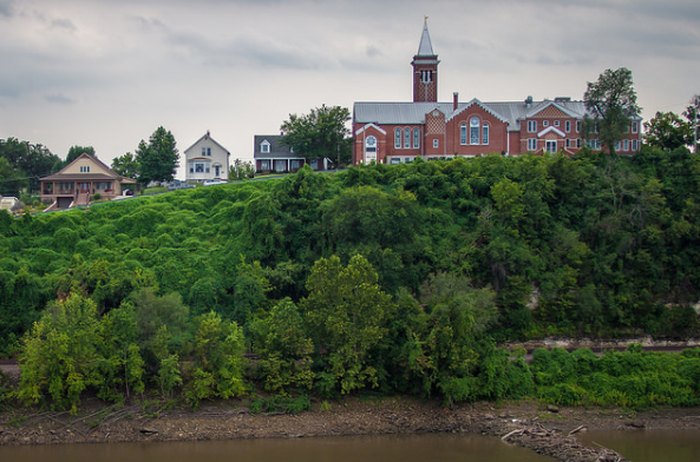 With so much to do, 2017 is already looking to be a great year. What are you most looking forward to in the new year?
Address: 185 Park Ave. Bonne Terre, MO 63628
Address: 211 S. College St. Arcadia, MO 63621
Address: 201 Beckwoods Dr. Eureka, MO 63025
Address: 304 Main St. Arrow Rock, MO 65320