These 15 Beautiful Sunrises in Missouri Will Have You Setting Your Alarm
Probably the very best thing about getting up super early is that you are able to see the sun as it just begins to show itself for the day. This time of day captures such beautiful and amazing colors and sparks the promise of new beginnings. Here are some gorgeous examples.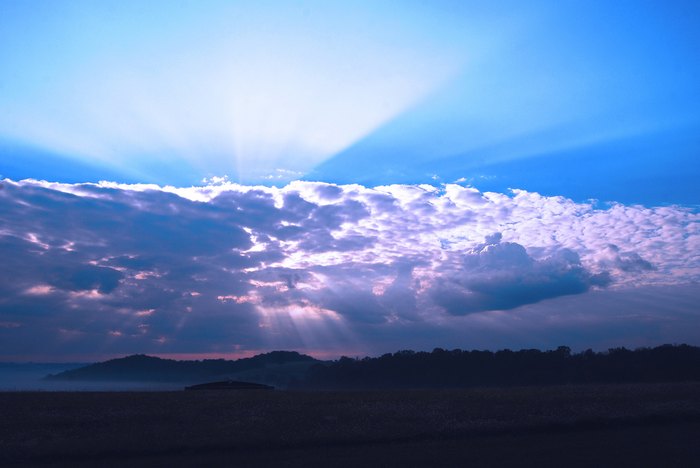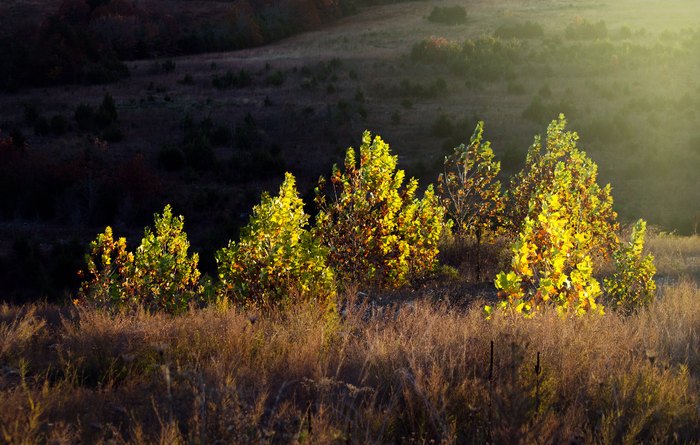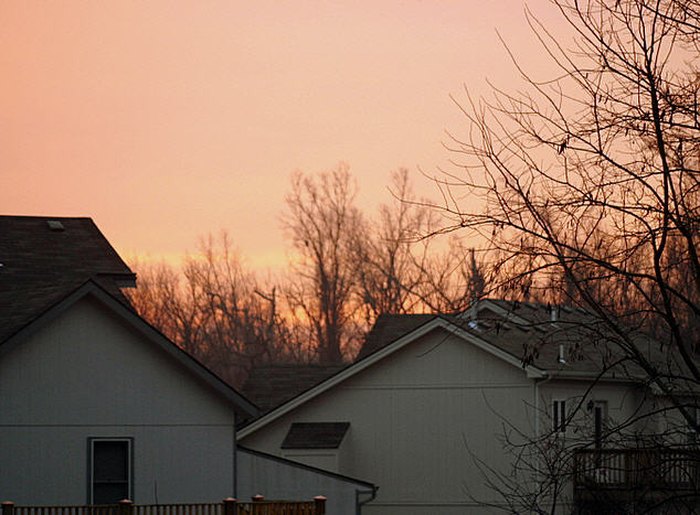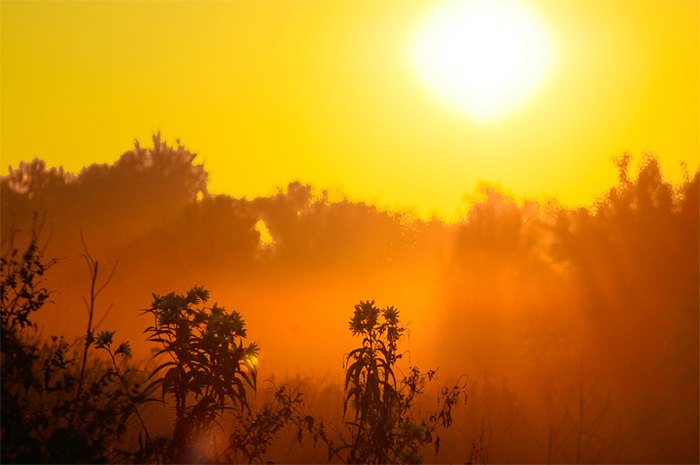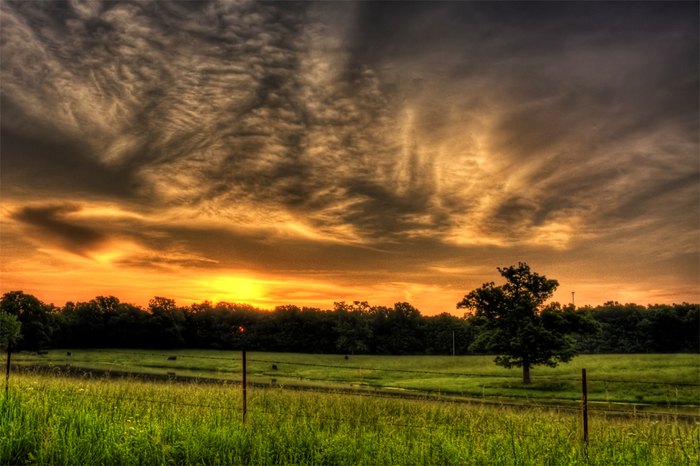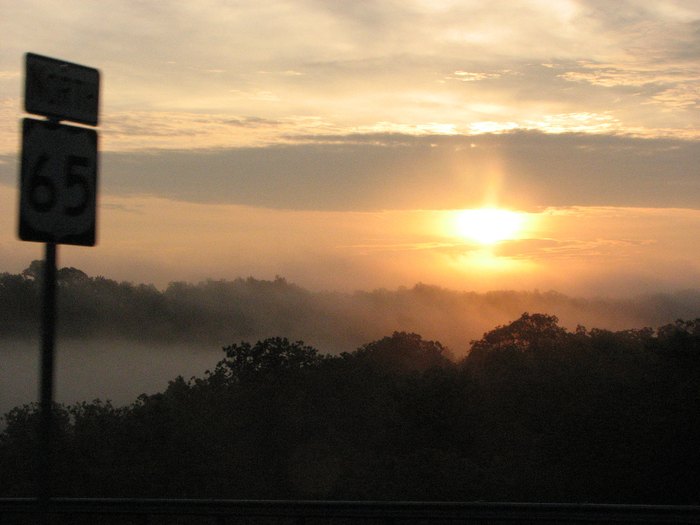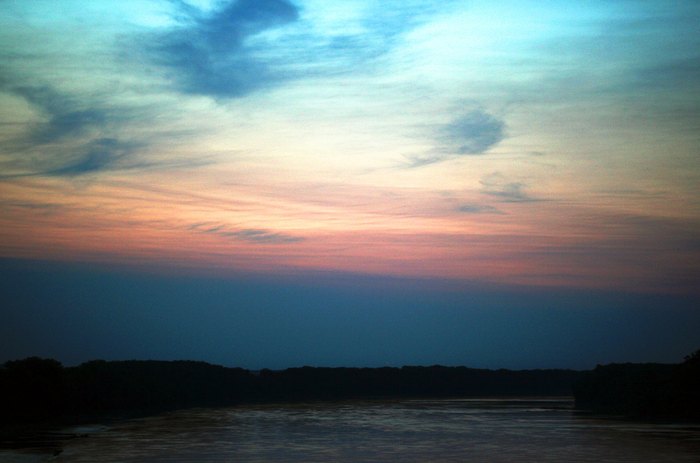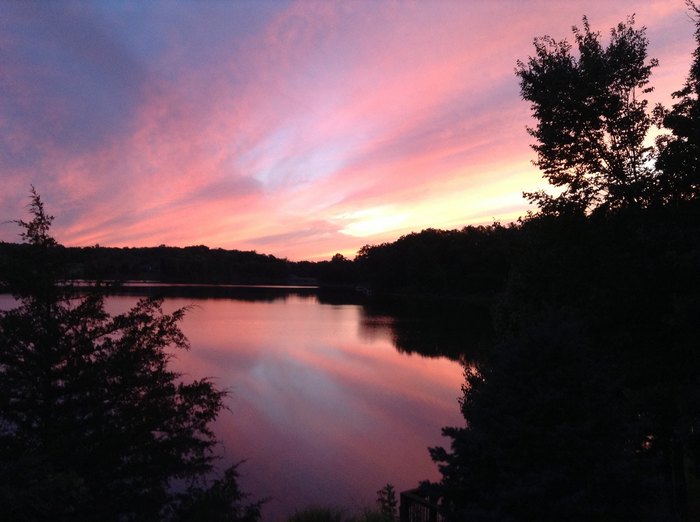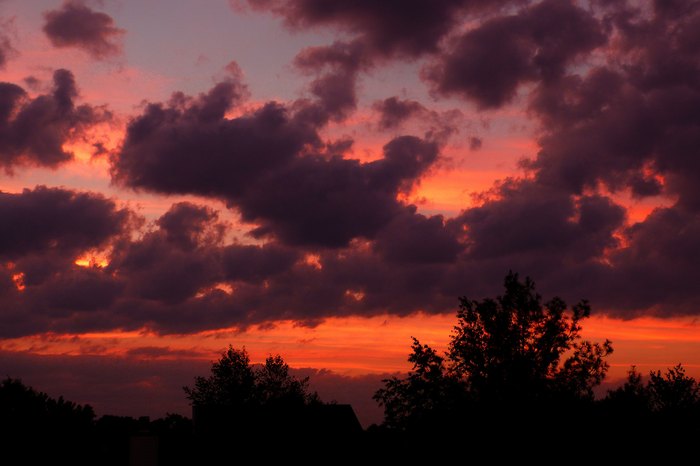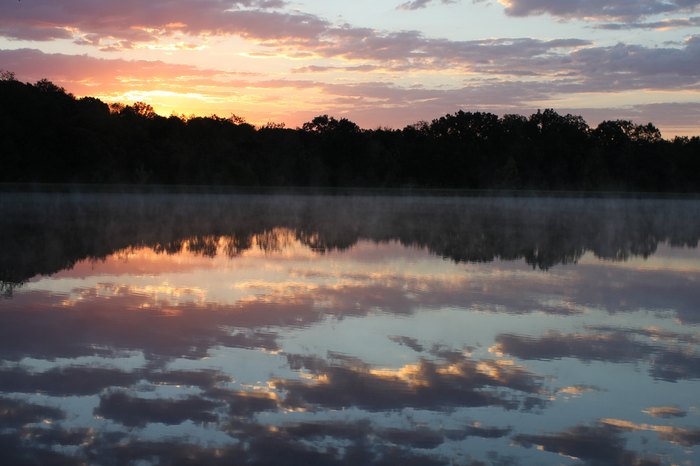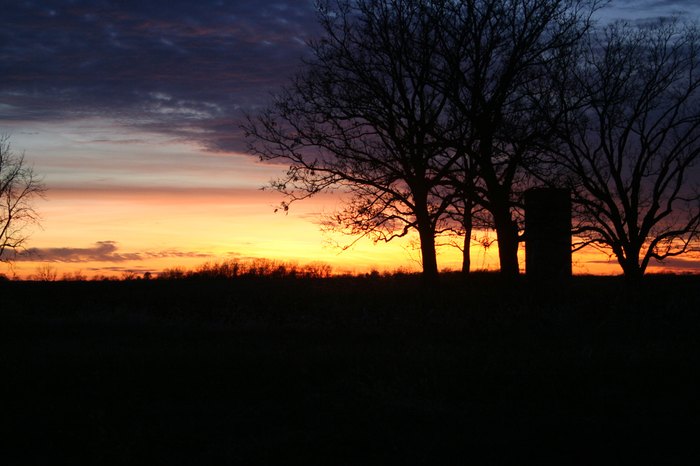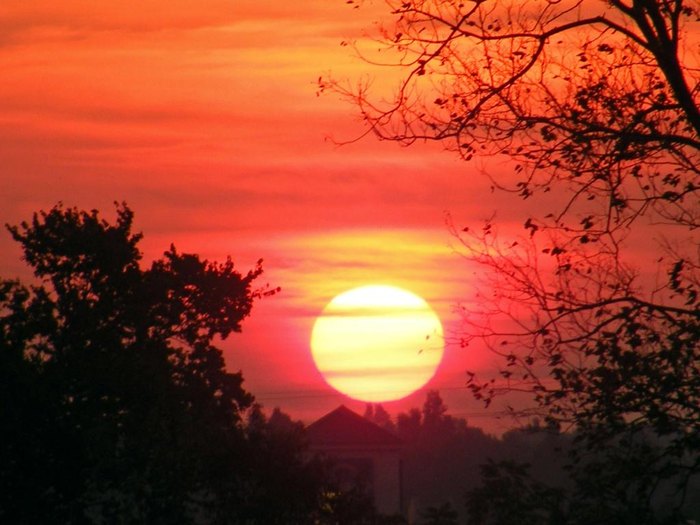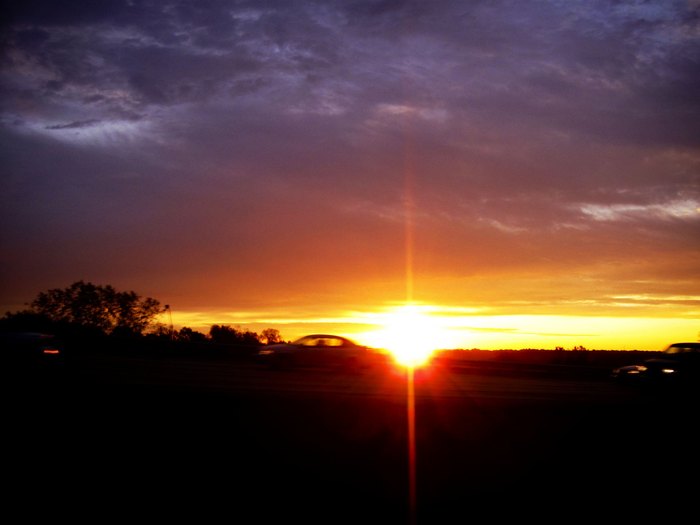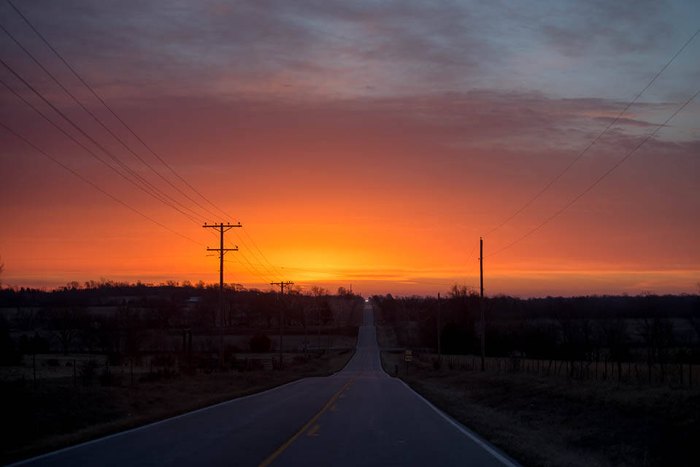 Have you been lucky enough to catch a sunrise in Missouri? Did you capture it on film? Share your pictures and comments below.