The One Town Near St. Louis Everyone Must Visit This Fall
Fall is perfect for spending time outside enjoying the fall foliage and cool autumn breezes. We have already shared the fall foliage predictions, beautiful fall day trips, awesome harvest festivals, and other great ways to celebrate the season, but a visit to this one town may just be the best was to appreciate autumn.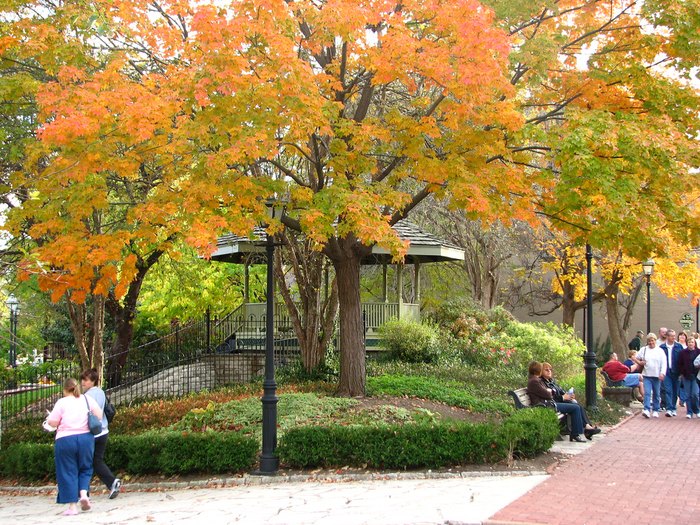 For those living in St. Louis, a visit to St. Charles means a short drive with more time to enjoy all that this city has to offer. Do you have a favorite spot in St. Charles to share? We'd love to hear about it in the comments below!
For another amazing little town to visit in Missouri this autumn, check out this article about Hermann!