7 Bizarre Roadside Attractions Around St. Louis That Will Make You Do A Double Take
The best roadside attractions are places you can find right off the highway when you just need to spend a few minutes stretching your legs while seeing something unbelievable. These 7 roadside stops fit that bill perfectly! At these stops you'll find unique museums, some of the world's largest (and most unusual) attractions, as well as places dedicated to history. Read below to plan your roadside break.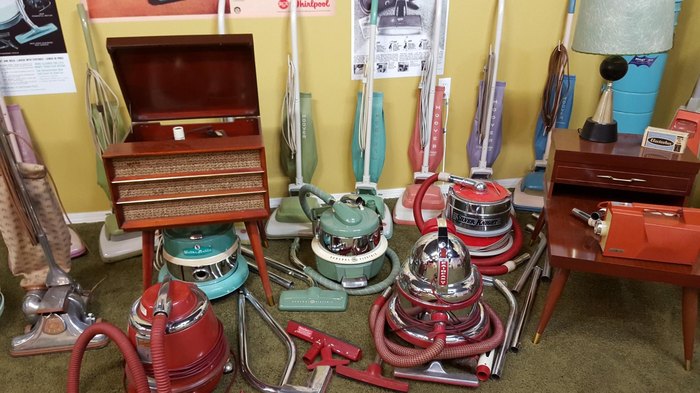 Have you visited these roadside attractions? Share your experience with us in the comments below.
Looking for more unusual spots to explore? Check out this list of 9 weird and unique attractions around St. Louis.