The Incredible Salt Room In St. Louis That Completely Relaxes You
You might have seen those pink Himalayan salt lamps popping up in the news and on social media. If you're wondering how they work, it's all based in a holistic treatment called Halotherapy.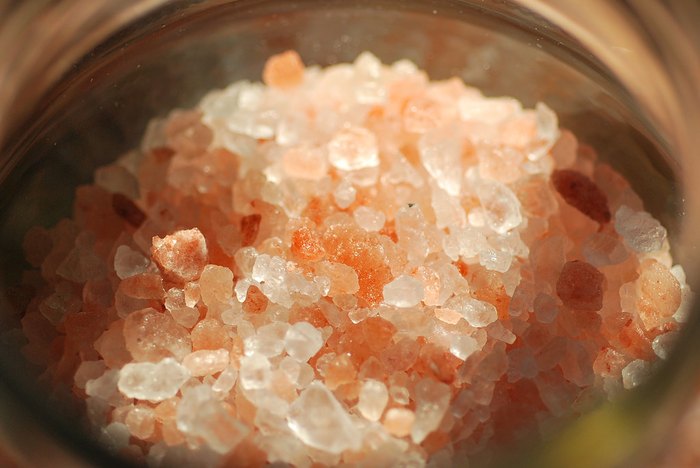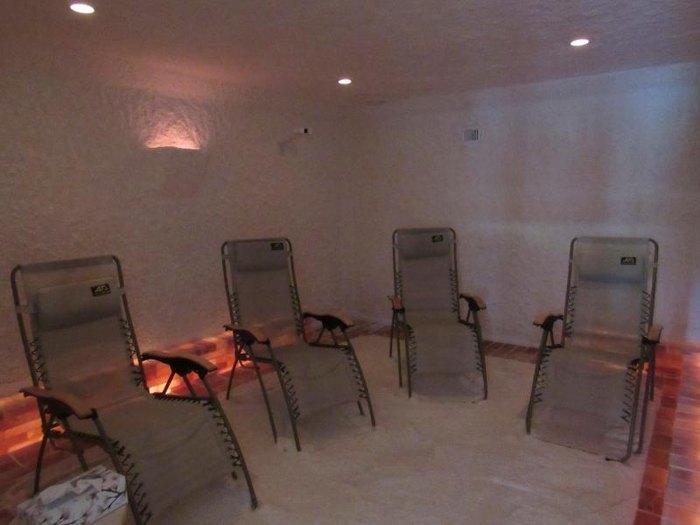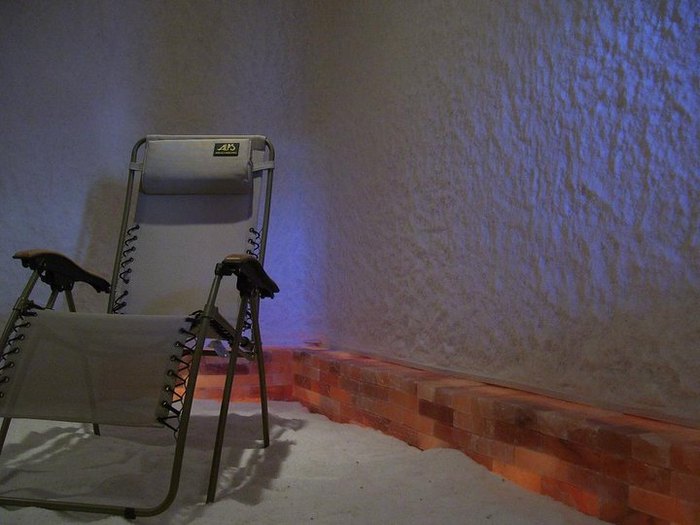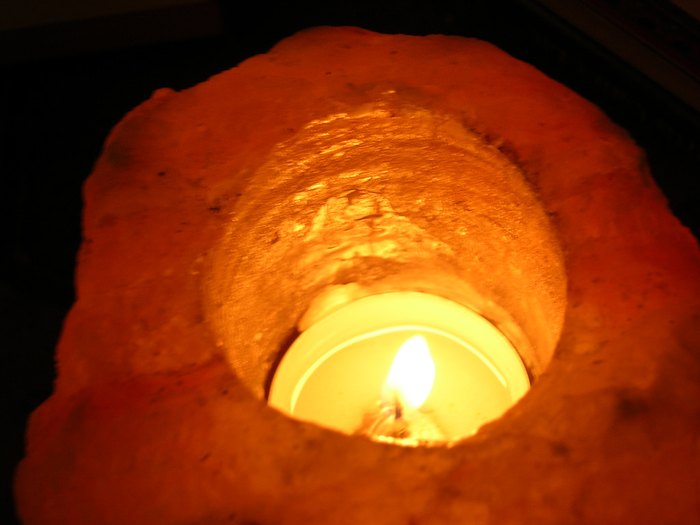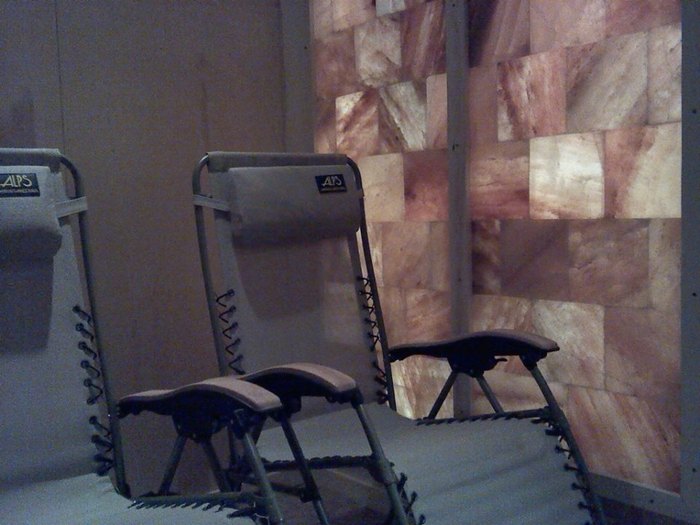 The St. Louis Salt Room is located at 2739 Sutton Blvd., Maplewood, MO. For more information, check out the St. Louis Salt Room website.
OnlyInYourState may earn compensation through affiliate links in this article.