10 Phrases That Will Make You Swear St. Louisans Have Their Own Language
All cities have developed their own slang for certain phrases. Out of towners are quick to notice but, natives of St. Louis aren't even aware of the differences. Here are 10 phrases that will make you swear St. Louisans have their own language: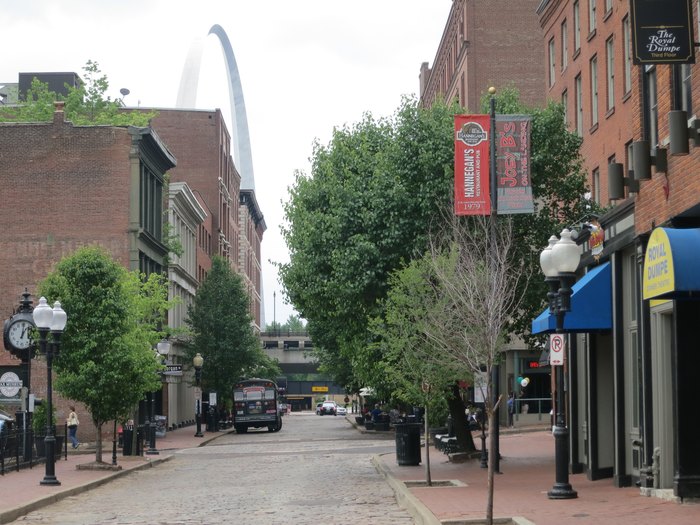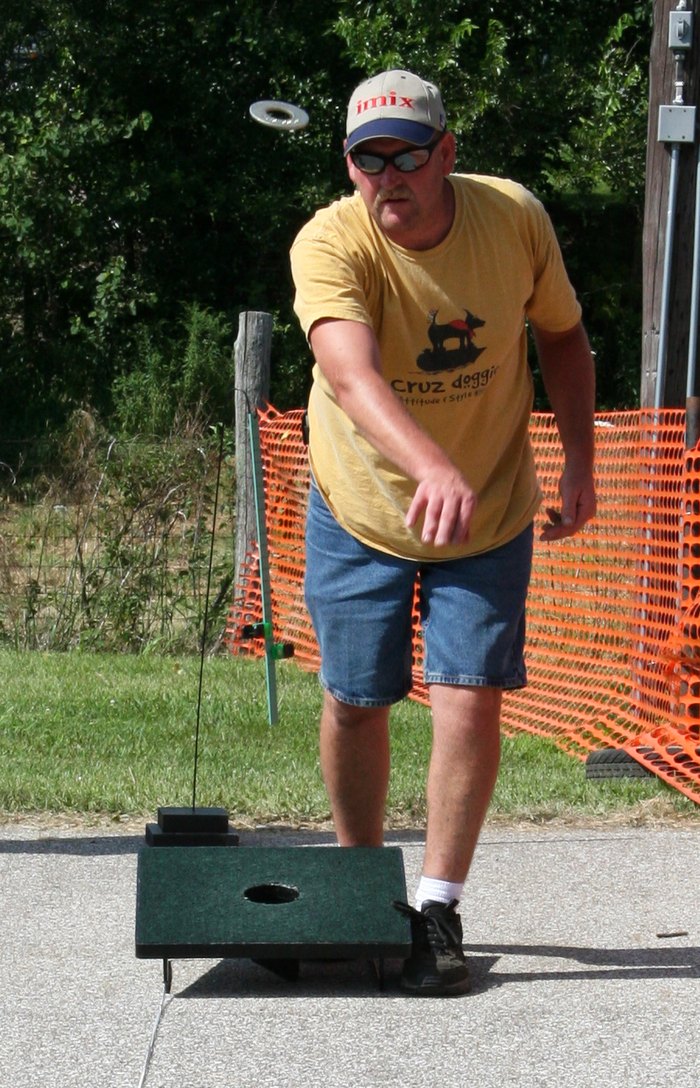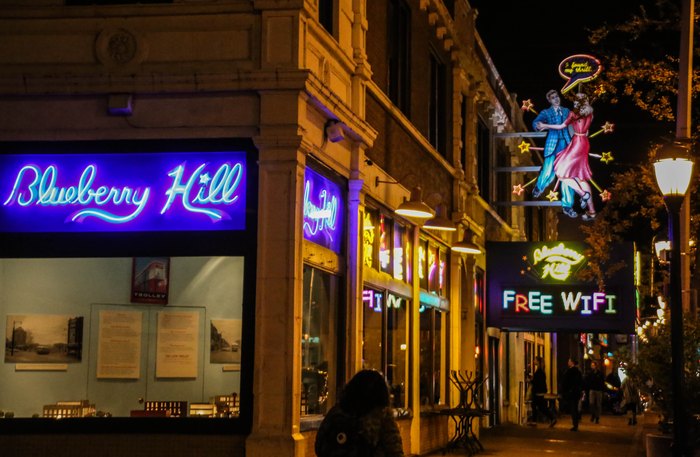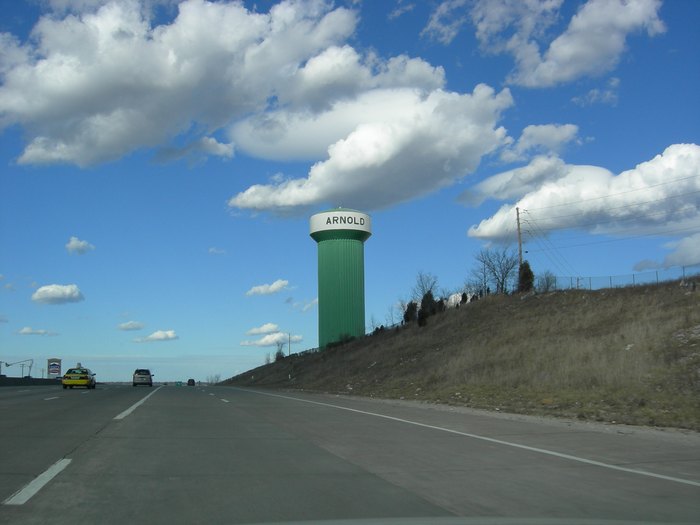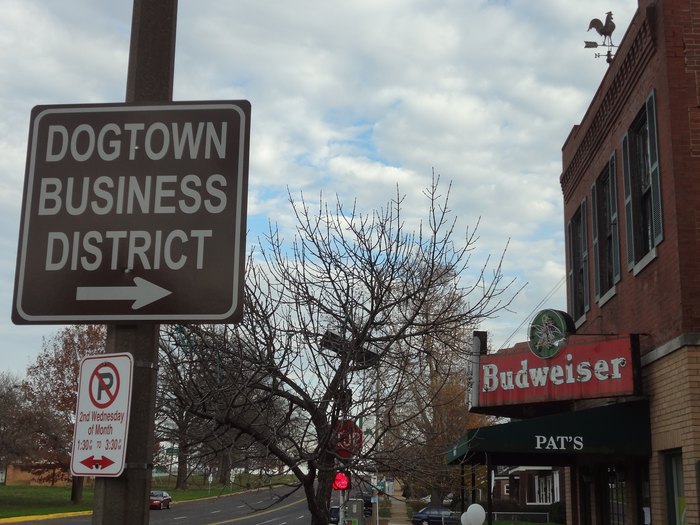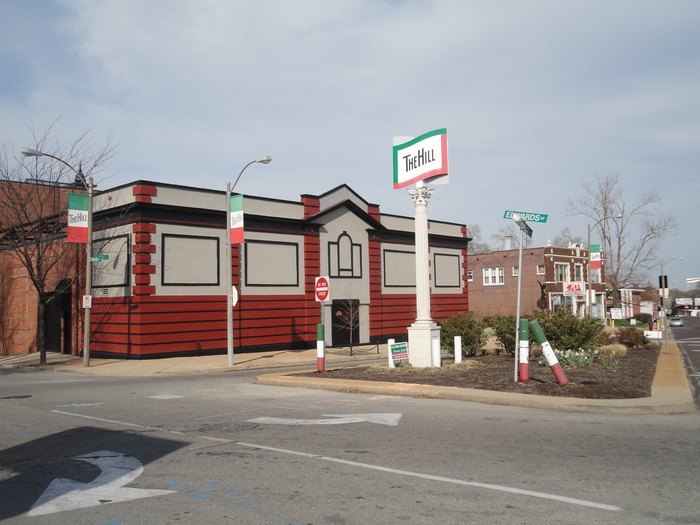 In St. Louis, we are so used to saying these things it always surprises us when someone from out of town doesn't understand what we're saying. What other phrases do we use in St. Louis? Click here for 10 words or phrases you'll only understand in Missouri.
OnlyInYourState may earn compensation through affiliate links in this article.