9 Under-Appreciated State Parks Near St. Louis You're Sure To Love
St. Louis has so many beautiful places to visit that it can be easy to overlook all that our Missouri State Parks have to offer. Each of these parks provides a unique outdoor experience, and each is also perfect for getting away from the city for a day. Read below to see the exciting adventures that await you in these state parks! Who said St. Louis isn't amazing? Not us.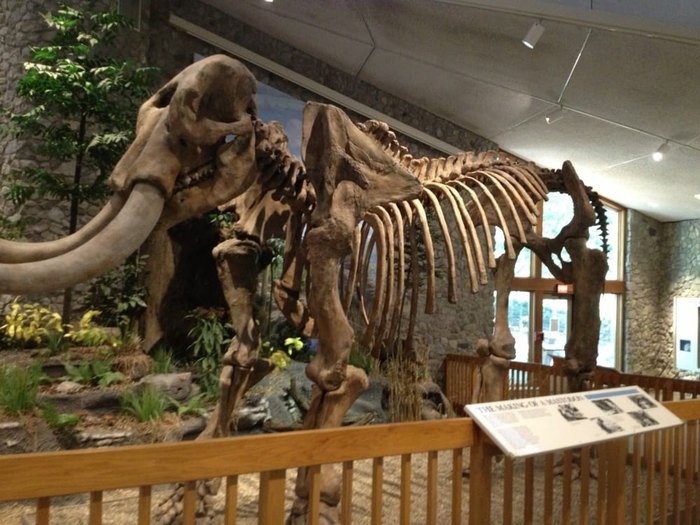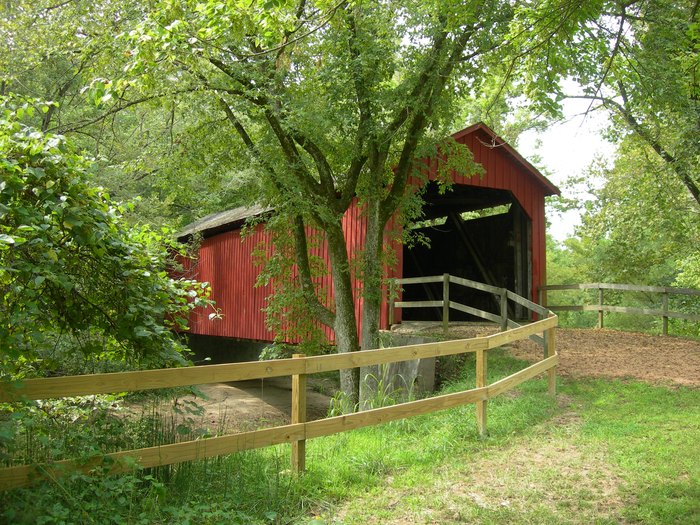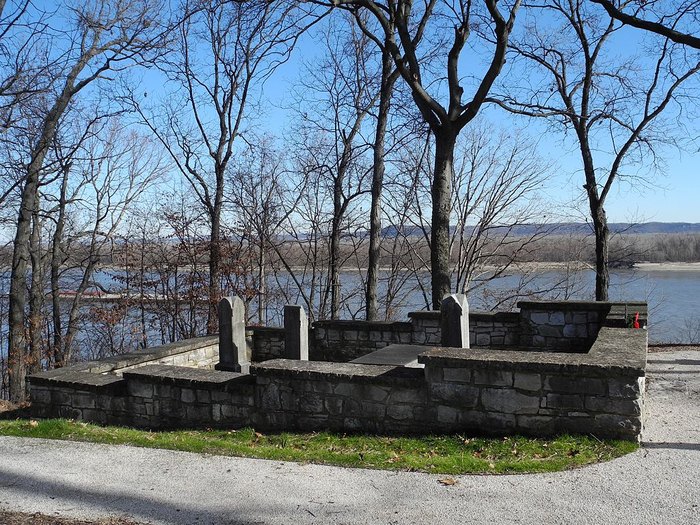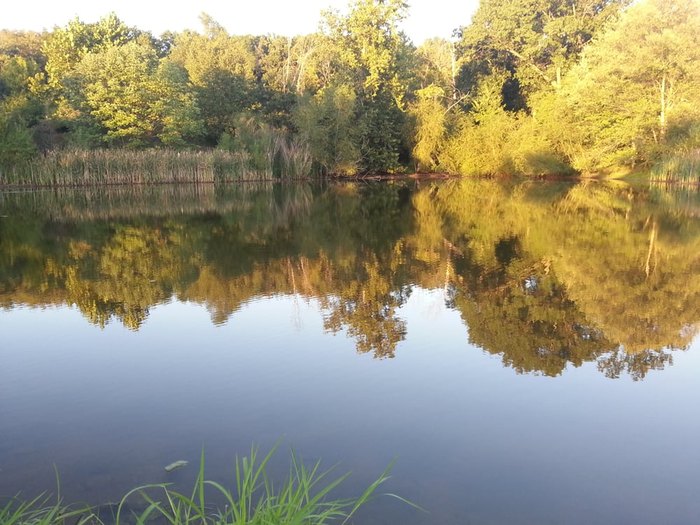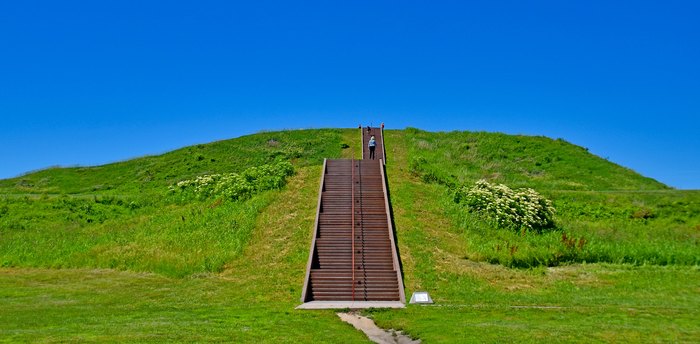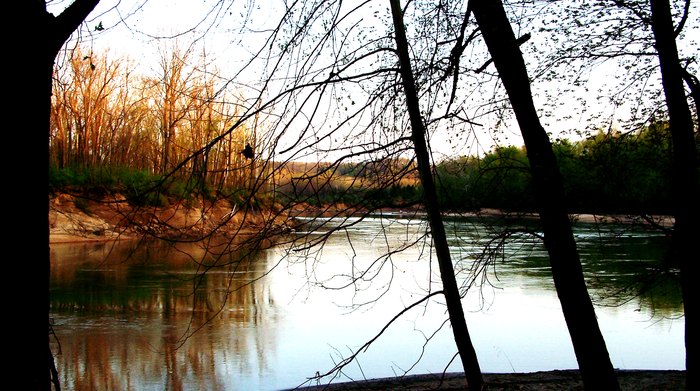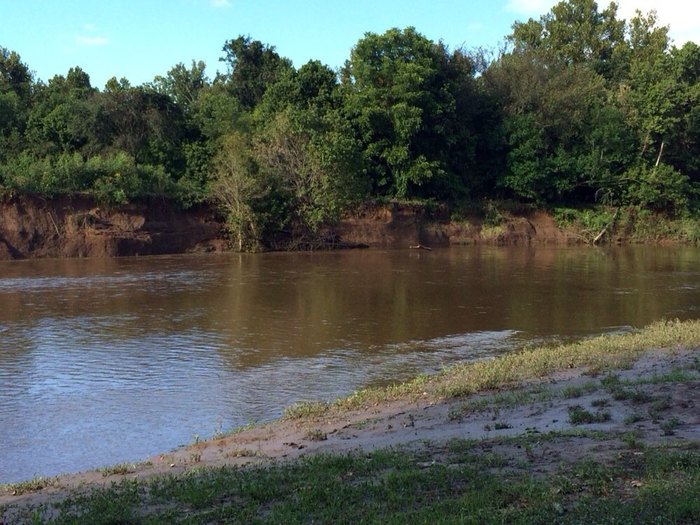 Have you ever visited these awesome state parks near St. Louis? Share your experience with us in the comments. Looking for more outside fun? Check out the otherworldly Elephant Rocks State Park near St. Louis!
OnlyInYourState may earn compensation through affiliate links in this article.
More to Explore
State Parks to Visit Near St. Louis
What are some of the best hiking trails in St. Louis?  
Who says you can't go hiking in or near the big city? We sure don't! Missouri is a beautiful state for those who enjoy the outdoors, and St. Louis is no exception to this rule! It's filled with all sorts of trails, be they urban or more out-of-the-way, and it's a great place to get outside and experience the wonders of the natural world. Some of our favorite hikes in (or near) St. Louis include the amazing Whispering Pines Trail, which can be found at Hawn State Park. The park is home to eight awesome trails, but Whispering Pines is our favorite of them all. It's long – or it can be – at 9.75 miles total, but you can break it up as it's made of two loop trails. The Braille Trail, found within Elephant Rocks State Park, is easily one of the most unique hikes in the entire state – and it's so close to St. Louis! Then, there's always the Weldon Spring Conservation Area, where you'll find the awesome Lewis and Clark Trail – the closest-to-town locale out of the options listed here. Need more ideas? Take a look at this article for all the inspiration you'll need.  
What are the best parks around St. Louis?  
St. Louis is a vibrant city with plenty of delightful city and state parks in, around, and nearby. Some of the most popular parks around St. Louis include Forest Park, on Grand Drive, which is easily the most famous park in the city. It's scenic, features a prominent civic center, and is simply an all-around wonderful place to be. Other parks around St. Louis that we love are Tower Grove Park, which can be found on Northeast Drive and features 289 acres adjacent to the Missouri Botanical Garden, and the Citygarden Sculpture Park is great for artists and art appreciators alike. Finally, check out Carondelet Park for fishing ponds, playgrounds, and more.  
Related Articles