This Might Just Be The Most Beautiful Campground In All Of St. Louis
Klondike Park offers majestic bluff views, and the "way out there" experience that a lot of campers look for when heading out into the wild. It is far enough outside the city to be considered the country, but close enough that you won't spend too much of your time traveling there. St. Louis has many options for camping that all have great features, but Klondike Park has a natural beauty you won't find anywhere else. Is it the most beautiful campground around St. Louis? Look below to decide for yourself.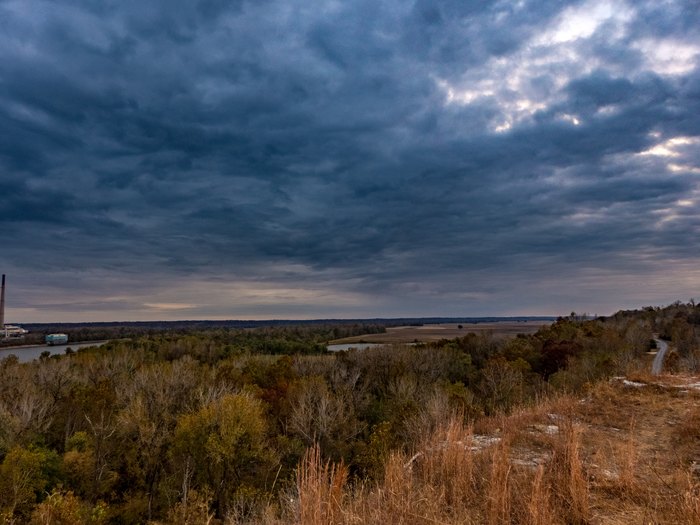 Camping can mean something different to everyone. Some people want a tent in the woods and some like cabins with electric while they rough it. Whatever your preference, Klondike Park has you covered. Klondike Park is located at 4600 S Missouri 94, Augusta, MO 63332.
Have you visited Klondike Park? Share your experiences and pictures with us in the comments below or on Facebook!
Looking for more adventure in Missouri? Check out these bucket list hikes that will take you off the grid.
OnlyInYourState may earn compensation through affiliate links in this article.