There's No Chapel In The World Like This One In St. Louis
The first time I stepped in the Cathedral Basilica in St. Louis I was brought to tears. Although I am not Catholic, a Catholic friend asked if we could stop by the Cathedral on our lunch break. I am a woman of faith however, never before in my life have I felt so close to God as I did the day I walked into the Basilica of St. Louis. It truly was an overwhelming feeling, in fact I was compelled to kneel and pray. You don't need to be a hardcore religious fanatic to be mesmerized by this stunning masterpiece and I suppose it affects everyone differently but, for me it took my breath away and left me speechless. I did not know what I was walking into beforehand or that it even existed. It was literally 20 years ago though and I still remember how I felt when I walked through the doors to this amazing church.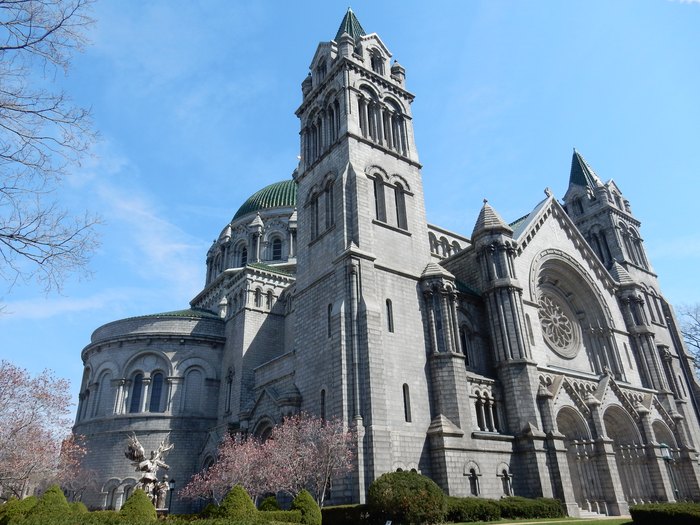 If you are planning on visiting, then you definitely will want to call to ensure there are no special events scheduled. But the church is open to all walks of faith for touring, however, some church events are not open to the public such as weddings. The Cathedral Basilica is definitely something to put on your St. Louis bucket list. There are no words to describe its beauty. Have you visited the Basilica in St. Louis? Click here to Check out another amazing chapel in Missouri!
OnlyInYourState may earn compensation through affiliate links in this article.