Here Are The 9 Most Incredible Natural Wonders Hiding Around St. Louis
The great thing about St. Louis is the fact that it is a big city surrounded by miles and miles of peace and tranquility. From ten minutes to just a couple of hours, you can drive to many different amazing natural wonders.
The city life is great however, escaping the hustle and bustle and being one with nature is necessary to recharge internal batteries. Following are nine of the most incredible natural wonders hiding around St. Louis: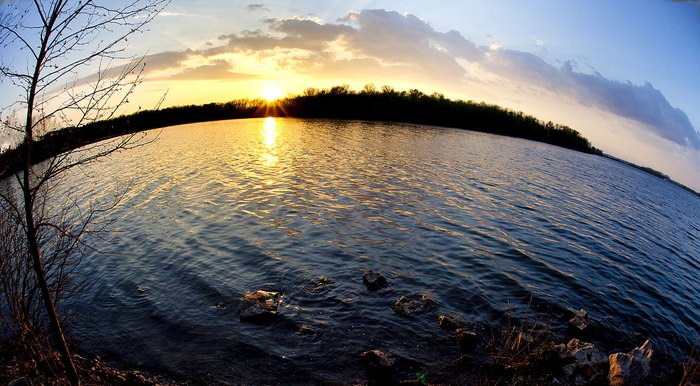 Any of the nine natural wonders surrounding St. Louis are a good choice when you need a break from your hectic life. Click here to read about another hiking trail hiding in Missouri that will transport you into another world.
What are other natural wonders surrounding the city? Feel free to add them to the list in the comments!
Address: 9275 Byrnesville Rd, Cedar Hill, MO 63016
Address: 12096 Park Dr, Ste. Genevieve, MO 63670
Address: 13236 Streetcar Drive, Maryland Heights, MO 63043
Address: 13041 Missouri 104, De Soto, MO 63020
Address: 1050 Charles J Becker Dr, Imperial, MO 63052
Address: 185 Park Ave, Bonne Terre, MO 63628
OnlyInYourState may earn compensation through affiliate links in this article.