The 9 Places You Should Go In St. Louis In 2018
In The Gateway City, there is much to see and do. Our city provides a gateway to culture, great food, and camaraderie, and 2018 is promising to be one of the best years yet. To kickstart a year of memory-making, check out these incredible local places: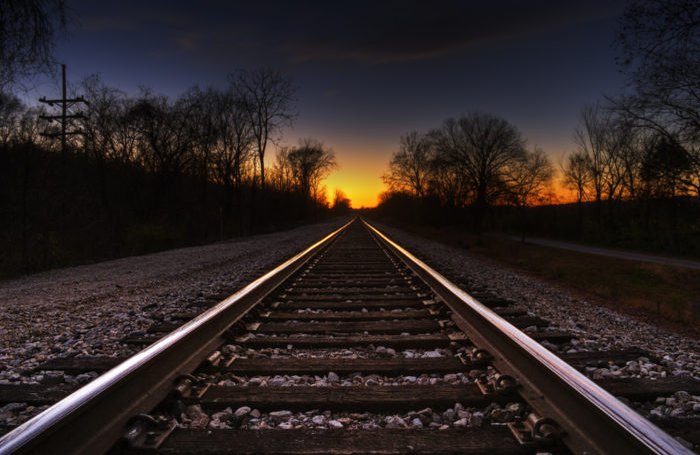 Make 2018 a memorable year by spending some of its loveliest days at these St. Louisan favorites. What is on the top of your 2018 bucket list? Share your thoughts in the comments below!
For more 2018 must-see destinations, check out these historic St. Louis neighborhoods.