The Missouri Boathouse Museum Everyone Needs To Visit At Least Once
Missouri is known as the Gateway to the West, but not everyone realizes how we gained that title. Back in 1803, President Thomas Jefferson signed the Louisiana Purchase and the United States grew exponentially. The Louisiana Territory was massive, so President Jefferson hired Meriweather Lewis and William Clark to explore and to map the newly acquired territory. This was the first expedition into the American West. Present day St. Charles was one of the last decently populated cities along the Missouri River and was the perfect starting spot for this great expedition. Thus, Missouri became the Gateway to the West for the hundreds of thousands of travelers who decided to make the west their home. Today you can visit the site where Lewis and Clark began their great westward journey and learn about the tools and transportation methods of their time. The Lewis & Clark Boat House and Museum will teach you everything you need to know about this historic expedition.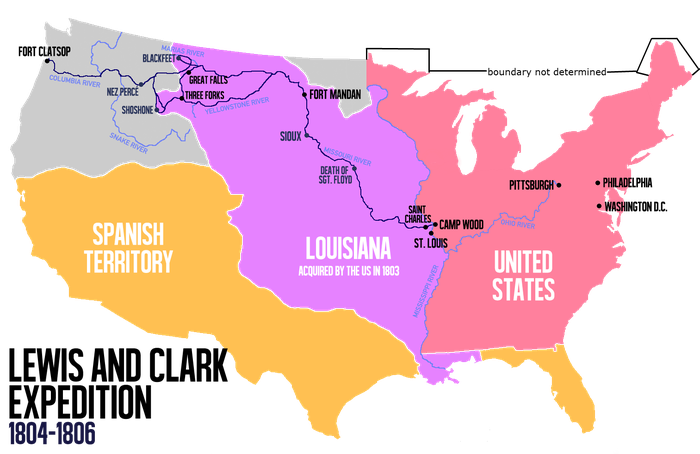 Have you visited the Lewis & Clark Boat House and Museum? Tell us about it in the comments below.
OnlyInYourState may earn compensation through affiliate links in this article.