14 Things That Make People From Small Town Missouri The Best People
There's something special about small town folks.  They wave hello when passing each other, both in their cars and on the street.  They are loyal to each other and to their sports teams.  They tend to stay in touch with childhood friends for their entire lives.  But that's not all!  Here are some more things that make people from small town Missouri the very best people you will ever meet.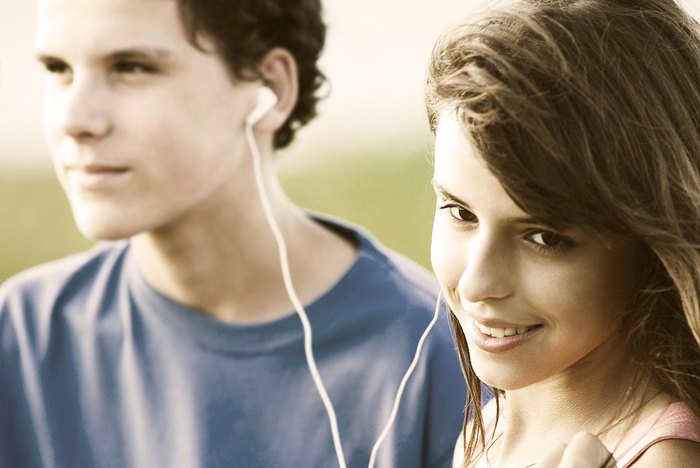 Do you agree with these observations?  What are some other things that make small town Missourians special?  Share in the comments below.
OnlyInYourState may earn compensation through affiliate links in this article.