This Is What Missouri Schools Looked Like In The Early 1900s. Wow.
From tiny one room schoolhouses to architecturally impressive and magnificent buildings, schools in the early 20th century can tell tales of the history of education in Missouri. Many of the buildings are still standing or have been refurbished, preserving them for future generations.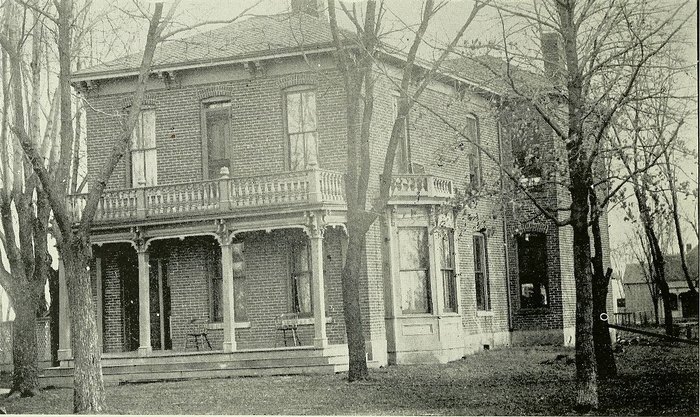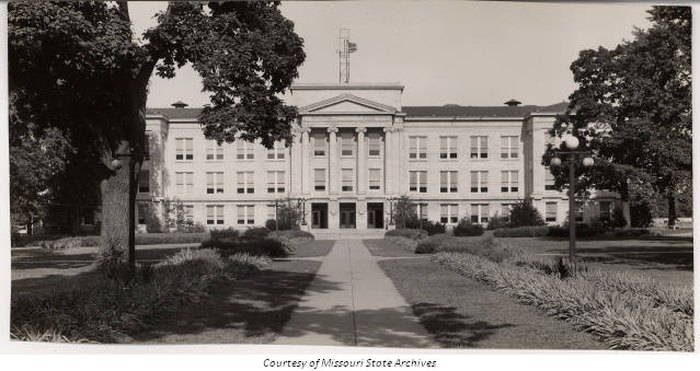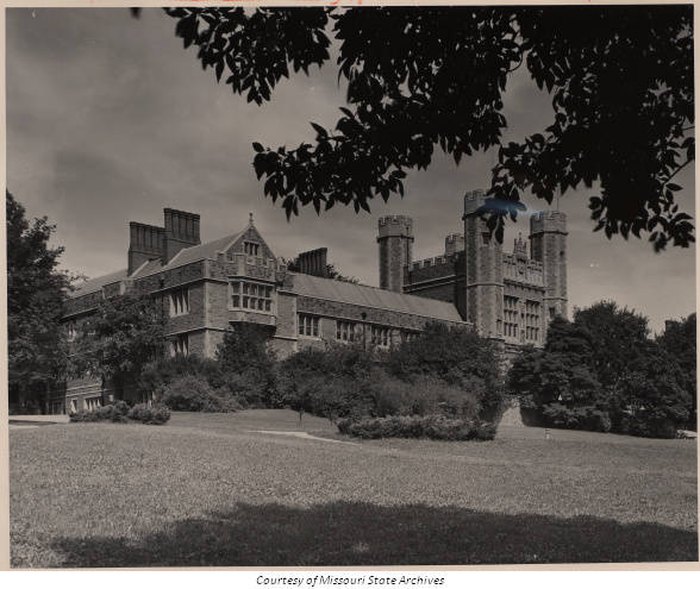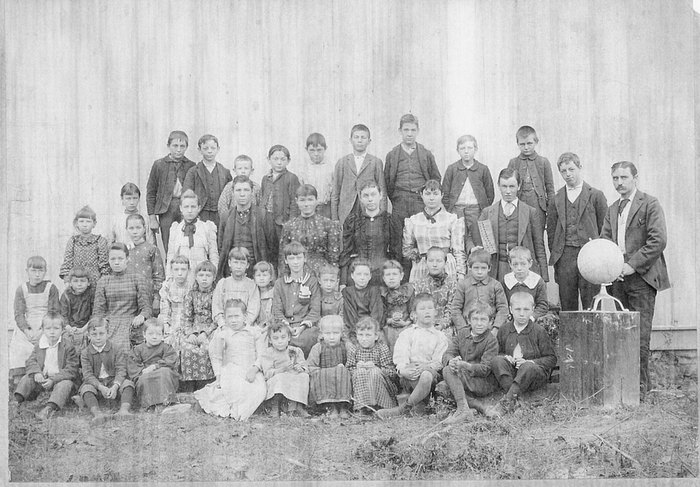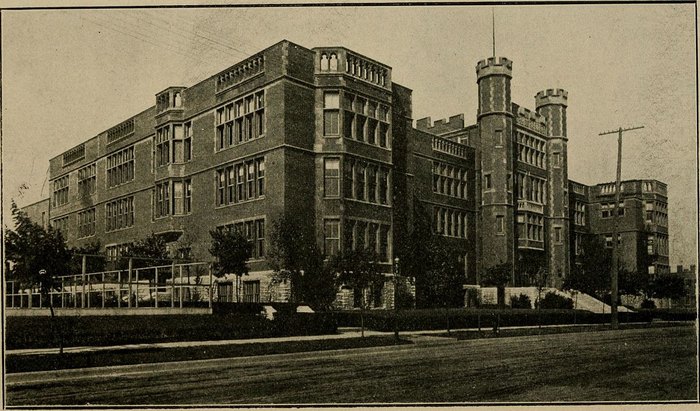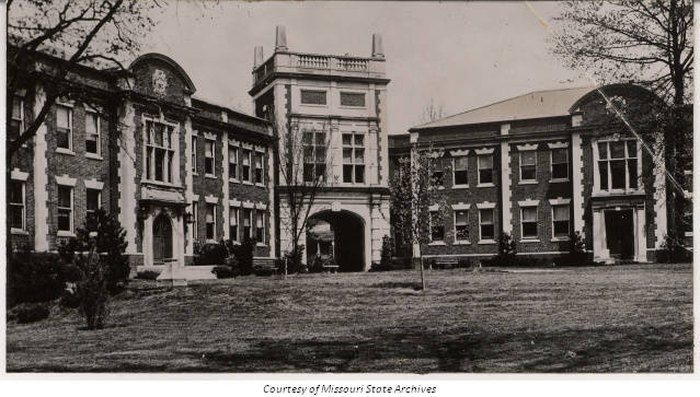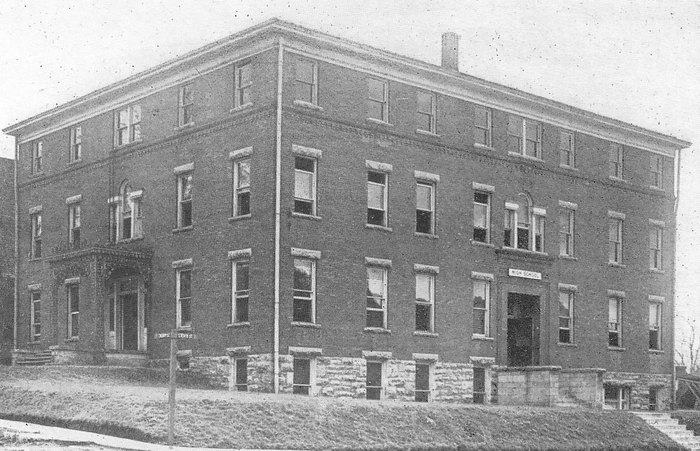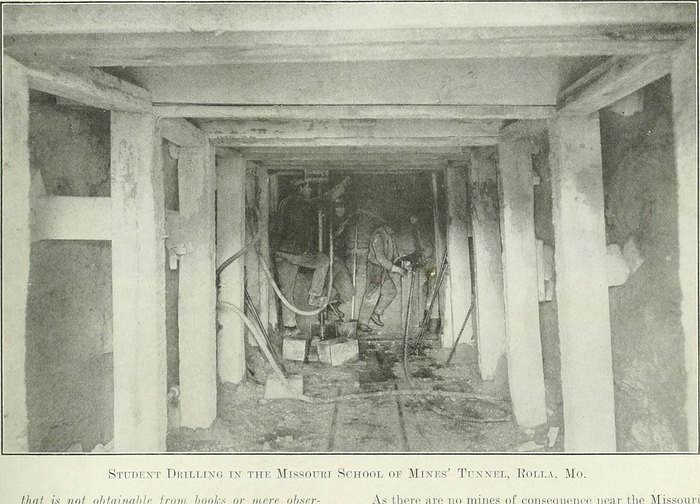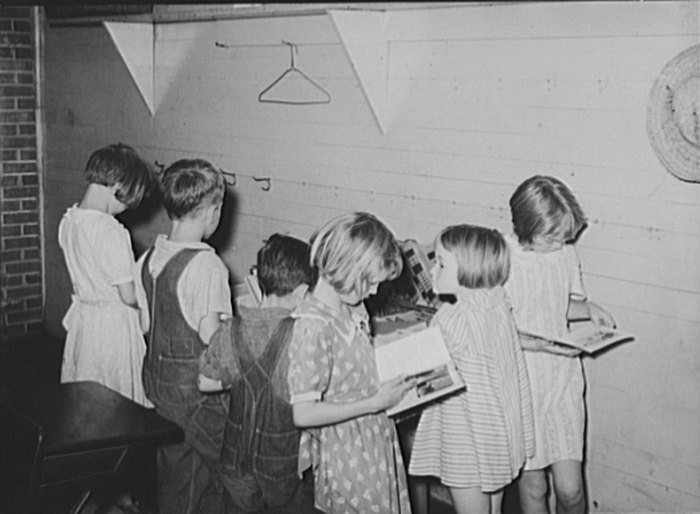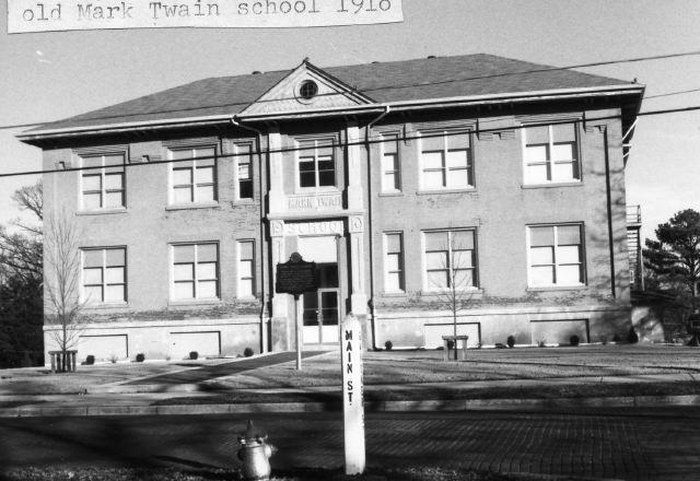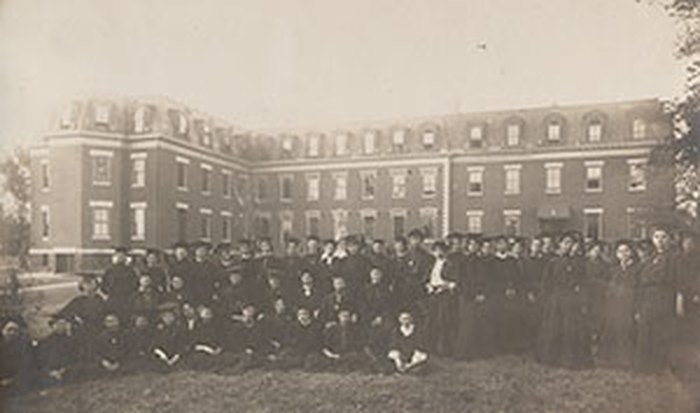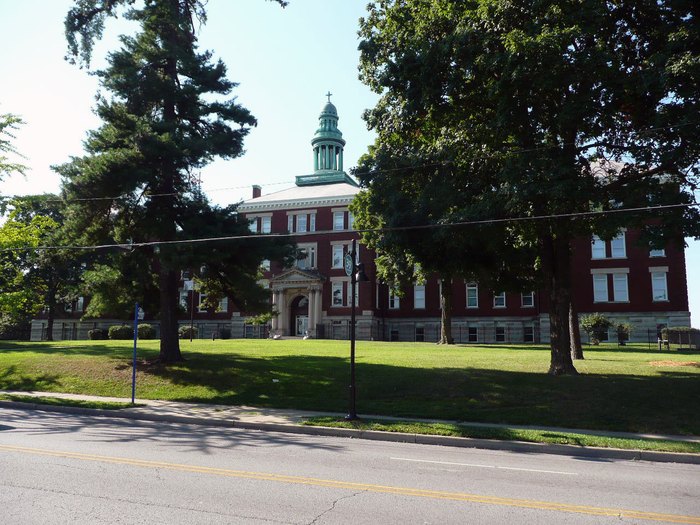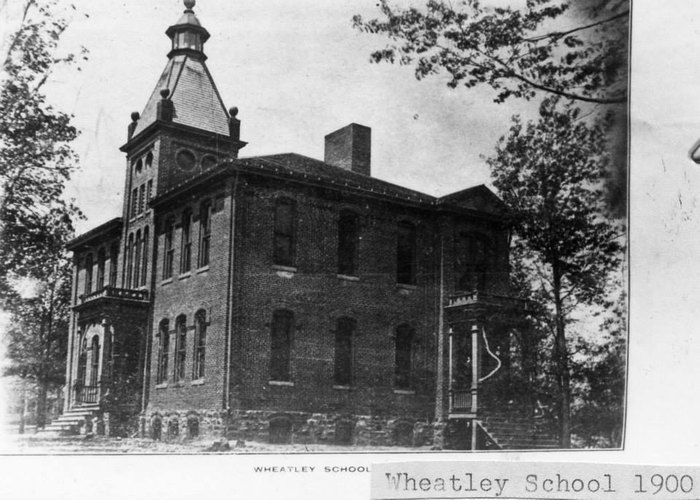 Do you have any stories about these buildings? Did you or a family member attend any of these schools? We would love to hear from you!
OnlyInYourState may earn compensation through affiliate links in this article.