10 Reasons Why Everyone Should Marry A Missourian
It doesn't get much better than living in the Show-Me State. Actually, if you marry someone from Missouri, it does. Here are some of the reasons why marrying a local is the best decision you can make.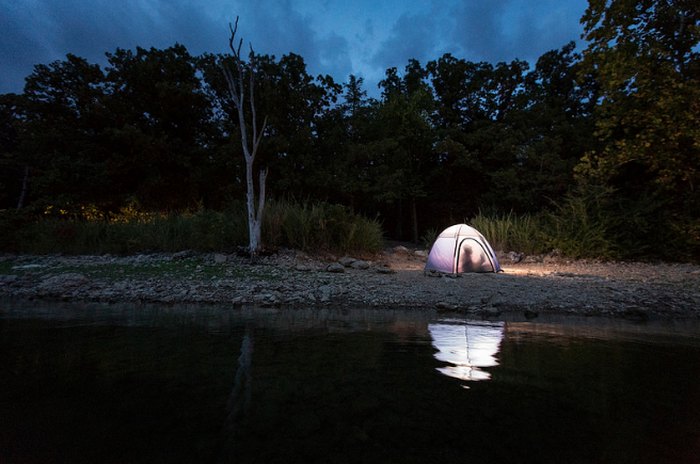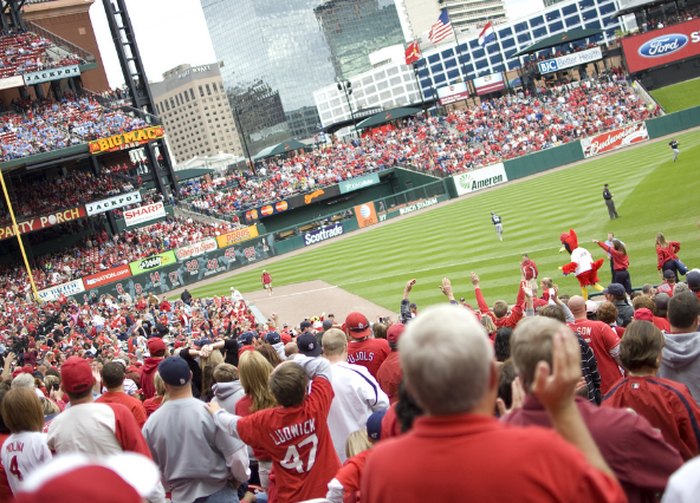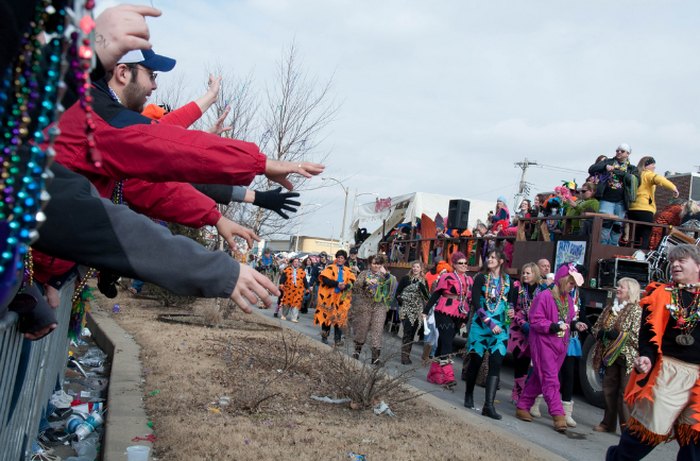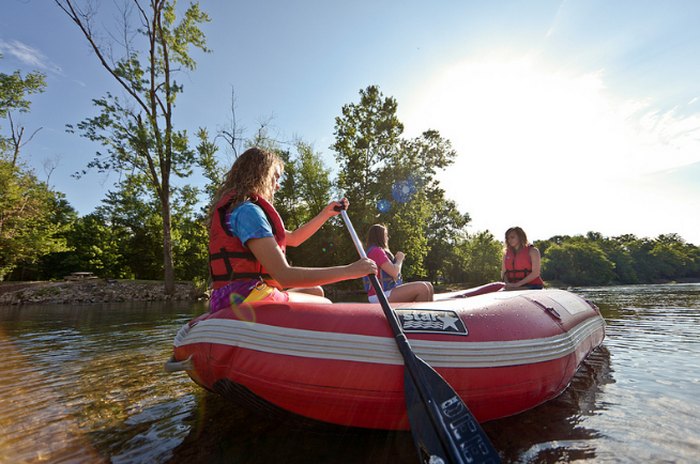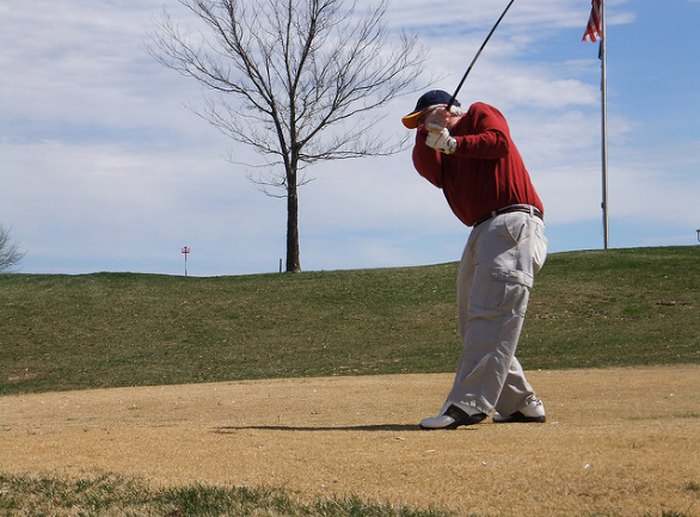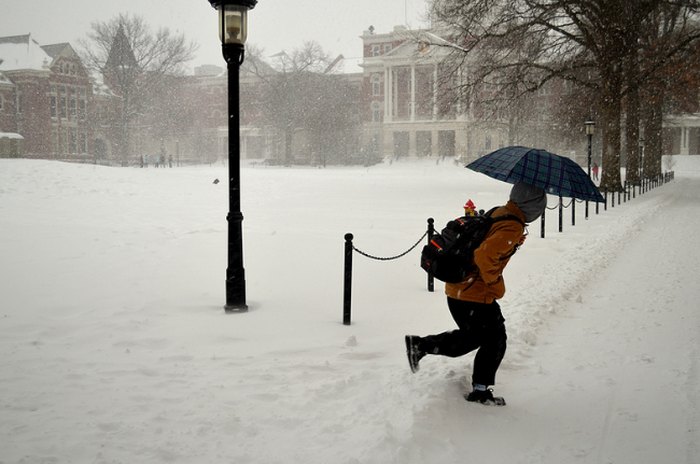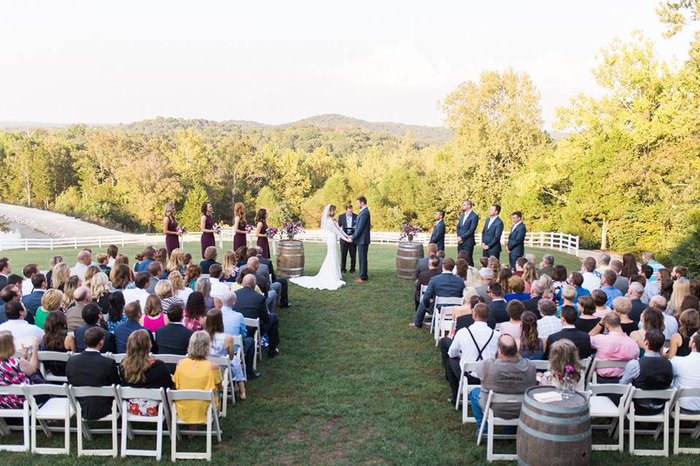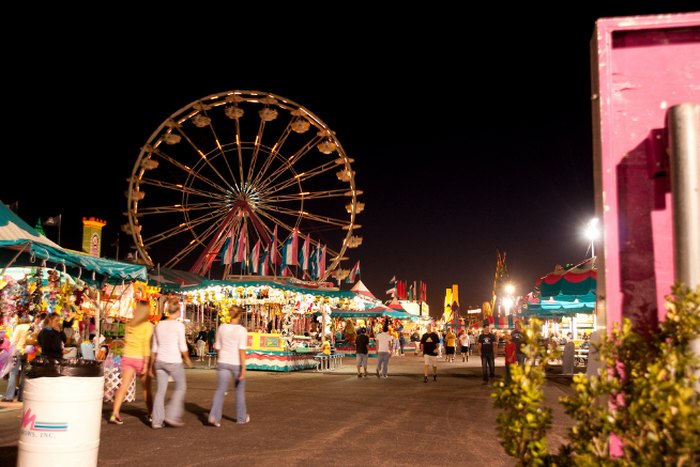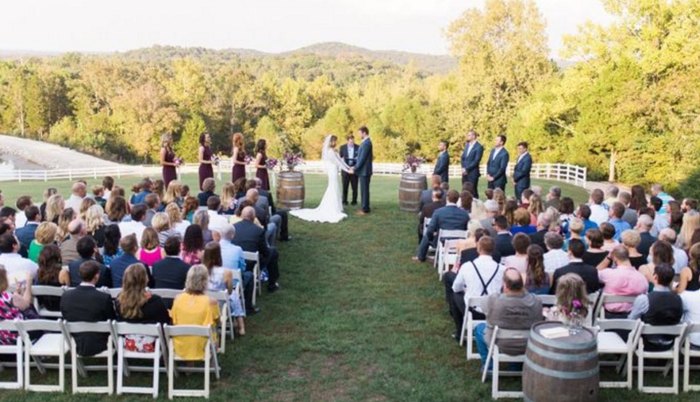 Do you agree? Or would you rather marry a Kansan? We'd love to hear from you in the comments below!