12 Undeniable Ways You Know You're From The State Of Missouri
Besides the inability to agree on the pronunciation of Missouri (Missouree? Missouruh?) or decide if we are mid-westerners or southerners (or maybe both), here are a few other signs that you are from Missouri.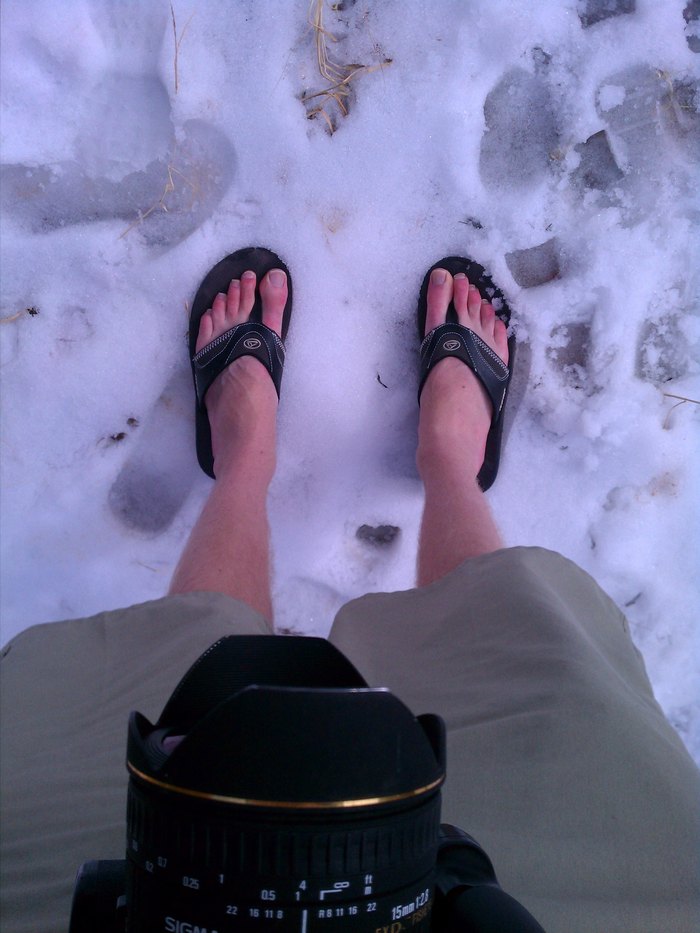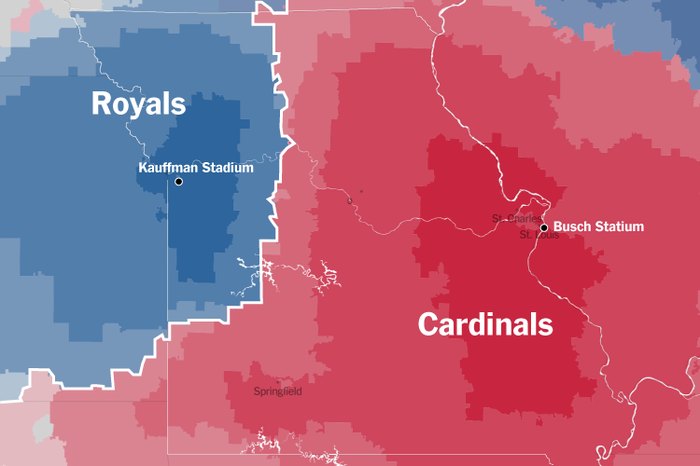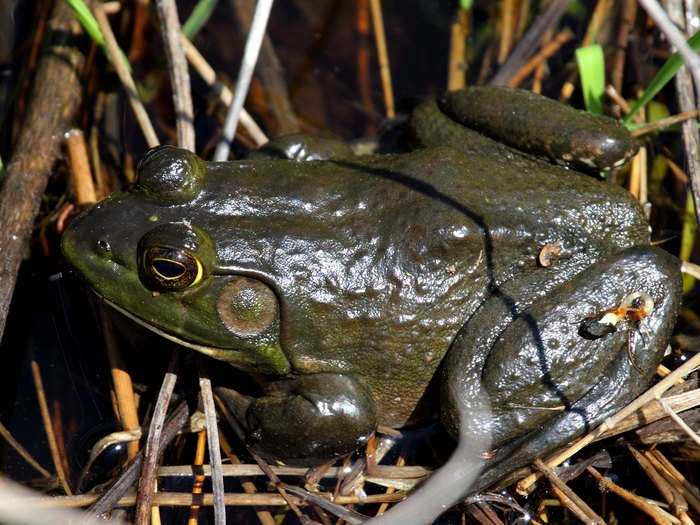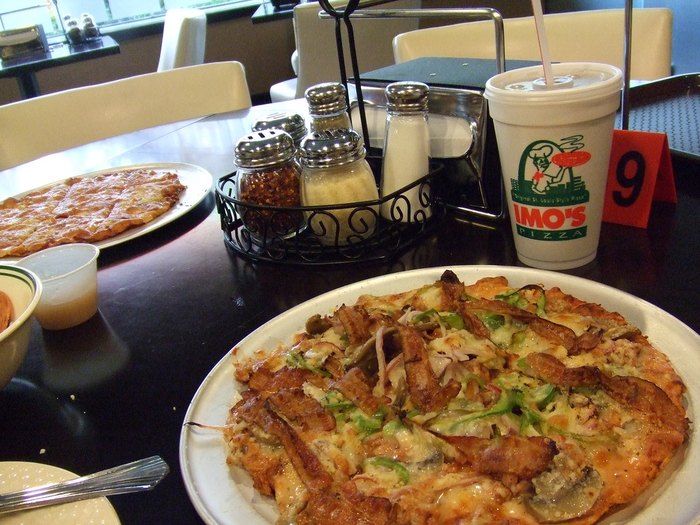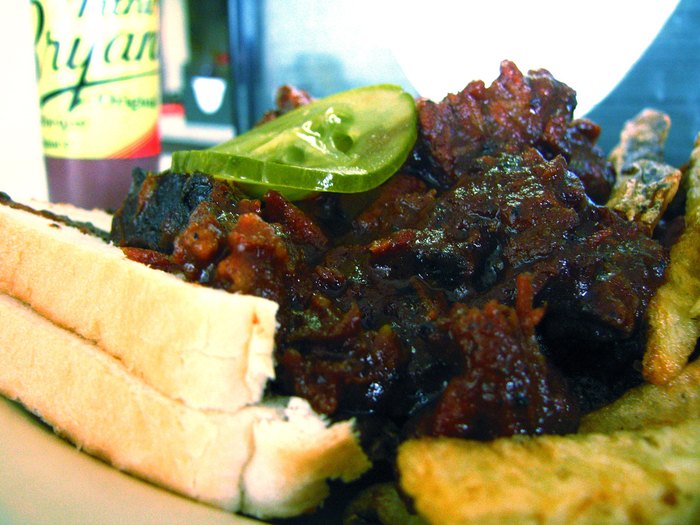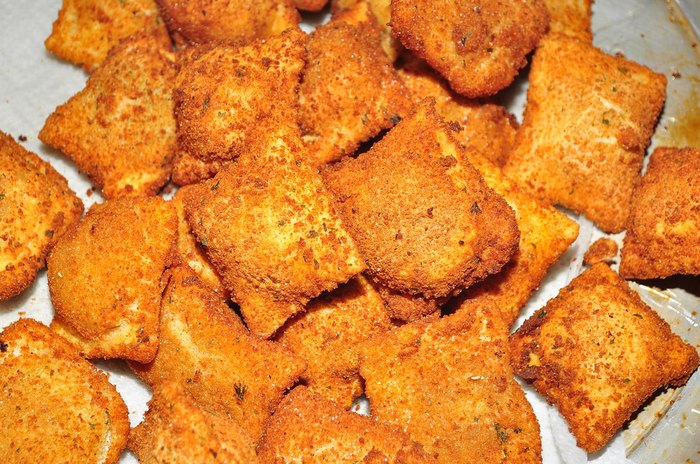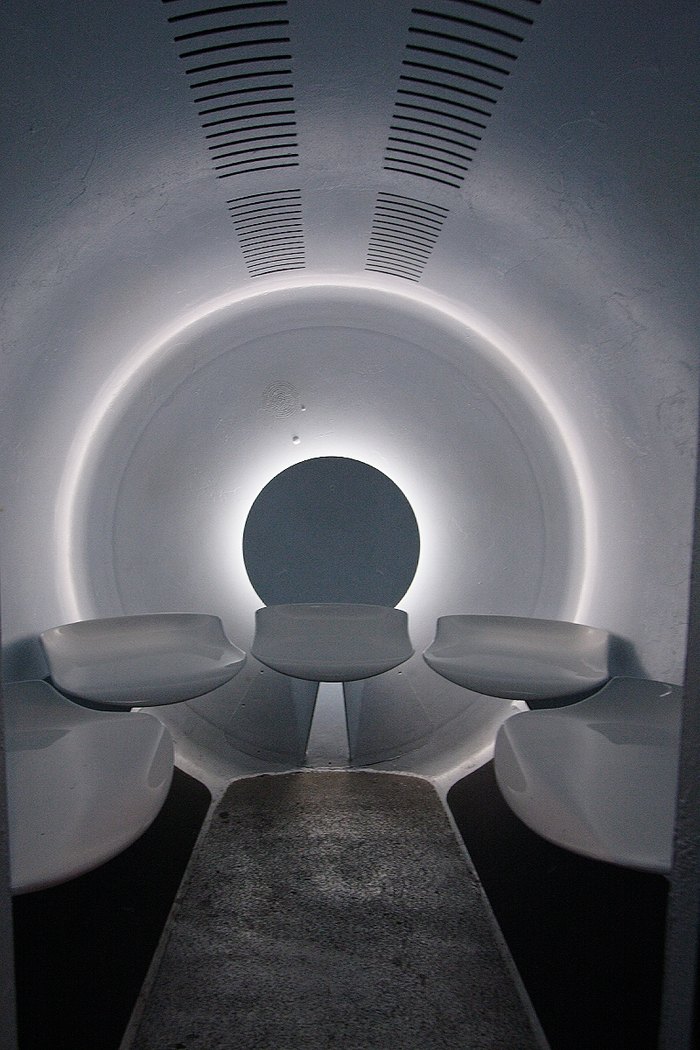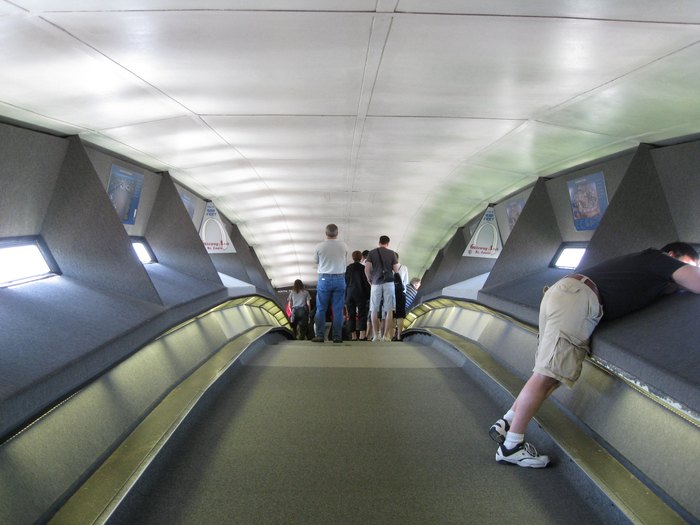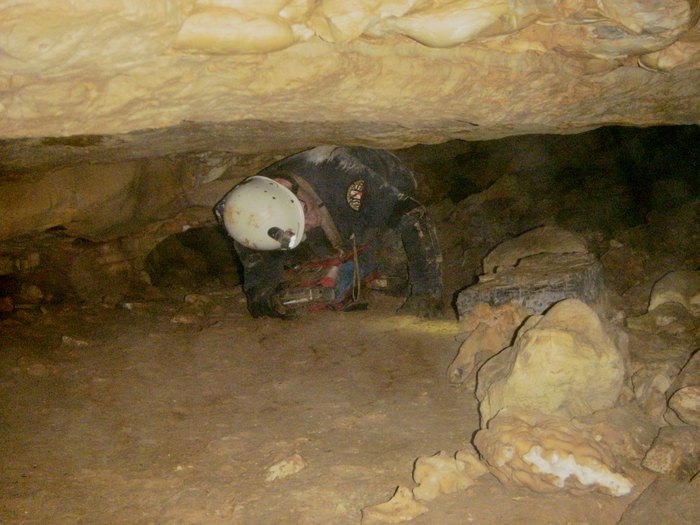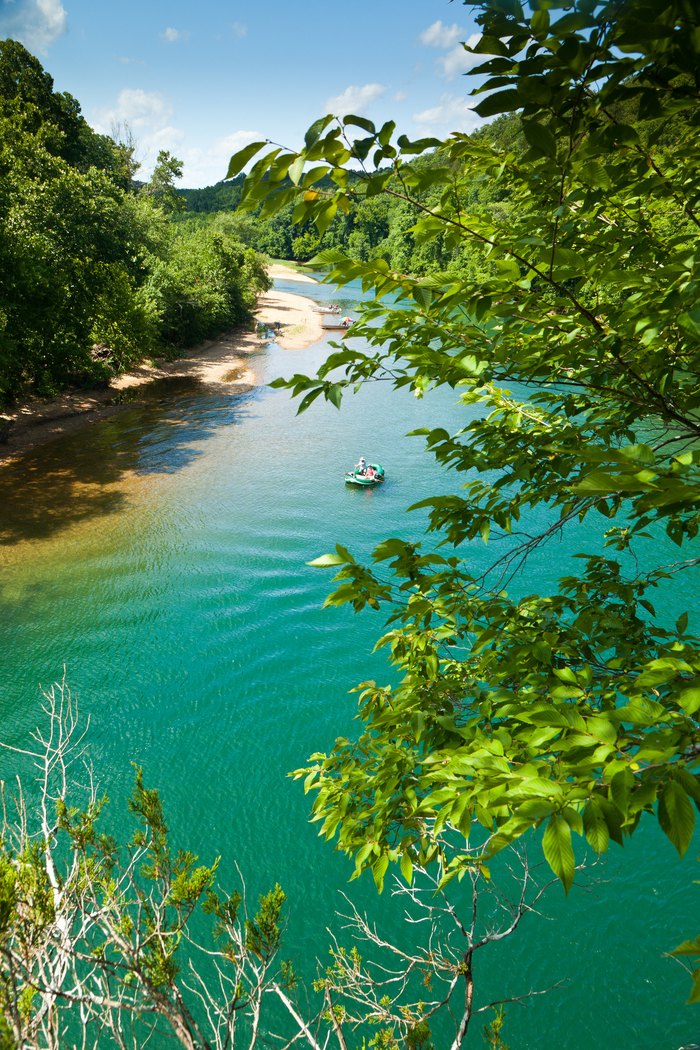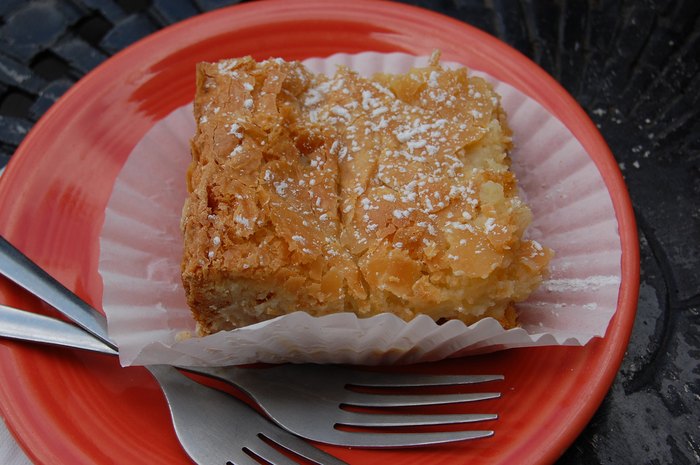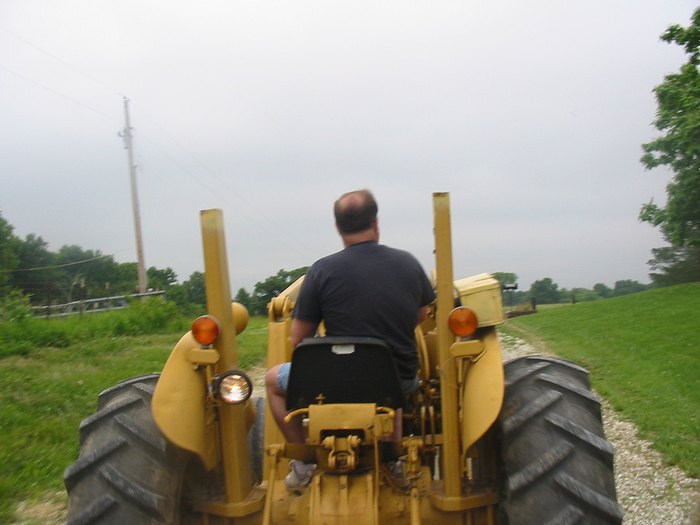 What are some other signs of being a Missouri native?  Do you agree with the above?  Share in the comments below.
OnlyInYourState may earn compensation through affiliate links in this article.