The Oldest Living Tree In Missouri Is A Beautiful Piece Of Living History
Breathtaking natural scenes are a given in Missouri. We might not even fully appreciate the natural beauty that surrounds us. After all, we're so used to seeing it all of the time. When you visit the oldest tree in Missouri, however, you'll probably be struck by its sheer size, beauty, and how much it has seen and endured over the centuries. A visit is more than worthy of a spot on your bucket list.
Please note: The tree is either referred to as the McBaine Bur Oak or the McCaine Burr Oak, depending on the source.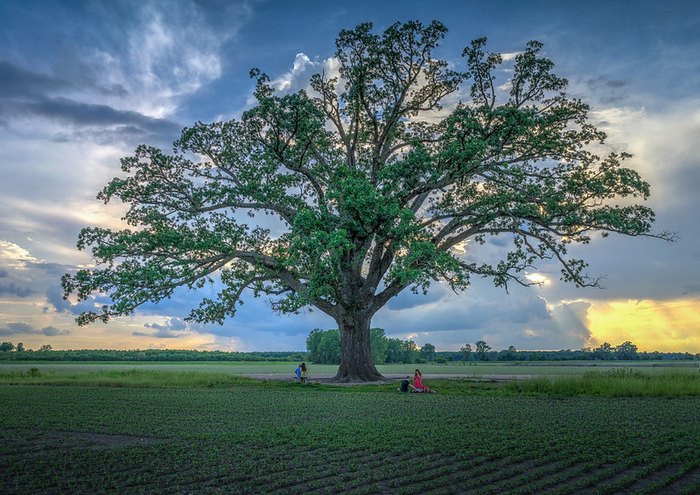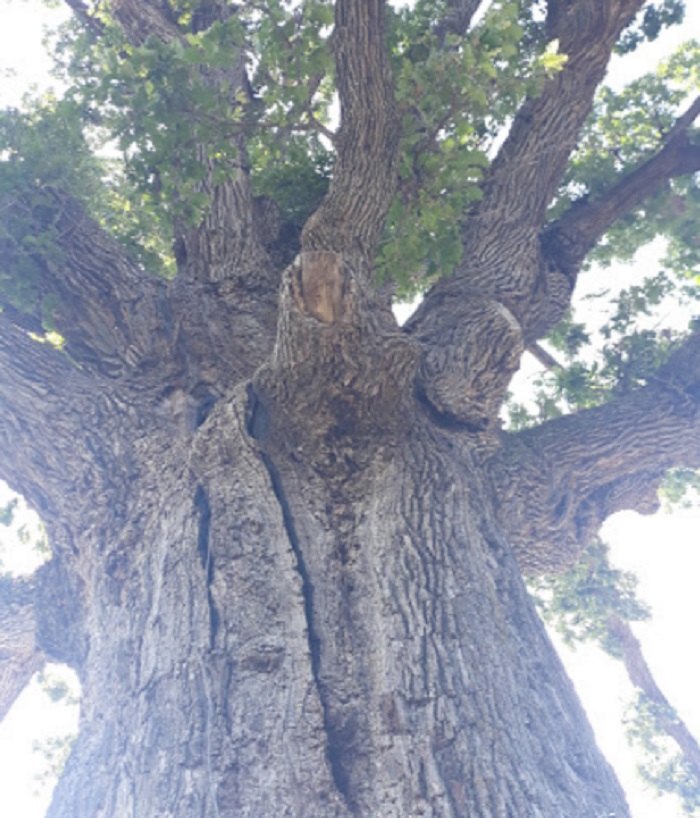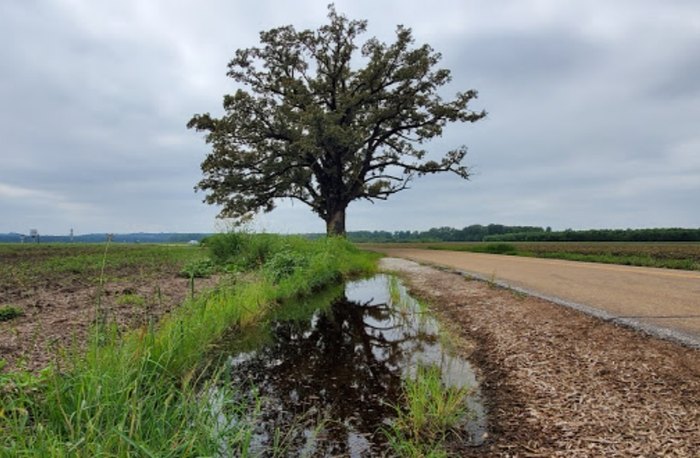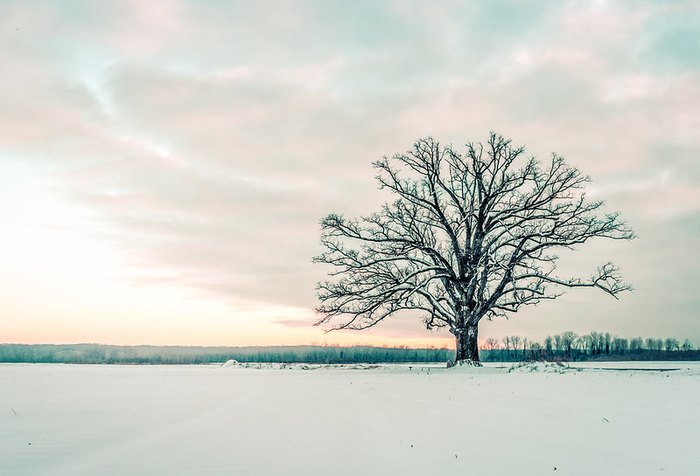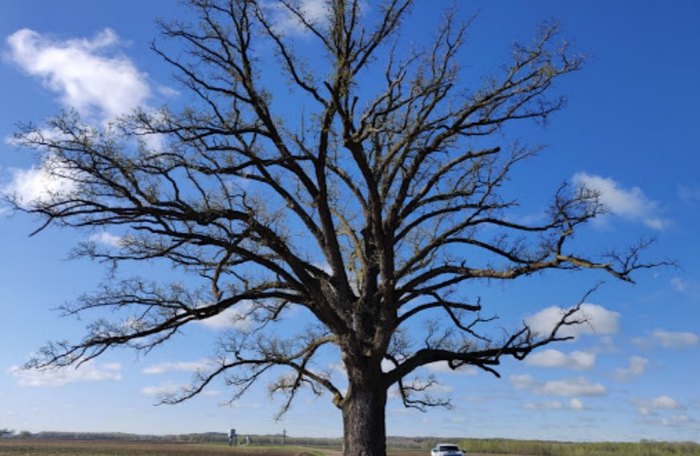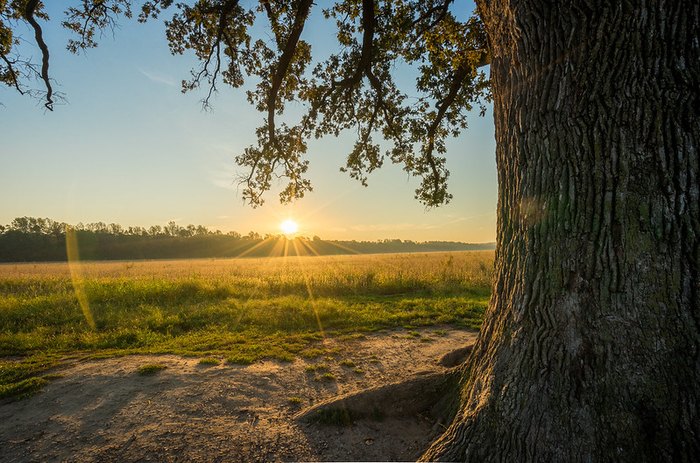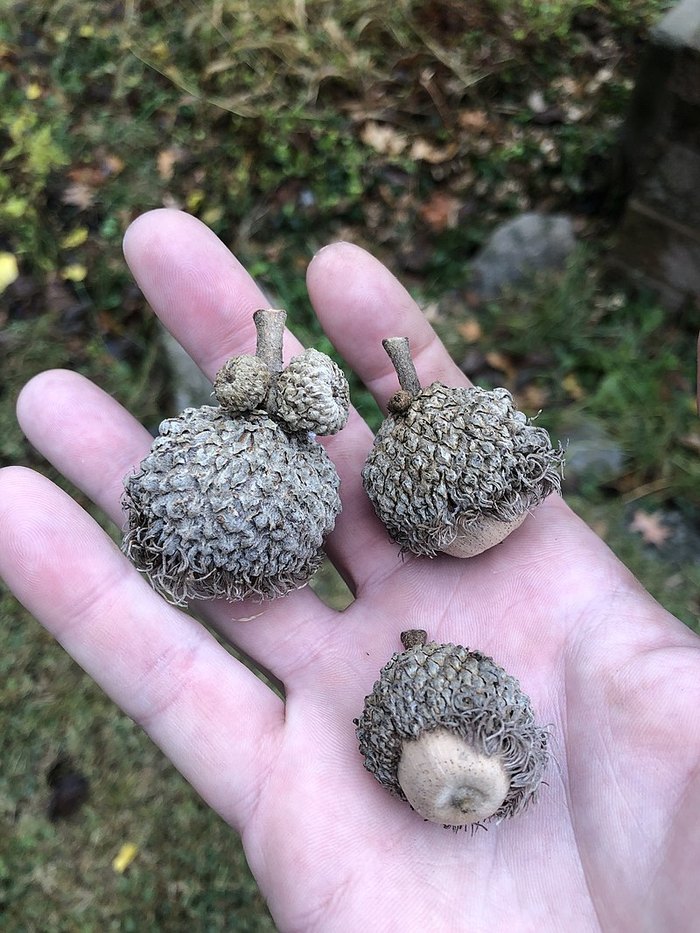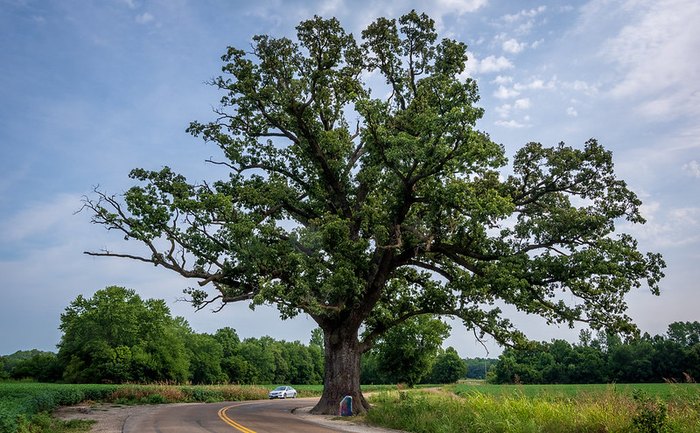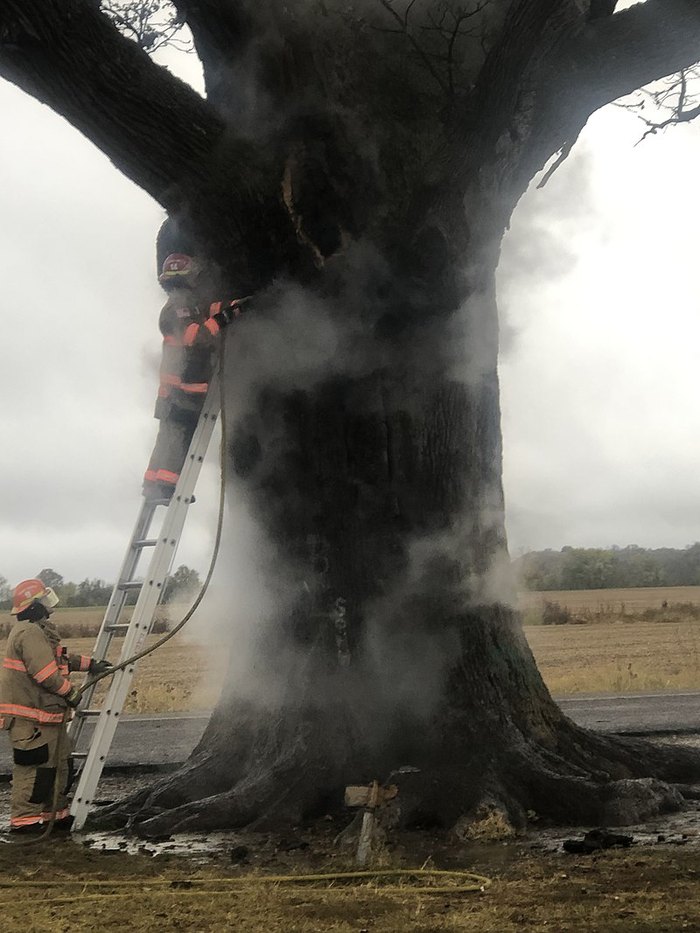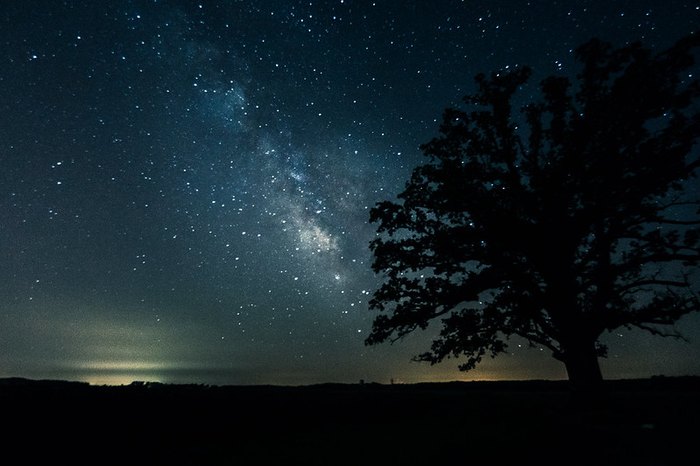 Have you seen the oldest living tree in Missouri? What did you think? Share your experience in the comments! To see more of the oldest living trees in Missouri, the cypress bald trees, plan a visit to Allred Lake Natural Area in Neelyville.
OnlyInYourState may earn compensation through affiliate links in this article.
Address: McBaine Bur Oak, Burr Oak Rd, Columbia, MO 65203, USA
Natural Wonders In Missouri
March 13, 2023
What are some natural wonders in Missouri?
The oldest tree in Missouri, the McBaine Burr Oak in Columbia is just one of many natural wonders that dot the state. Here are some other natural wonders in Missouri:
Grand Gulf State Park. Known as the Grand Canyon of Missouri, Grand Gulf State Park is home to a series of collapsed caves. Drink in spellbinding views of this natural wonder in Missouri from overhead.
Mina Sauk Falls. Tucked in Taum Sauk Mountain State Park, Mina Sauk Falls is Missouri's tallest waterfall. You'll have to hike a picturesque path to reach it.
Johnson's Shut-Ins. Natural shut-ins, Johnson's Shut-Ins are a gorgeous Missouri natural wonder and are particularly popular as a swimming hole during the summer.
Blue Spring is the deepest spring in Missouri and the eighth largest in the state. It's well worth a visit just to marvel at the turquoise blue of its water. (Swimming is not allowed in the spring.)
Rocky Falls is a gorgeous Missouri waterfall that drops 40 feet. Visitors flock to the waterfall all year long, but it's particularly popular as a swimming hole in the summer.
What are the best state parks in Missouri?
Hidden within many of the state parks in Missouri are natural wonders – from tumbling waterfalls to chiseled caves. Here are just a few of the lesser-known state parks in Missouri to explore.
Prairie State Park. This gorgeous state park in Missouri offers the opportunity to view bison up close. Home to beautiful wildflowers in the spring, this Missouri state park is best explored on a scenic hiking trail.
Wallace State Park is small but mighty with a lake that's popular with swimmers and boaters.
Don Robinson State Park boasts a full menu of natural wonders – sandstone box canyons, cliffs, and glades – making it bucket list-worthy.