New London Cafe In Missouri Dishes Up Scrumptious Made From Scratch Meals
London's so full so life with something new to discover around every corner. If you've ever eaten in the vibrant English city, you'll probably agree that meal time's all about relaxing, good conversation, and indulging in a delicious meal. That's just what you'll find at New London Cafe in Missouri, which serves classic English dishes as well as American favorites.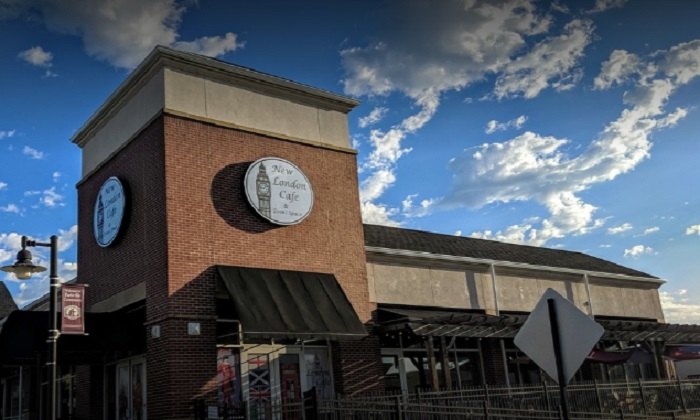 Have you been to New London Cafe in Missouri? What's your favorite meal on the menu? Let us know in the comments! If you love feeling like you're in London, dine in an authentic double-decker bus at London Calling in Springfield.
Address: 6325 Lewis St, Parkville, MO 64152, USA