Most People Have No Idea Just How Unique This Village In Missouri Truly Is
Missouri is home to some pretty magnificent small towns, so it's easy for a few to fly under the radar. For the most part, people are familiar with Boonville due to its location along the Katy Trail, but the majority of Missourians may not know just how unique this town is, and it starts with its rich history.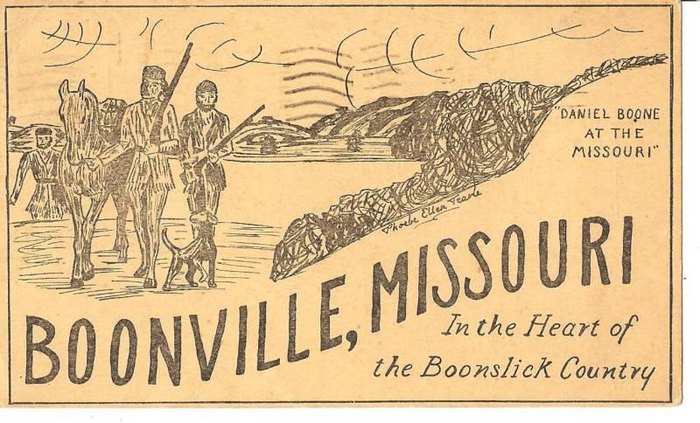 Boonville is located about equidistant of Kansas City and St. Louis and its just west of Columbia. Its perfect location along the Katy Trail provides plenty to see outside of town if you're interested in visiting some neighboring trail towns such as Rocheport or Arrow Rock.
Address: 25270 MO-98 Boonville, MO 65233