The Most Peaceful Escapes In Missouri Are Right In Our Own Backyard
Whether you live in a big city or a small town, day-to-day life can sometimes get hectic and busy. Every once in a while, it's nice to just take a break from it to seek a bit of peace and quiet. Here are a few relaxing activities that you can do in Missouri to find that balance and inner peace.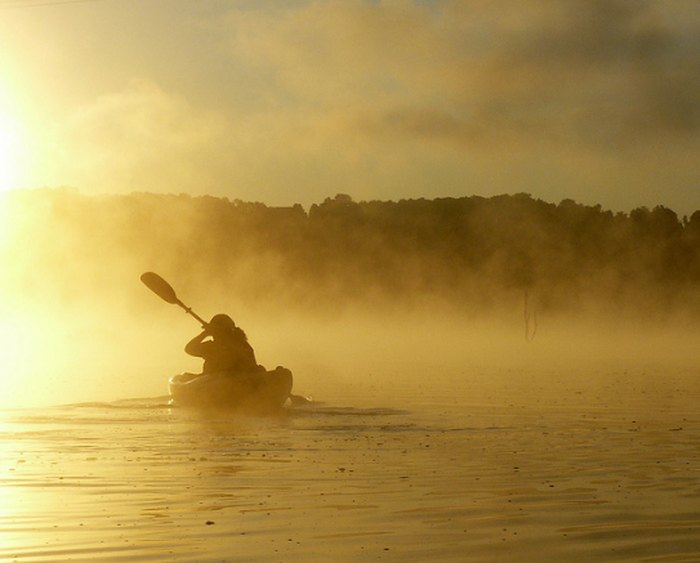 Feeling relaxed yet? Just imagine how much more at peace you'll feel after giving one of them a try. What do you like to do in Missouri when you're looking for a break from the average day? We'd love for you to share with us in the comments below.
Address: 10245 Maries Rd. 511, Dixon, MO 65459
Address: 215 W. 18th St. Kansas City, MO 64108
Address: 4344 Shaw Blvd. St. Louis, MO 63110
Address: 14020 W. Hwy Bb Rocheport, MO 65279
Address: 3820 E 20th St. Joplin, MO 64801
Address: 7272 Sheppard Dr. Barnhart, MO 63012
Address: 12096 Park Dr. Ste. Genevieve, MO 63670
Address: 904 Westport Rd. Kansas City, MO 64111
OnlyInYourState may earn compensation through affiliate links in this article.