This Magical Moonlight Float Trip In Missouri Will Take Your Summer To A Whole New Level
Everything looks different – in a uniquely beautiful way – under the glow of the moon. Summer's an ideal time to soak up all of the activities, from picturesque hikes to magical floats, that take place under the moonlight. Add this moonlight float in Missouri to your summer to do list, but hurry. The one-night only event has limited spaces.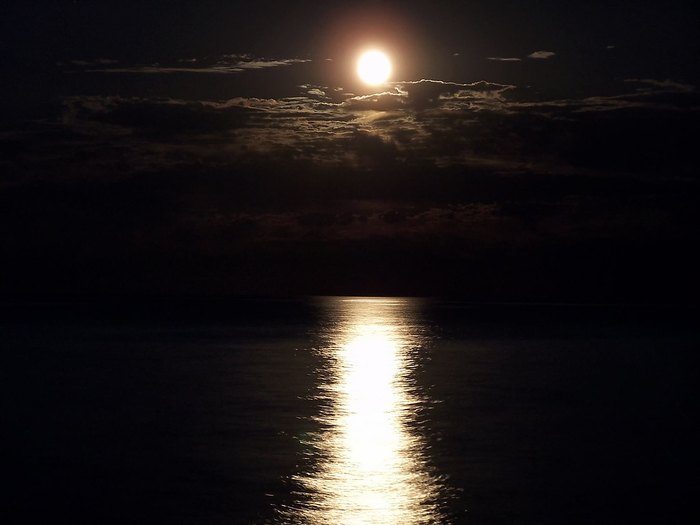 Do you have a favorite moonlight float in Missouri? Tell us about it in the comments! Up for a daylong float? You can do that, too. Click here to learn more about the daylong float along the Current River.